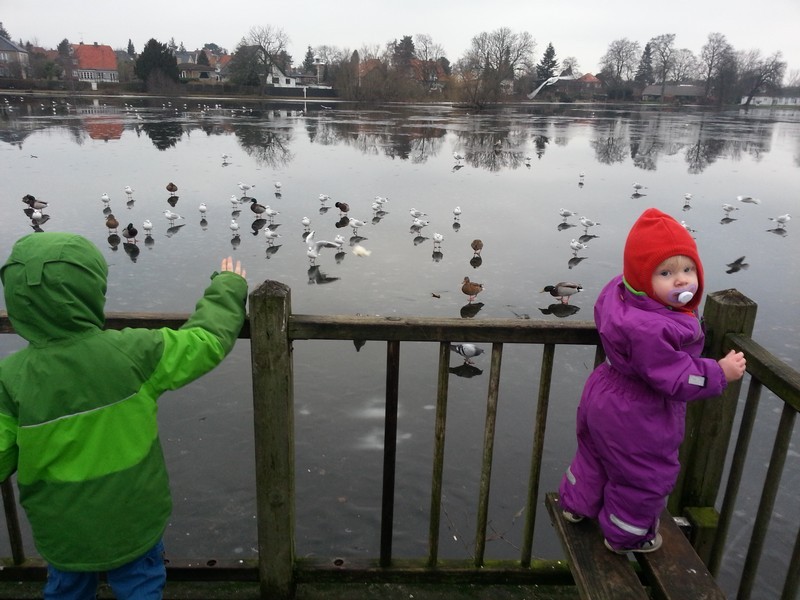 Feeding the needy, ermn, ducks - at Emdrup Lake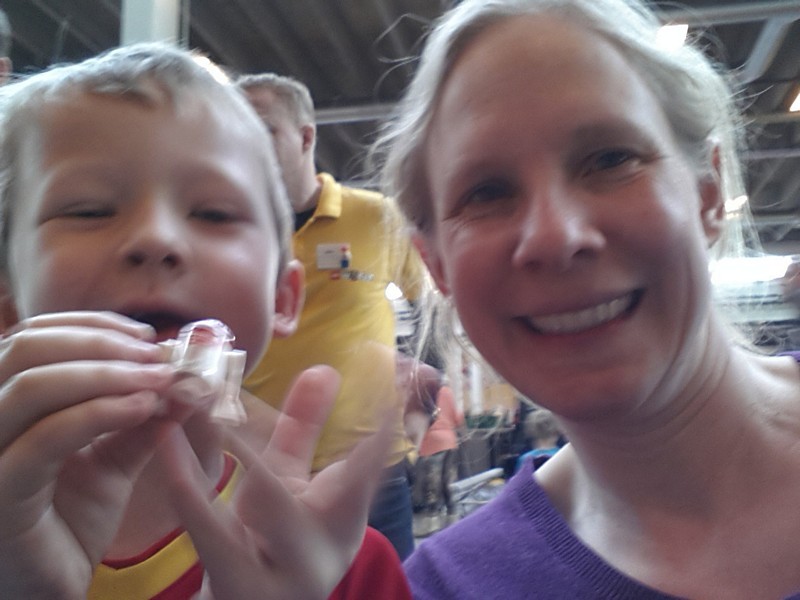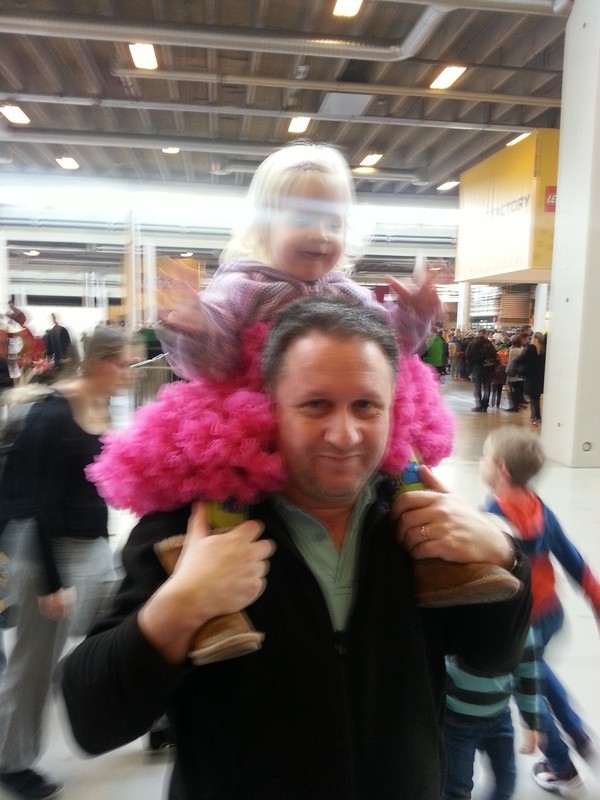 The Lego World Expo. Or, as it's probably better known to most parents who attend it, Hell on Earth. A Metallica concert would be like a blissful oasis of quiet tranquility in comparison. And yet, here was Lego!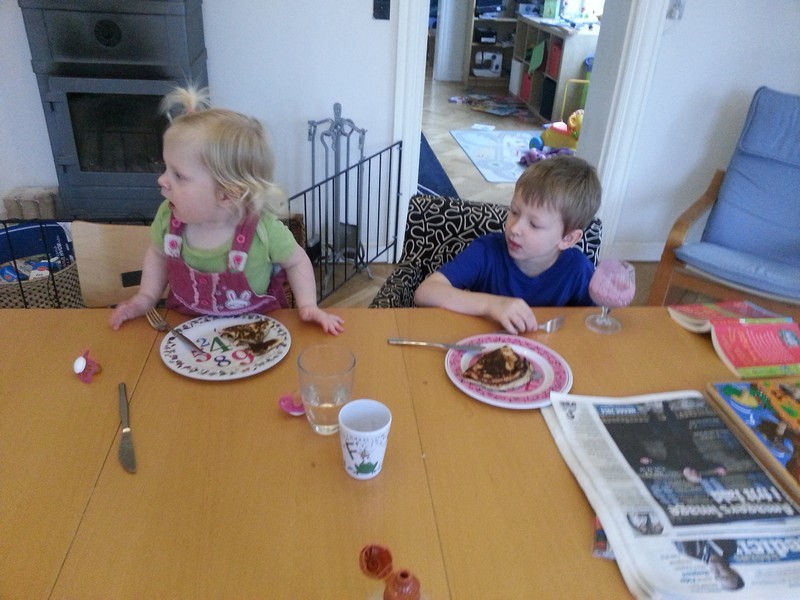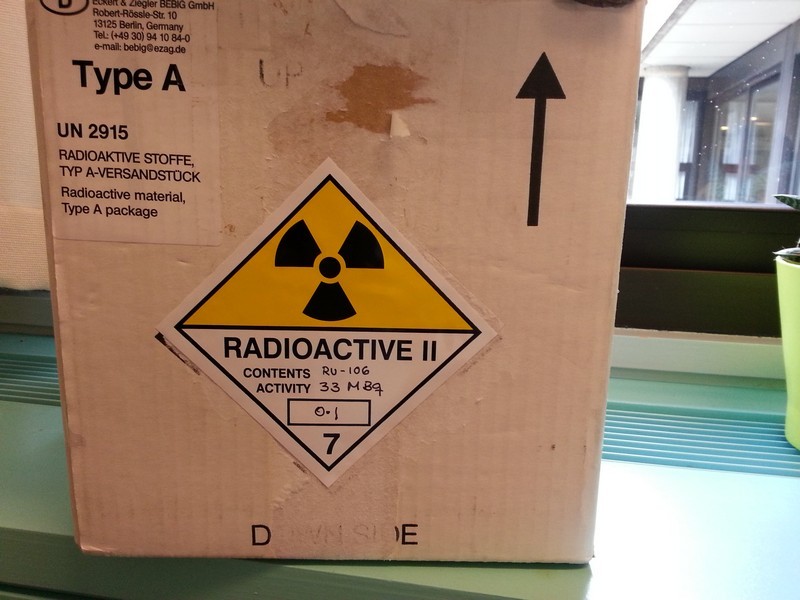 At home, and at work.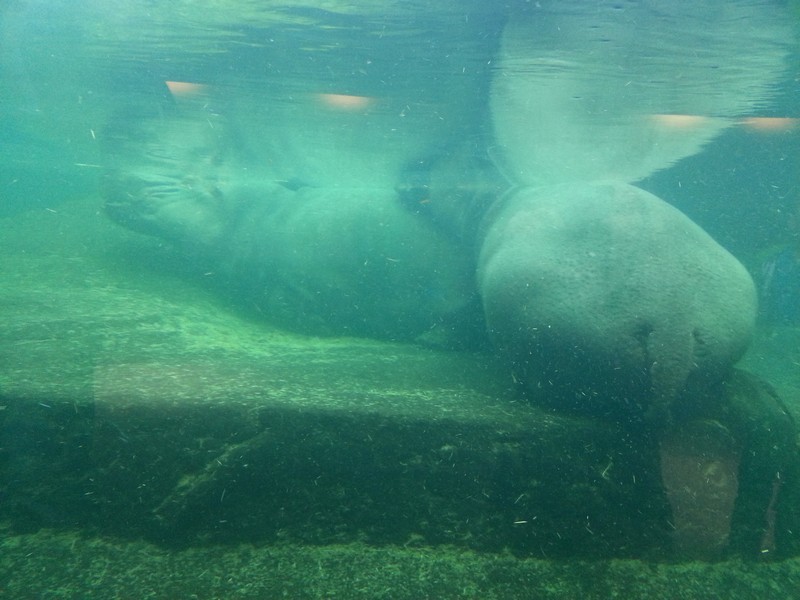 Hippo bums - at Copenhagen zoo!
In April, Lotte went to Vienna to attend the ESTRO conference. It was a week of interesting talks; sunshine; the kind of conversations with colleagues that you never seem to have time for at home; rather a lot of beer (thankfully including some very good alcohol free ones); delivering a talk on quality assurannce at 5 pm on the last full day of the conference and having it attended by more than 100 people (quite simply, a miracle); organising dinners out for so many people that herding cats seemed like an excellent alternative (tryng to get 20 people in different places to all agree to have the three course menu that night, rather than the a la carte, is - simply - so impossible that you have to lie and hope the restaurant manager isn't the kind of Austrian who likes to shout at people in public); and more surprisingly, roller coaster rides and some excellent food.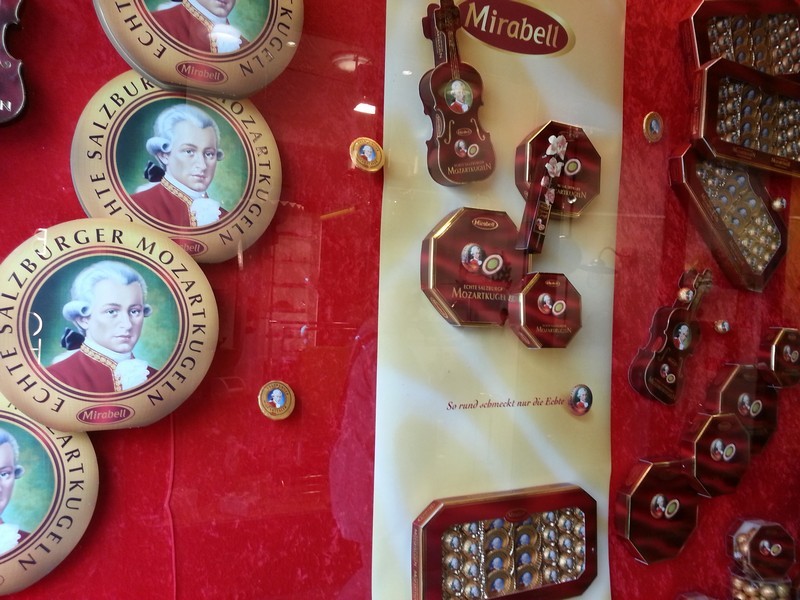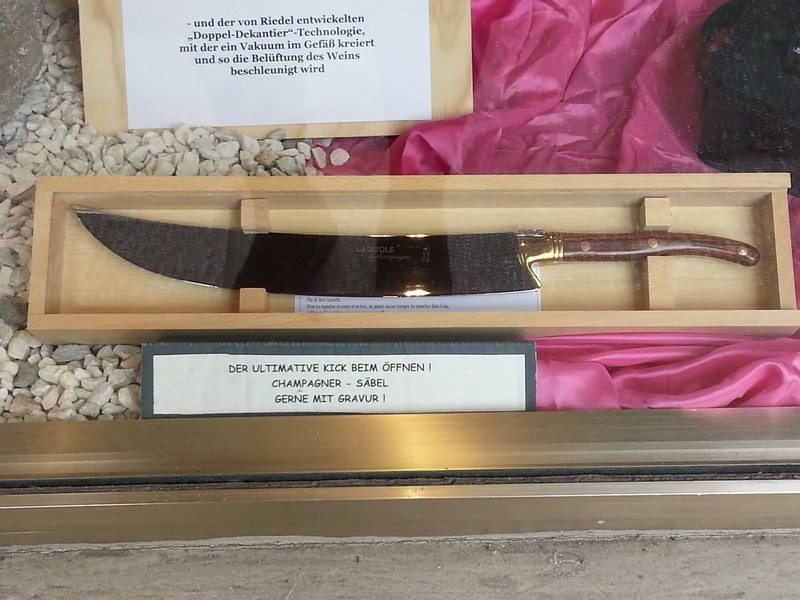 The Austrian take on culinary finery - Mozart chocolate and a champagne knife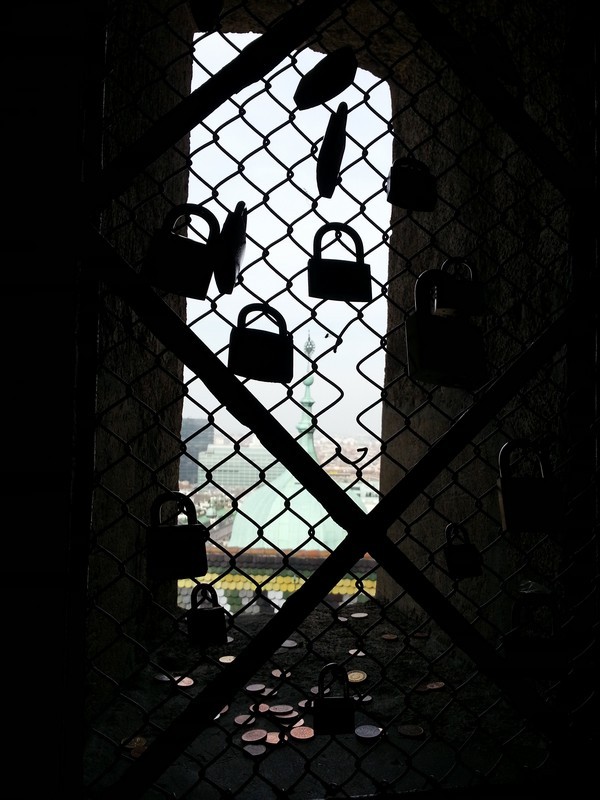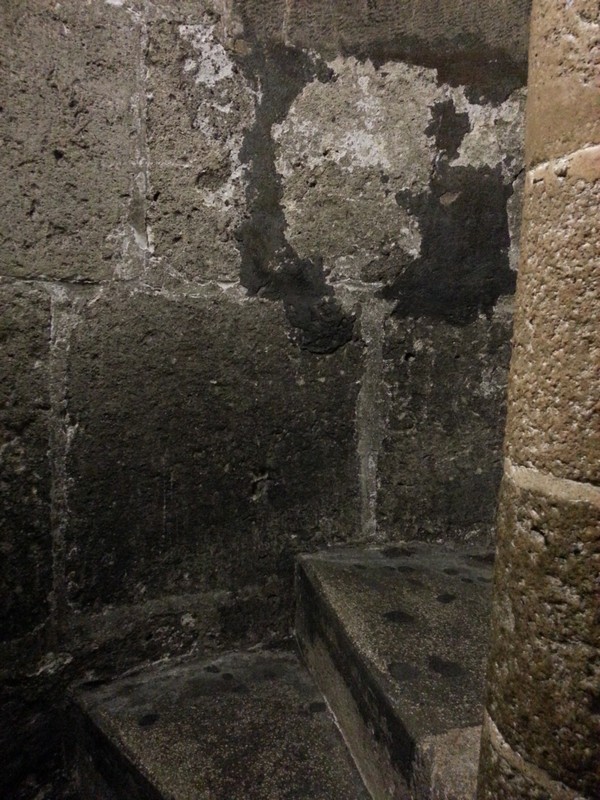 Climbing the tower at the Stefans cathedral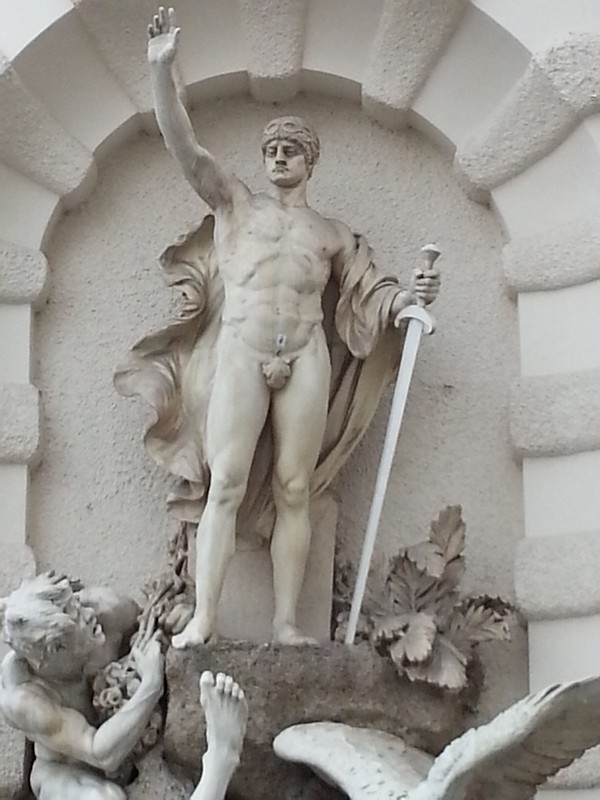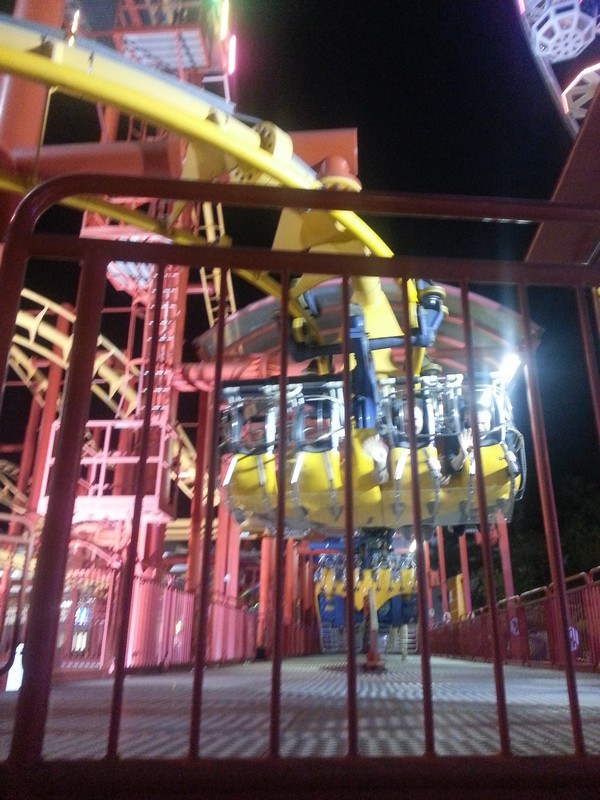 An ex-naked statue and the forementioned rollercoaster ride. You had to climb into the seat. I use the term loosely. You had to lie tilted forward at a 45 degree angle. A lid would then seal you in, making sure the only part of you that could move was your eye balls popping out. You would start to feel somewhat panicked, and start screaming. And then the ride began...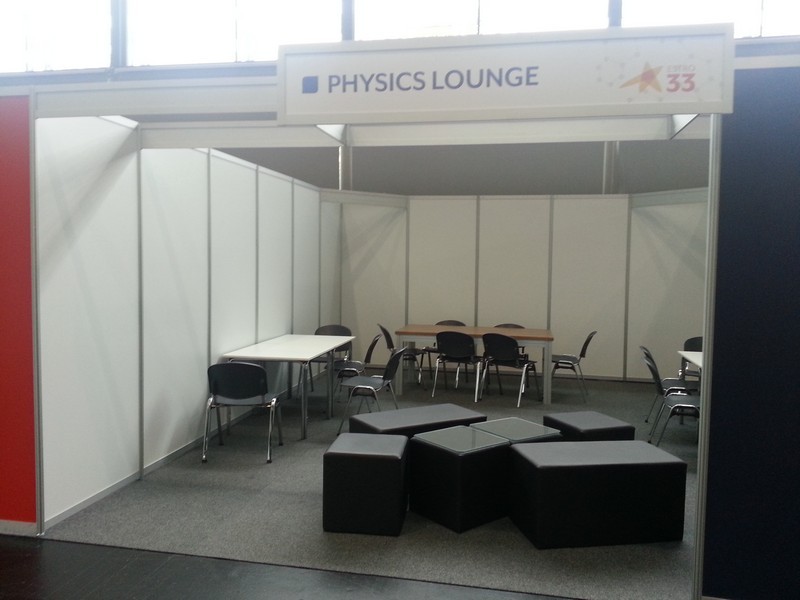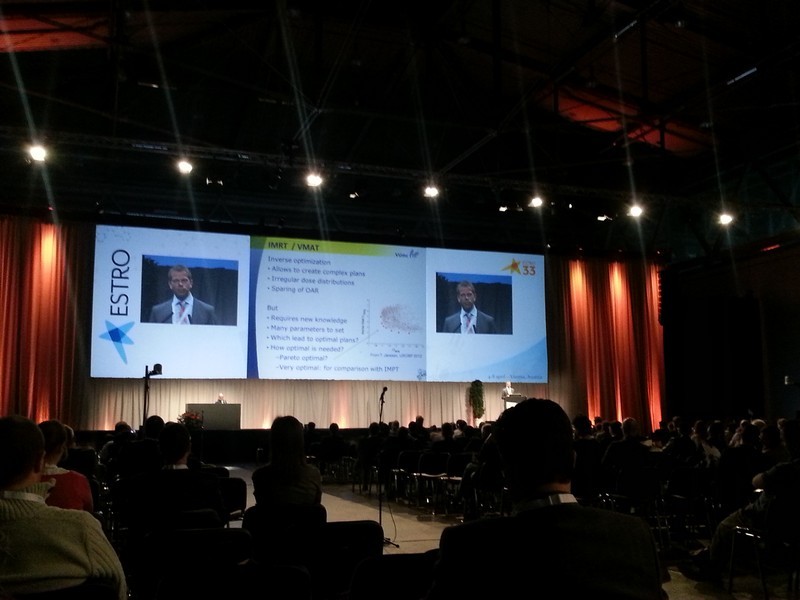 The physics lounge. Like a business lounge, only more comfortable, and with more atmosphere... and one of the better attended talks.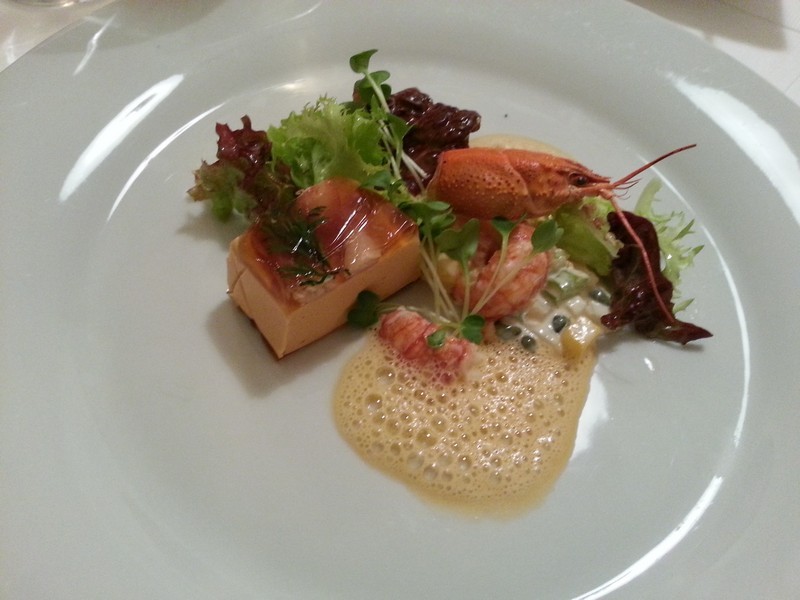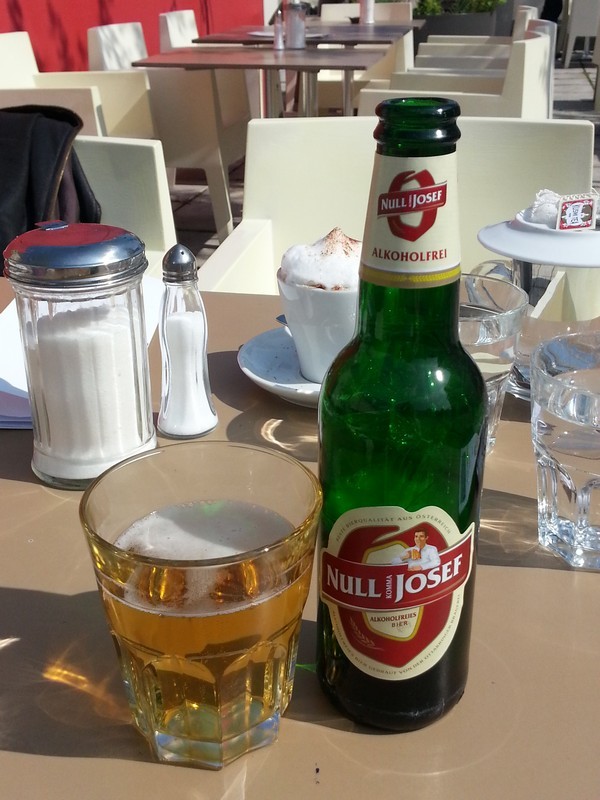 Slumming it on the food front... and Null Komma Josef alcohol free beer - perfect with brunch
Back home, hanging out with Emily - bubbles and duck sandwiches at the Market Halls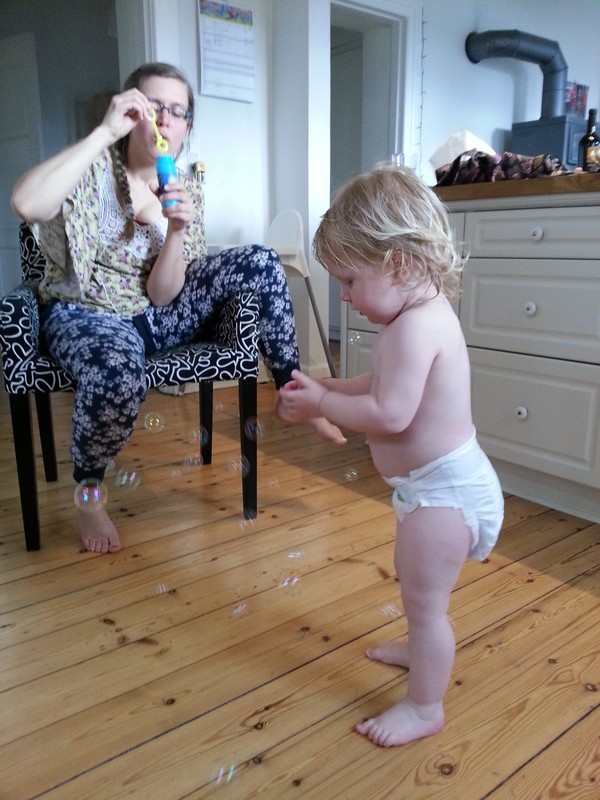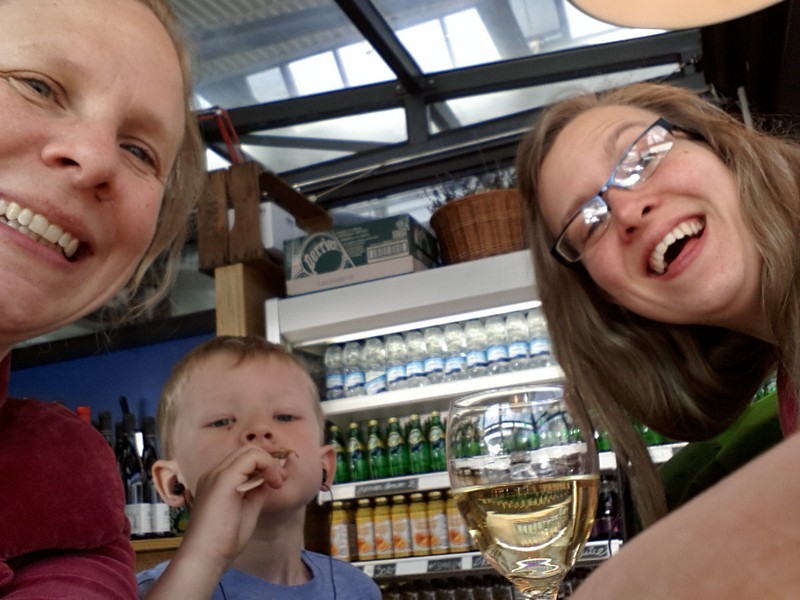 Natasha's 2. birthday featured an Easter Egg hunt; and an elaborate birthday candle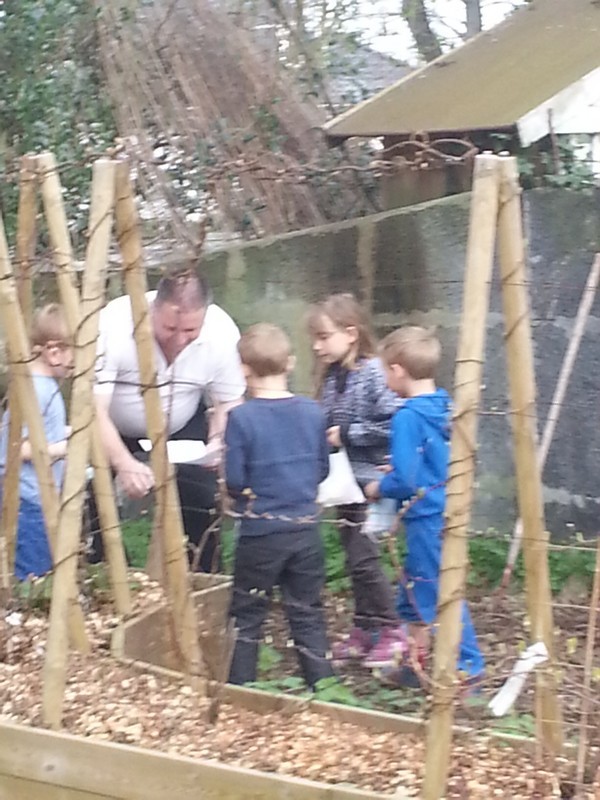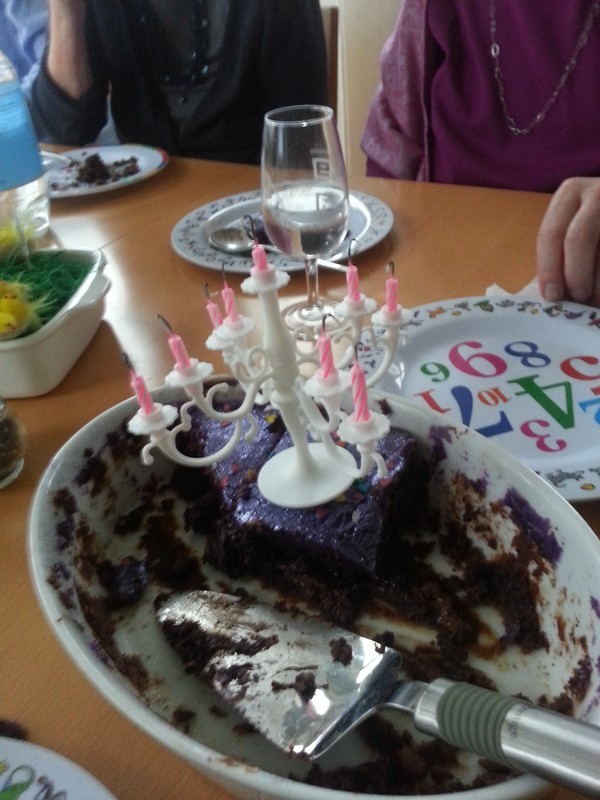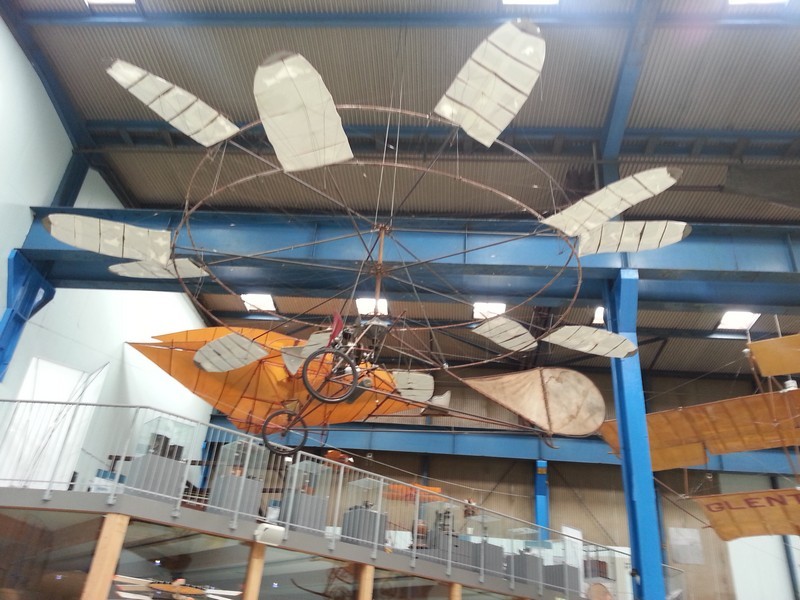 A dual level rotor helicopter ... at the technical museum in Helsingoer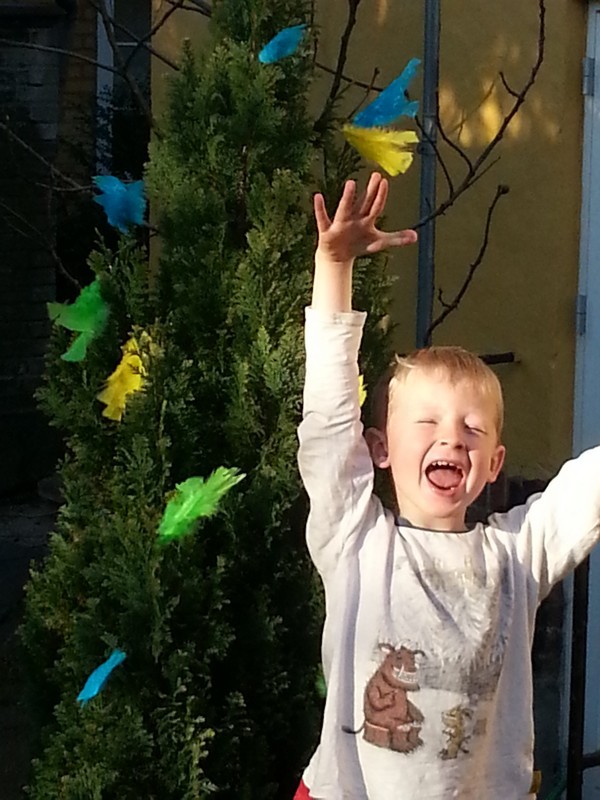 A Swedish-style Easter bush! (thank you Karolina)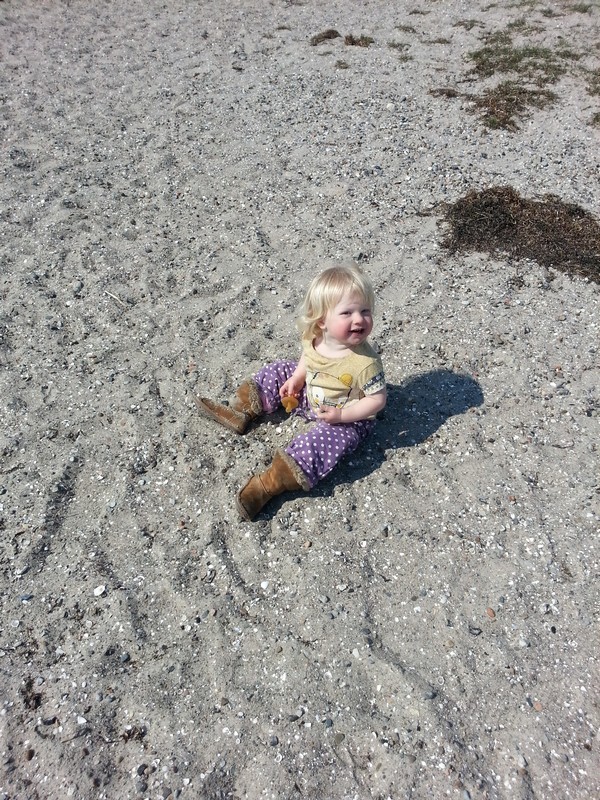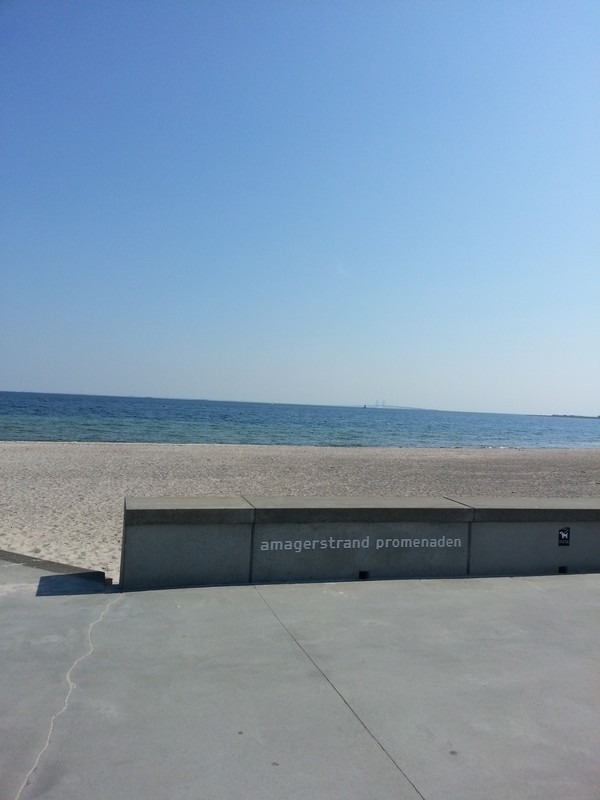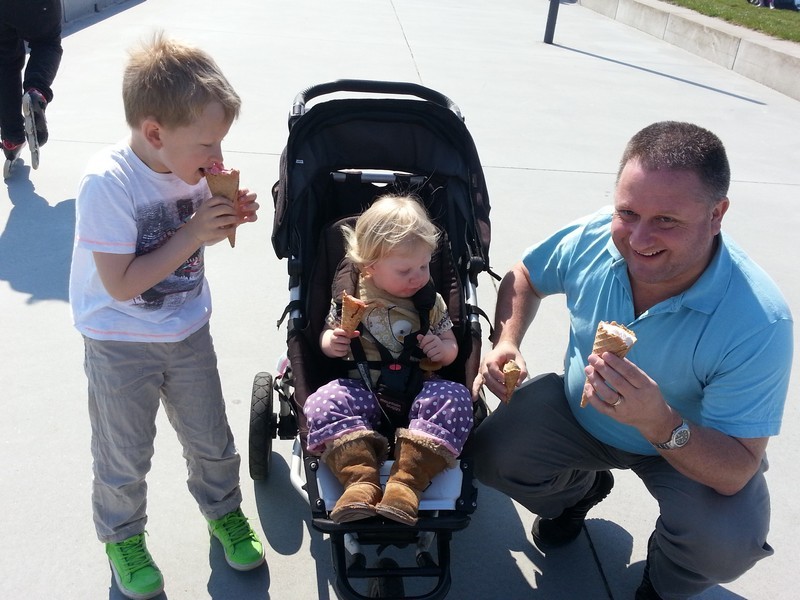 Rocks and ice cream at Amager Strand Park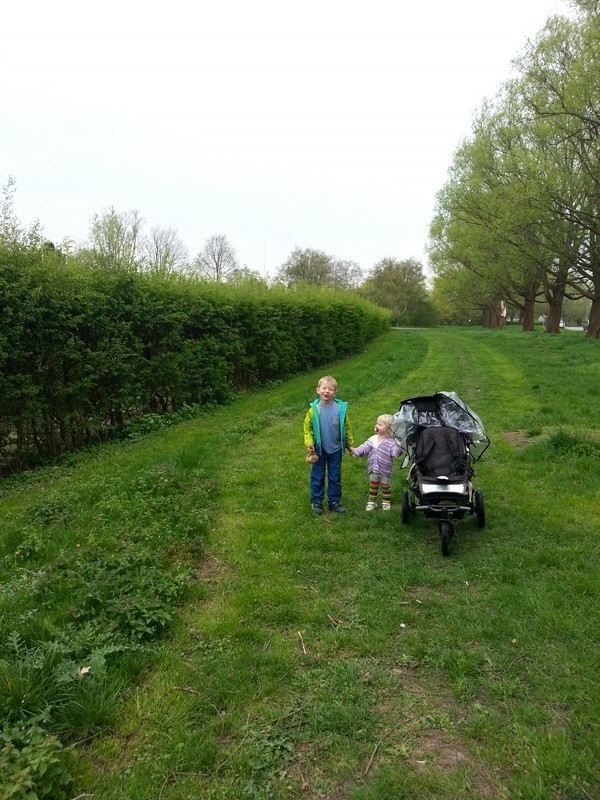 When is living in the city not in the city? Walks we can do from our house...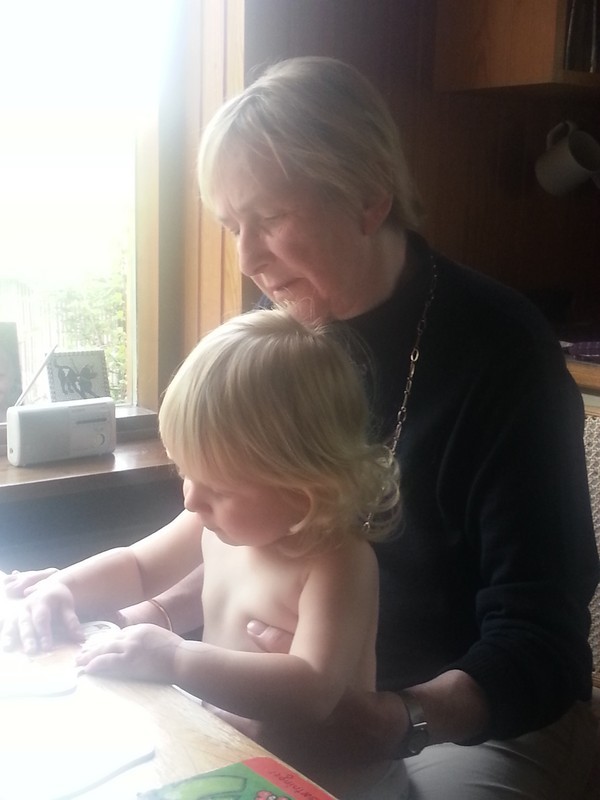 Sunshine, books and mormor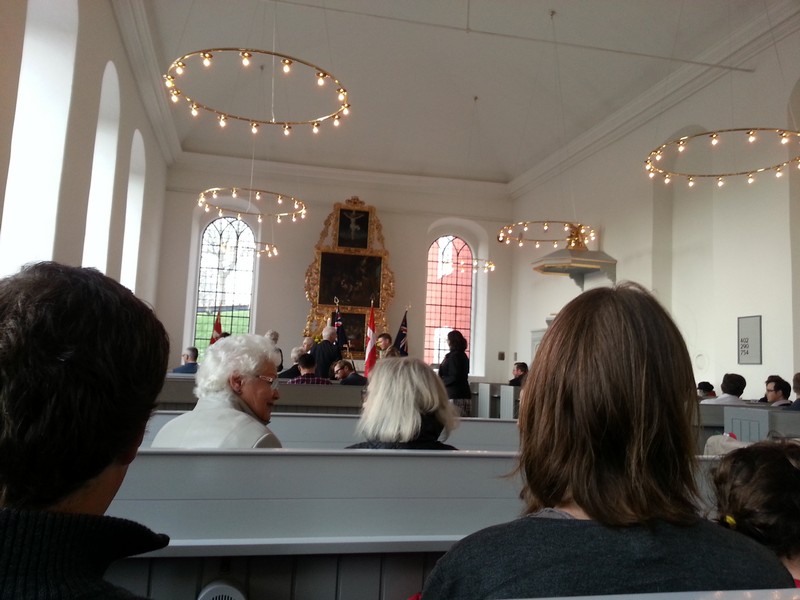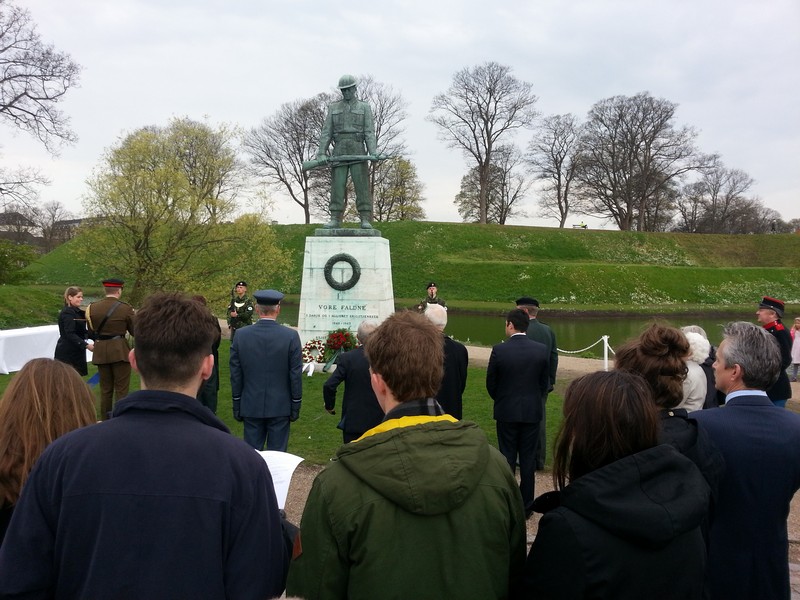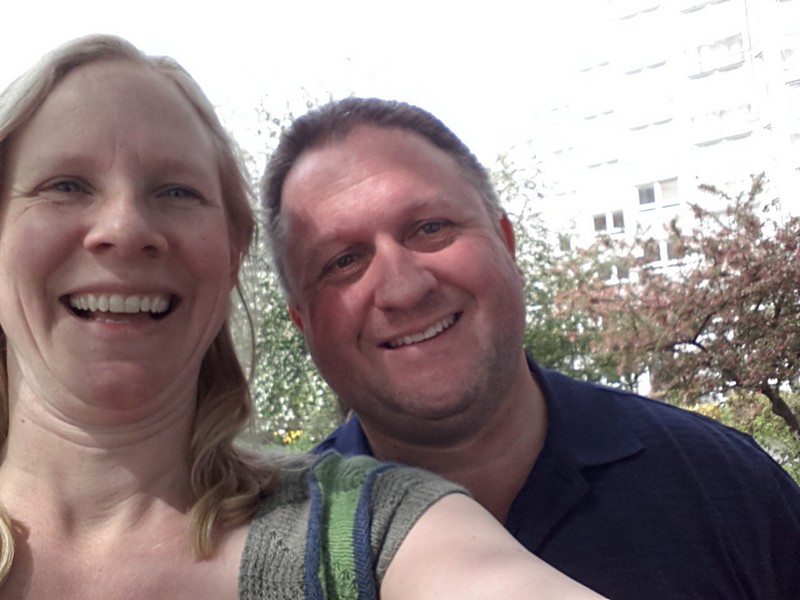 Perhaps riding your bike to the Anzac Day service combines the best of Denmark and Australia...