Photos from Lene's holiday in Australia, April 2007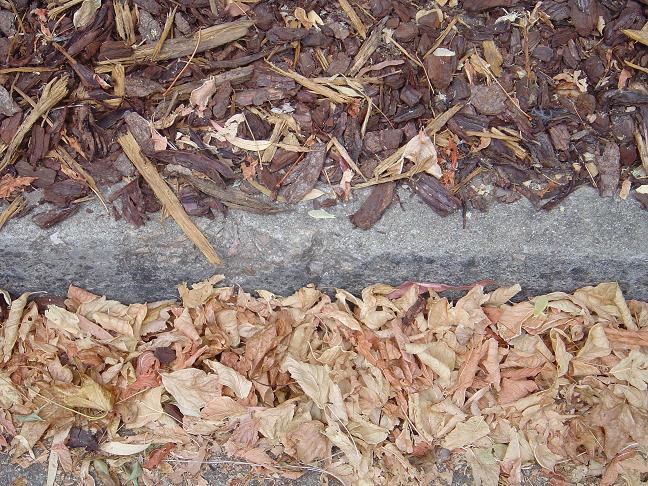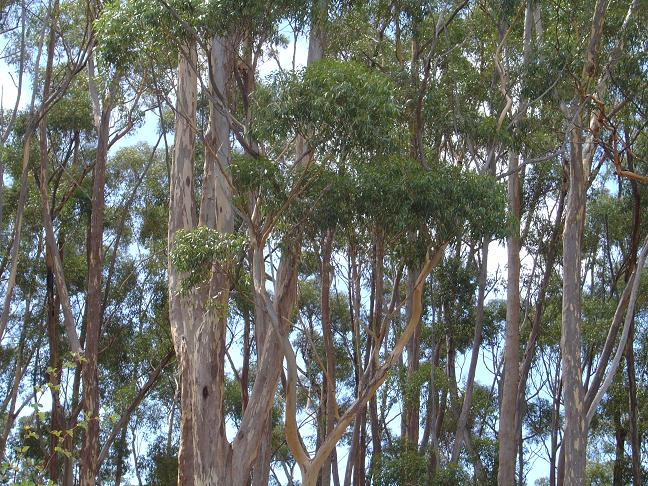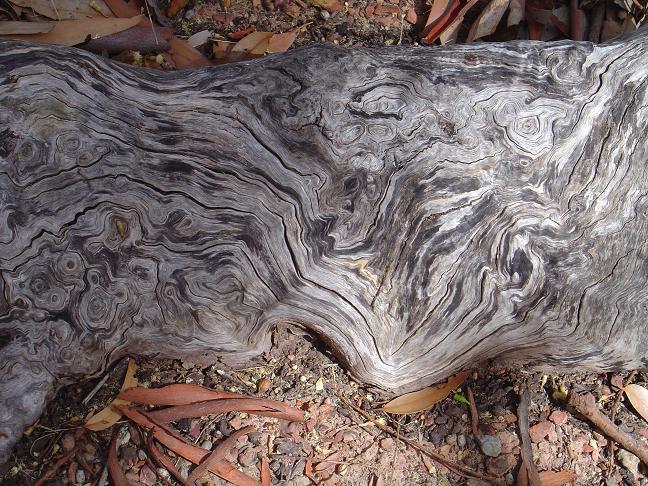 Belair national park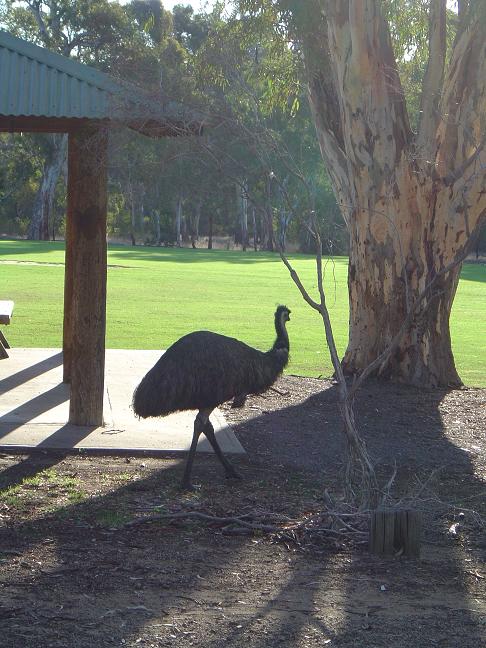 It turned out my mum has an amazing talent for attracting Australian native wildlife. Thanks to this, we saw emus, kangaroos, a koala crossing the road in front of us, an inch ant (which was promptly poisoned) and a (not quite so easily killed) brown snake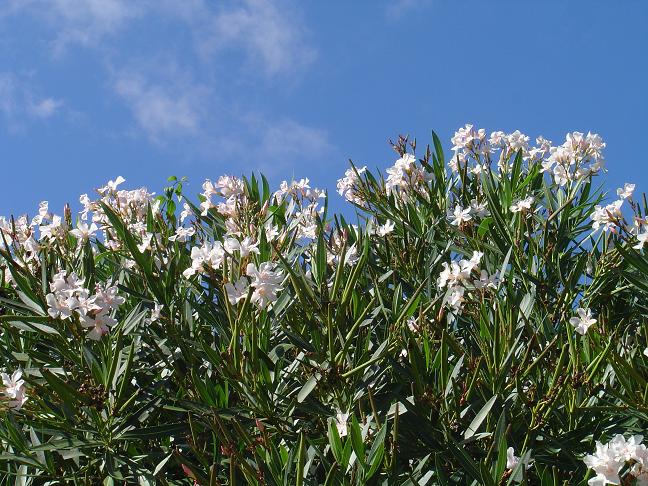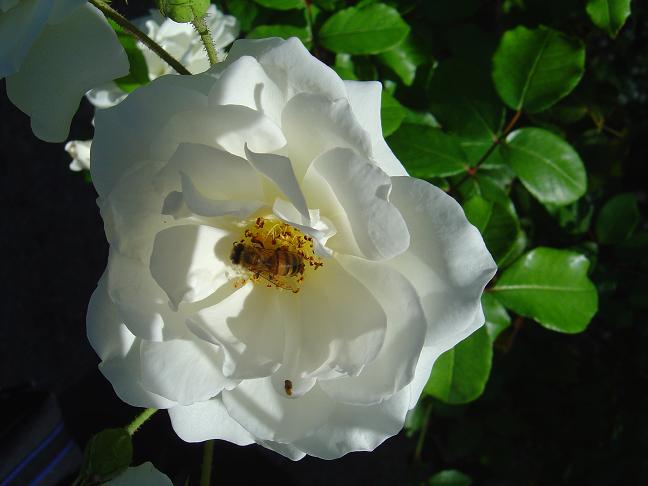 The garden of Government house within the national park. What government does not have a get-away?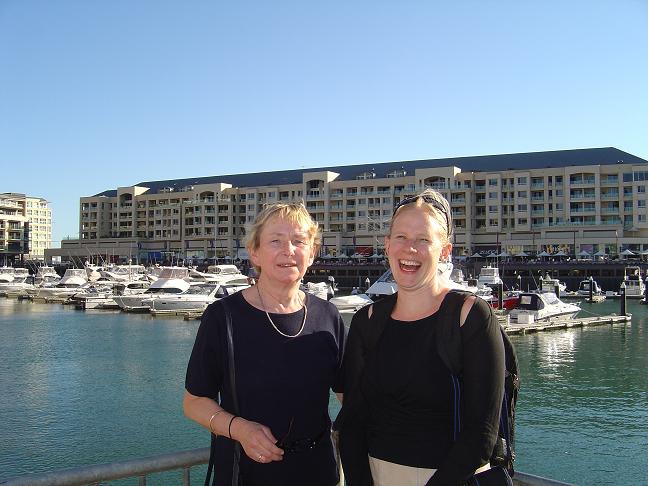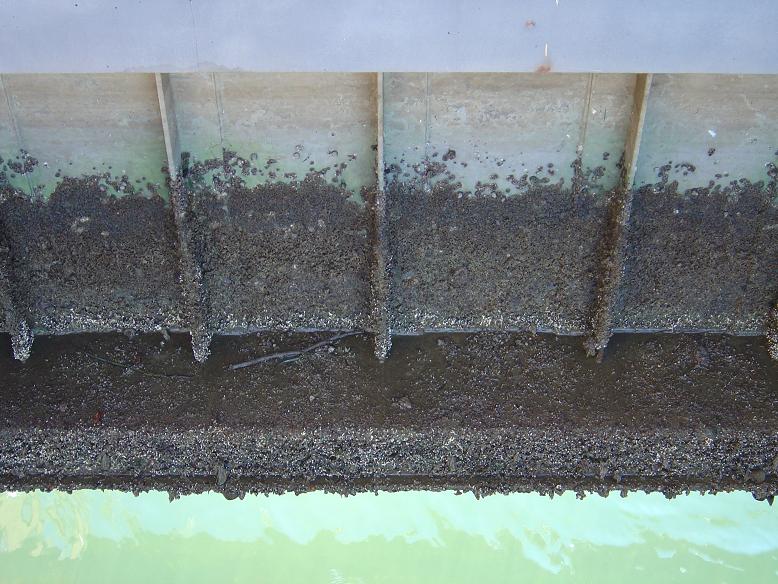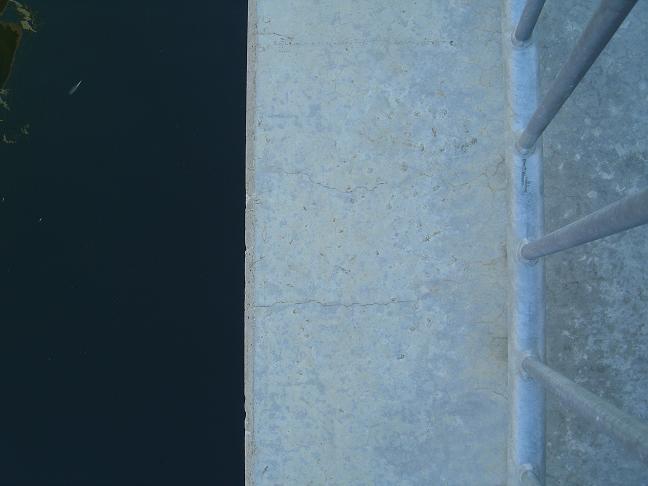 Glenelg marina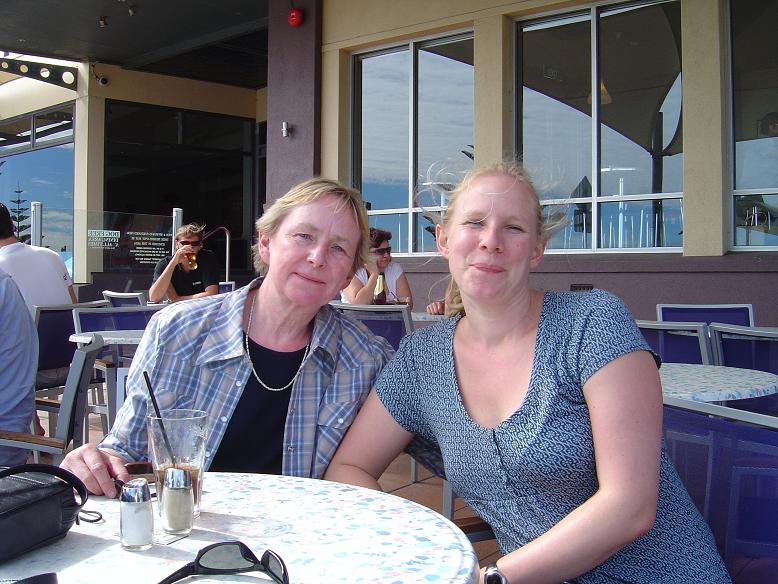 Brighton beach, and Us, immediately prior to nearly being impaled by a flying beach umbrella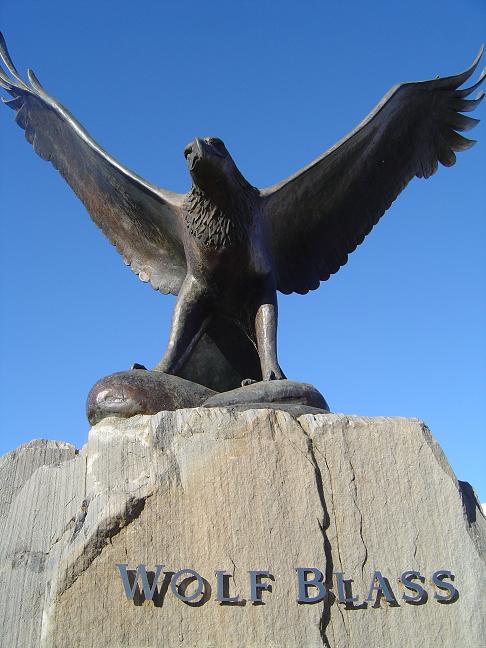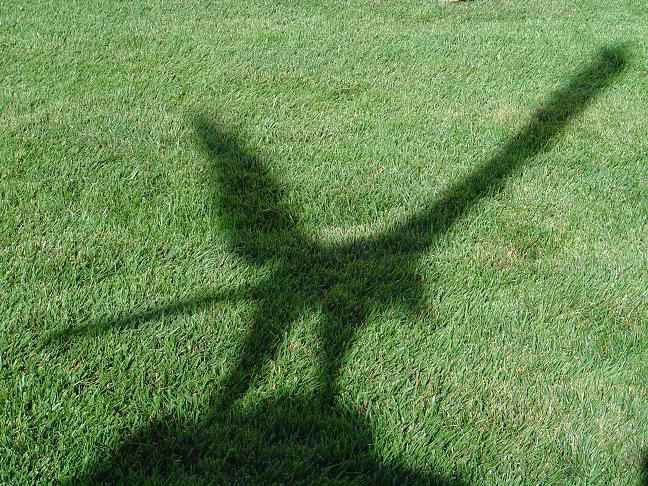 The Barossa Valley
The recently revamped Wolff Blass Winery. Think lots of glass and stainless steel. Well set up for tour groups, but we found much better wine at the Domain in Tanunda.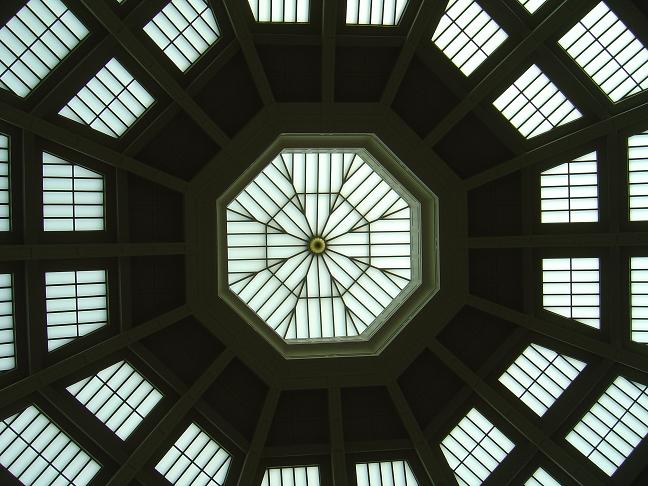 Melbourne - The ceiling of the La Trobe reading room in the State Library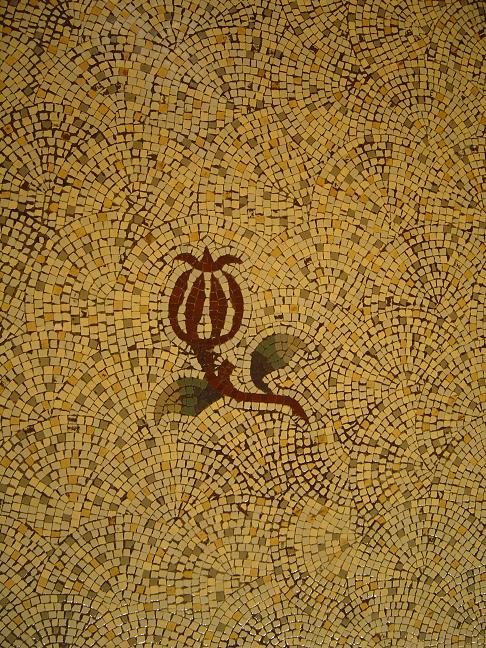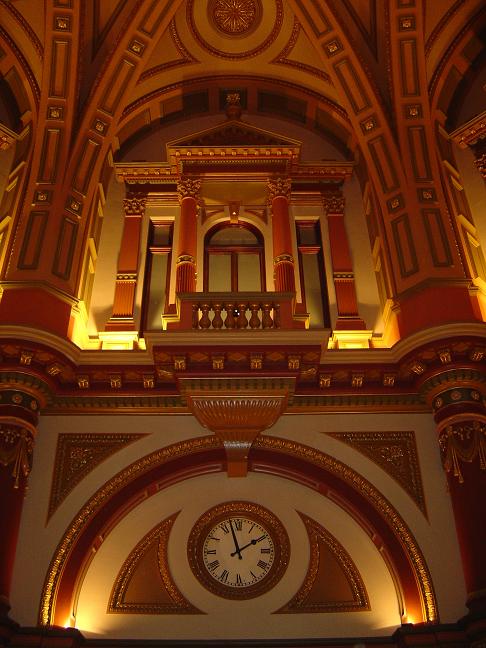 Beautiful shopping centres in Melbourne. Sigh.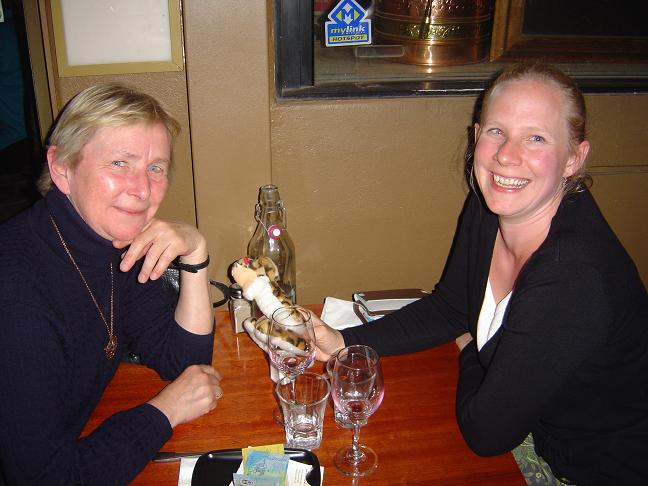 Us and Kenneth in Hardware Lane