In September, we visited the Frasers, to help celebrate the birthday of the Lovely Shop...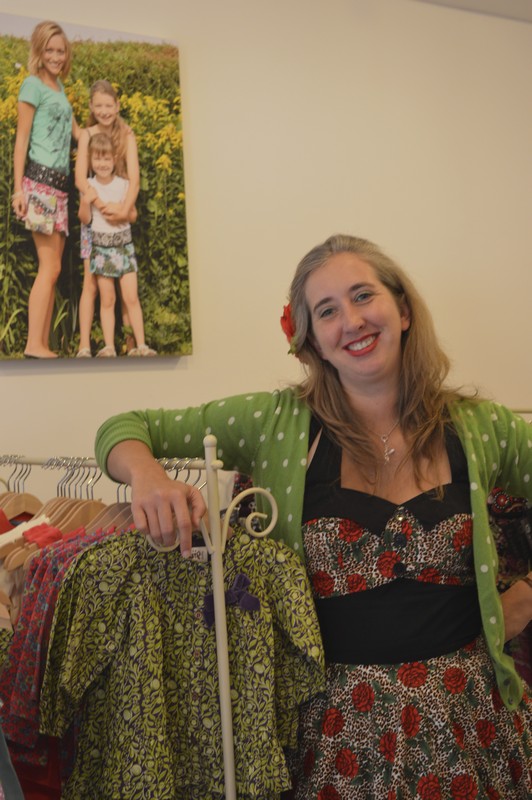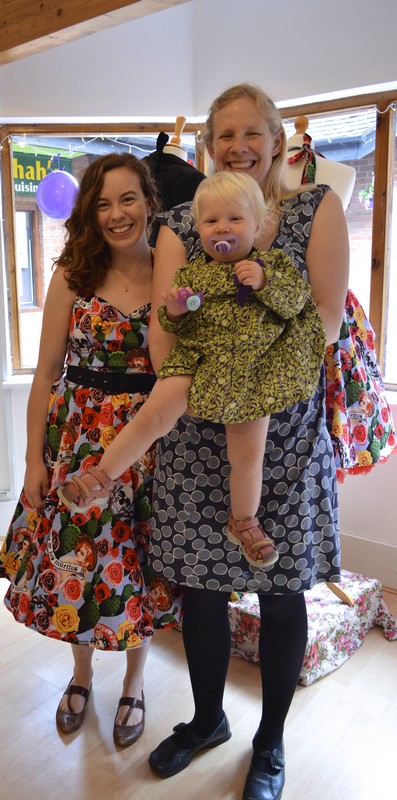 One proud shop owner, and some glamorous ladies...
Hanging out with the Frasers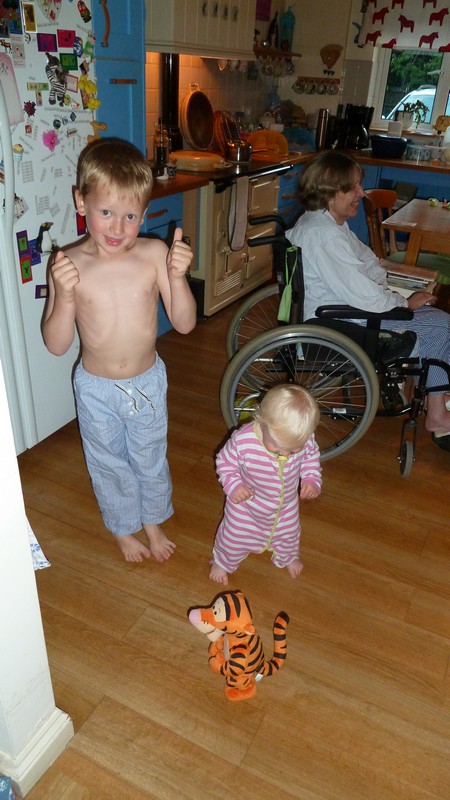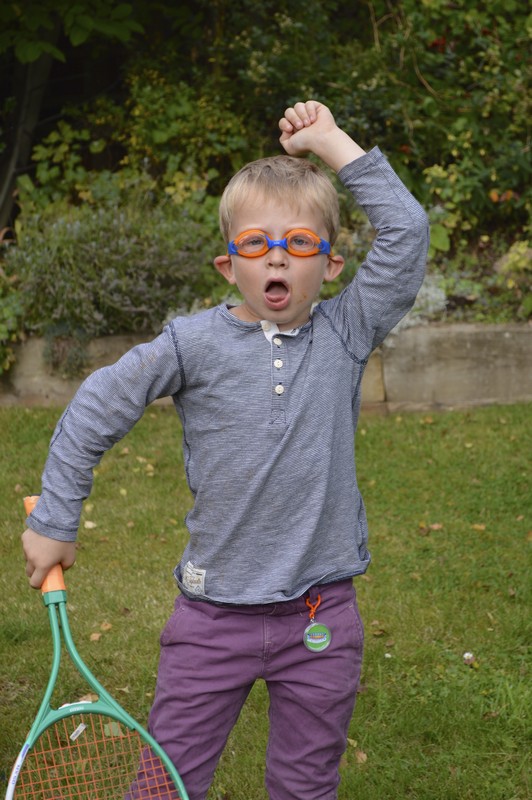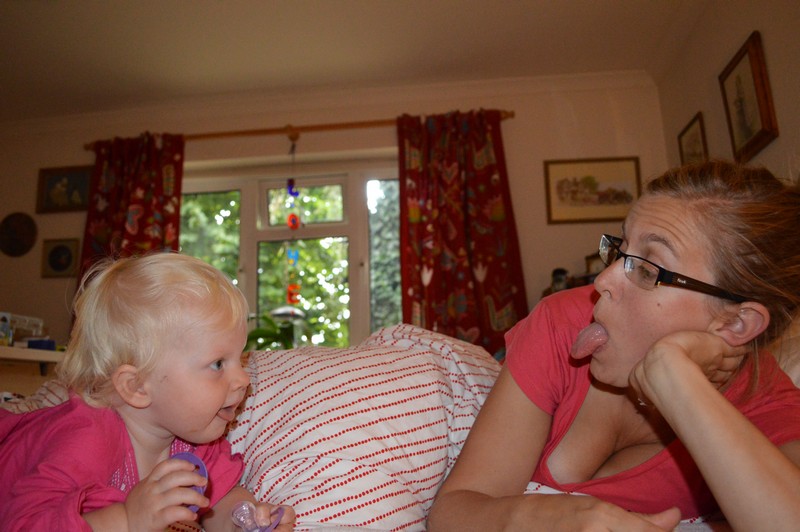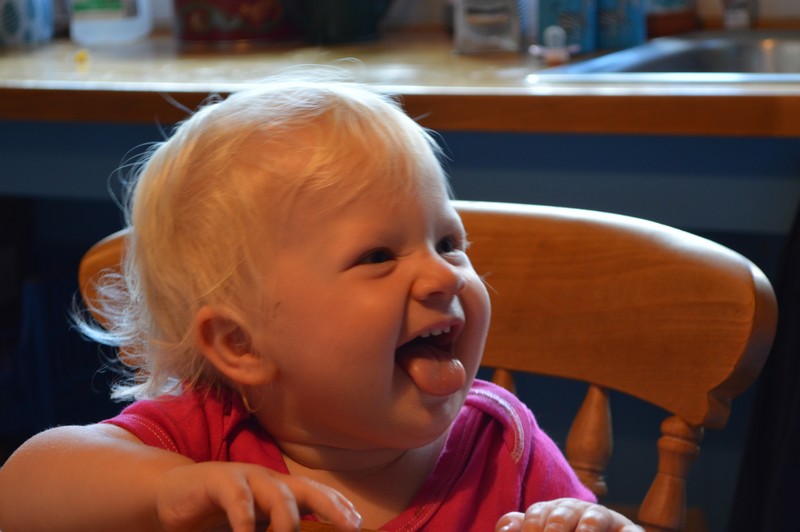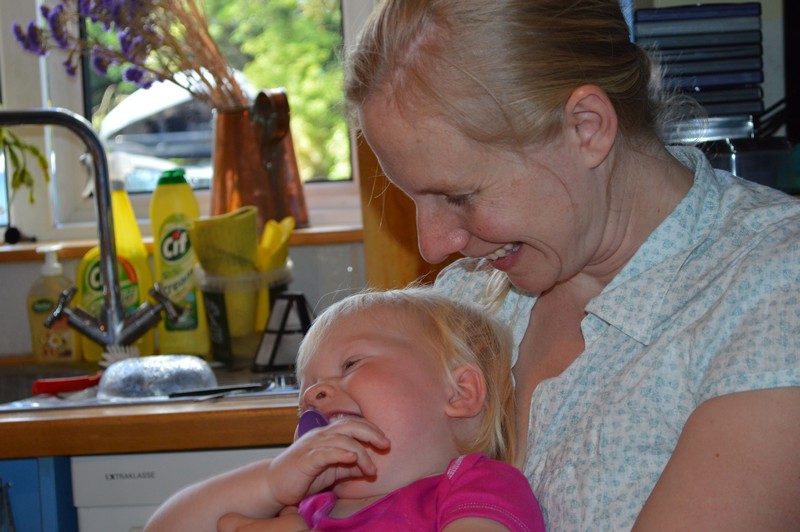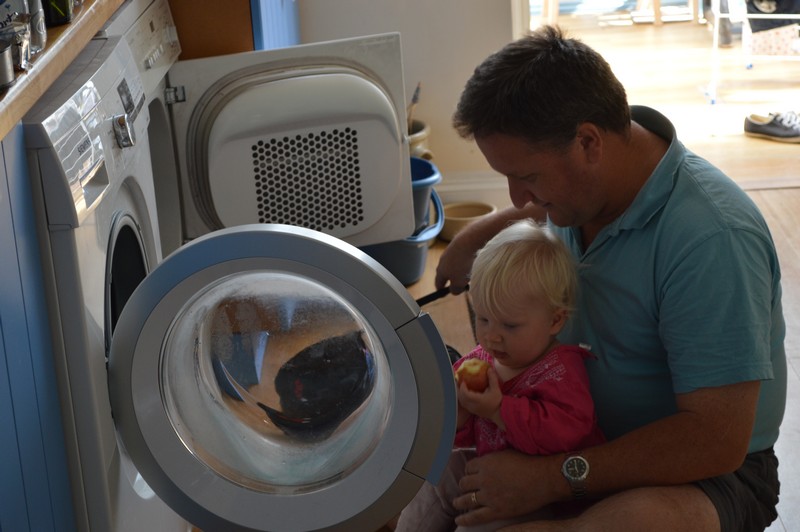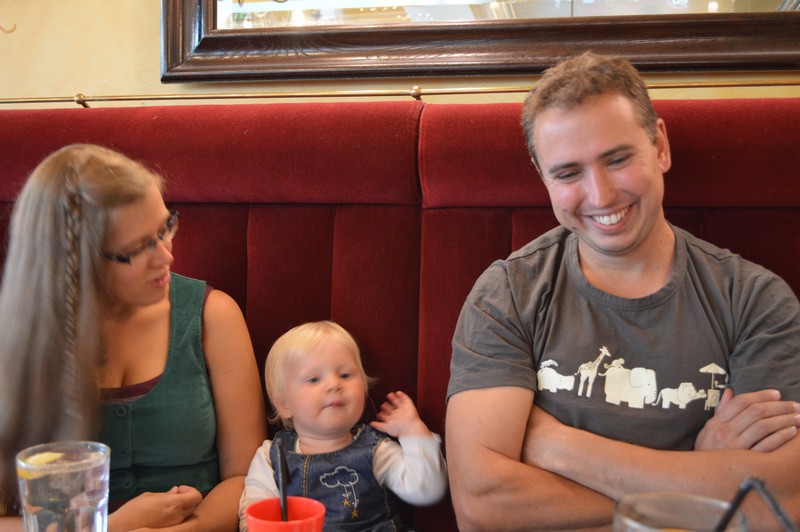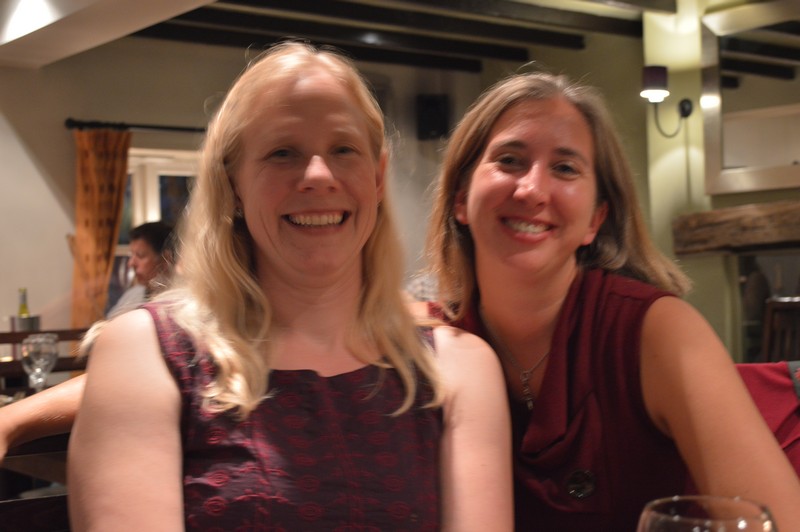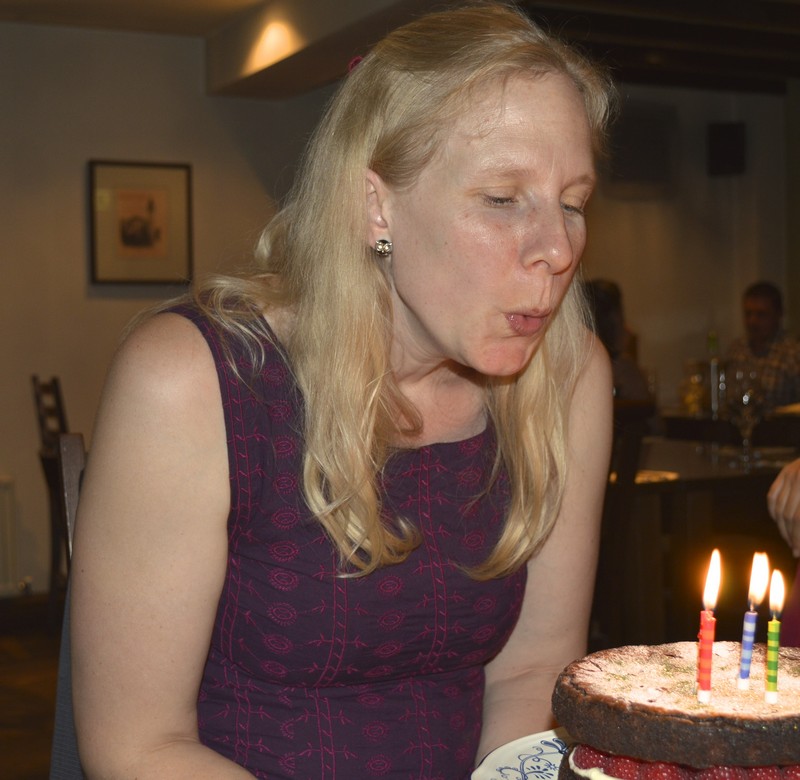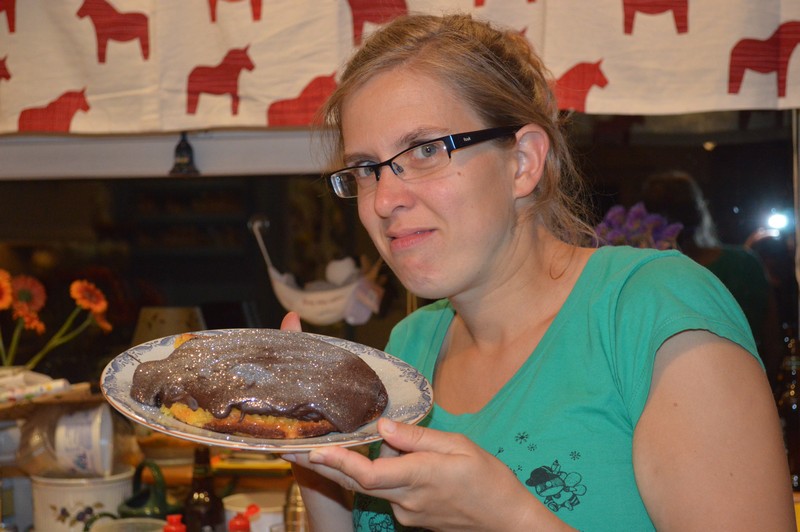 Birthday cakes no 1 nd 2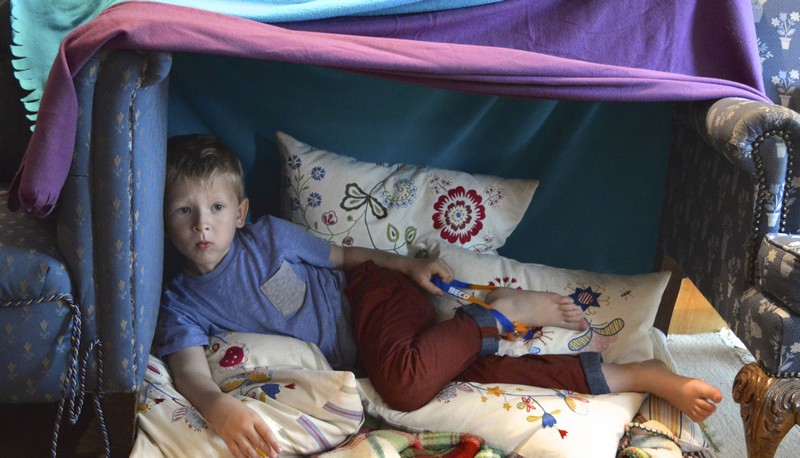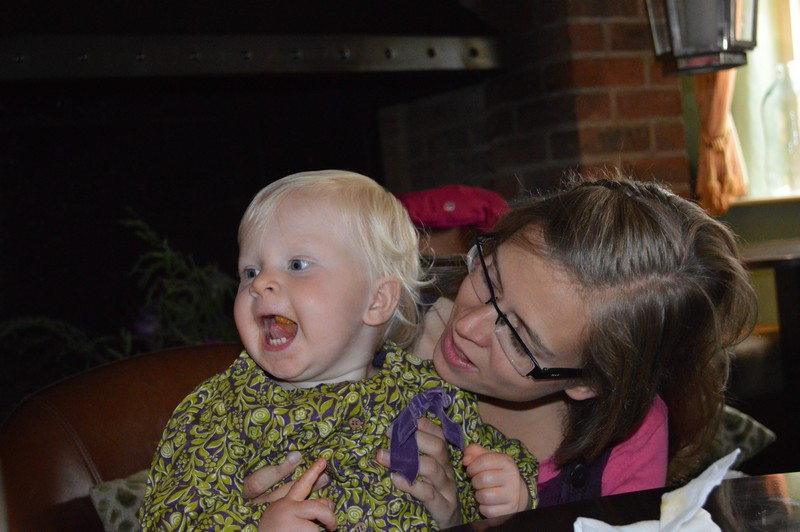 After Stone, we went to Haberford West to see just how many sheep were out Stuart's way. Mostly, we encuntered dinosaurs. And a castle.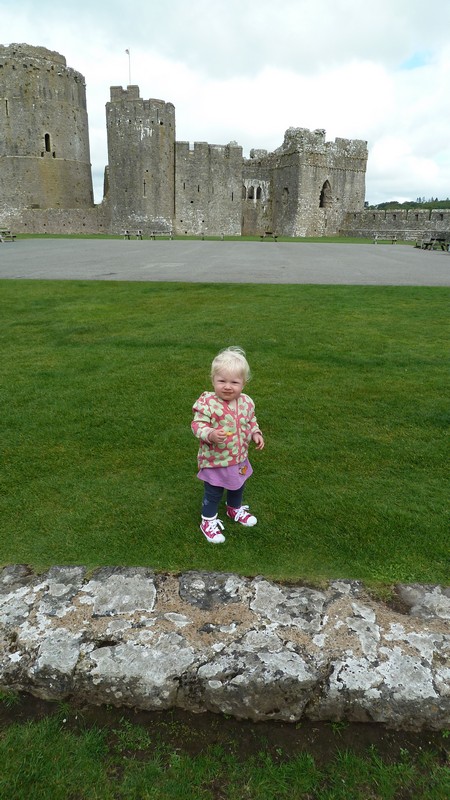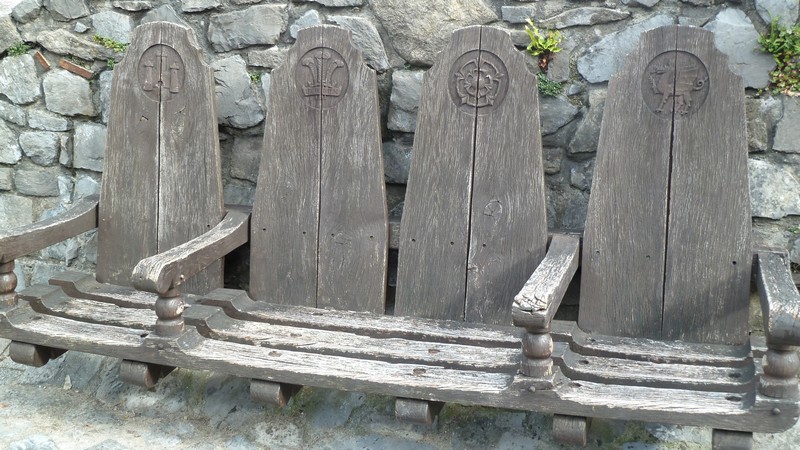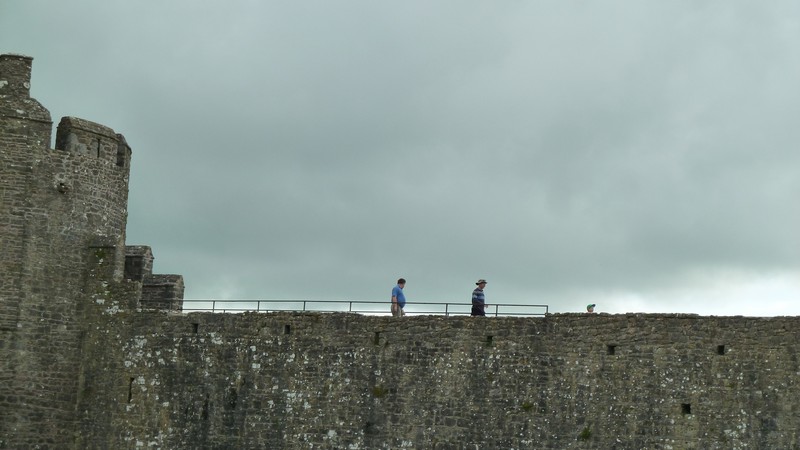 The Castle
Much of the rest of the time in Wales was spent catching up with Stuart, admiring dinosaurs and floating inside giant bubbles...