The UK and US Sept and Oct 2012
When we discovered we'd get 9 months of combined parental leave on full pay, we looked at each other and said "so where should we go?" A long trip with a baby and a 4 year old seemed like a good idea at the time!!! We wanted to visit the Frasers in England; Charlotte and Christian in North Carolina and then we thought spending some time in sunny Florida sounded too good to pass up. The Wizarding World of Harry Potter had absolutely nothing to do with it...
Stone
At the Frasers, it was time for the Lovelies' birthday party...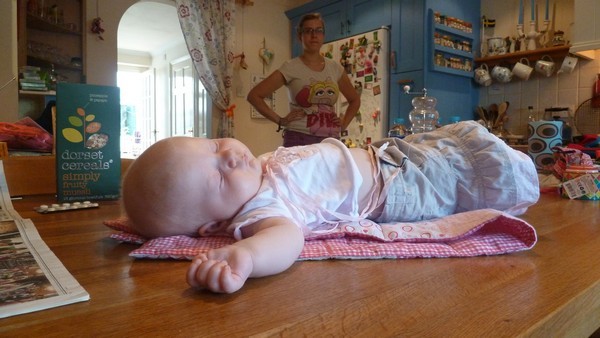 Preparations...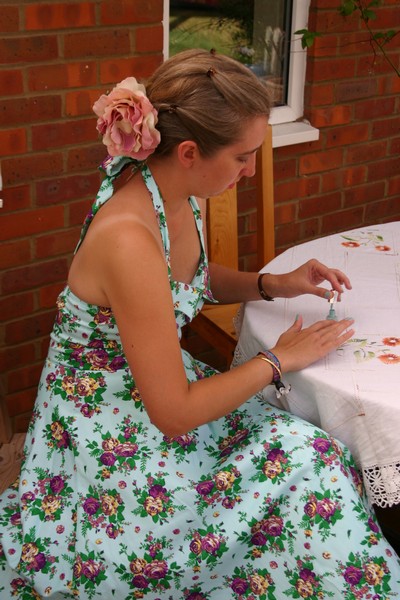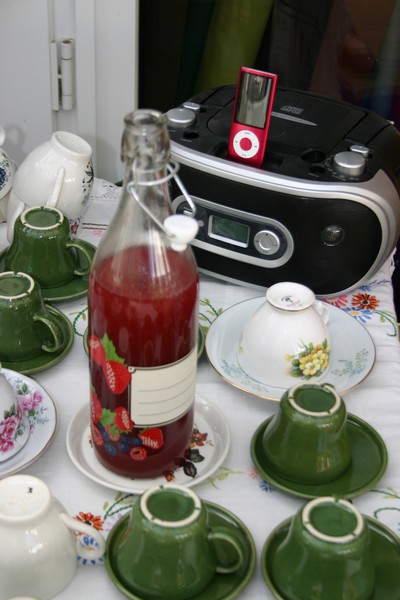 Beautification, and raspberry and gin cocktails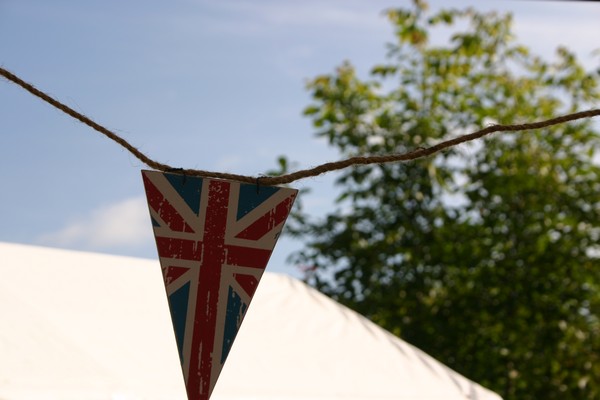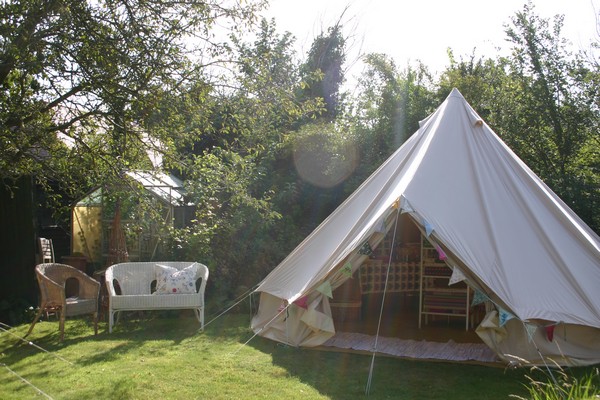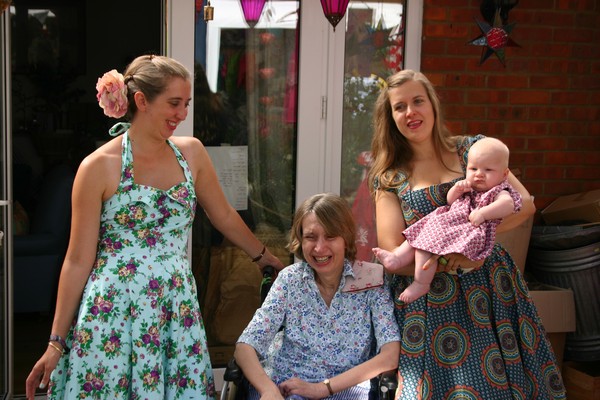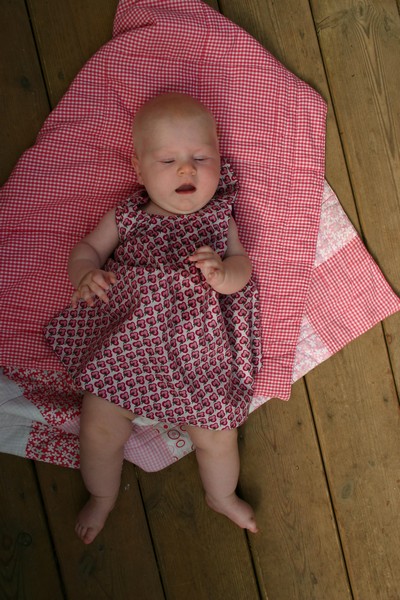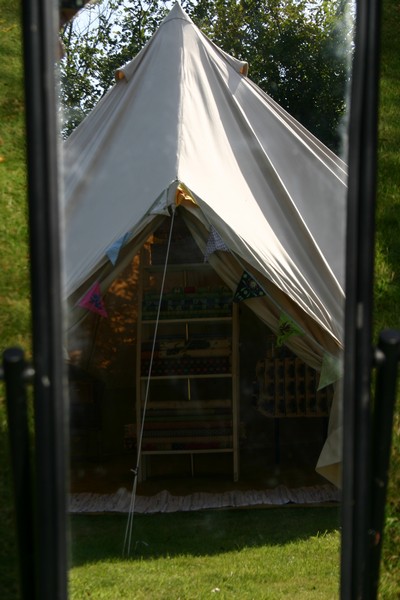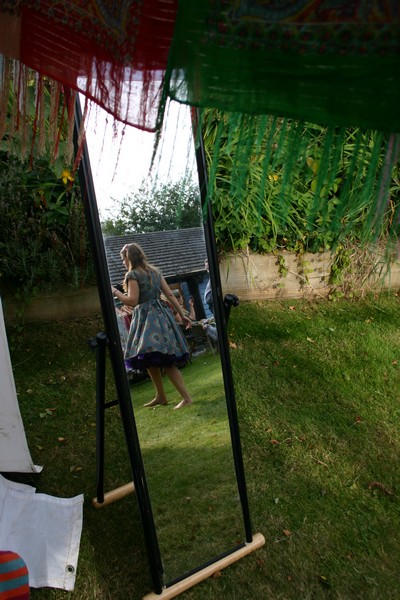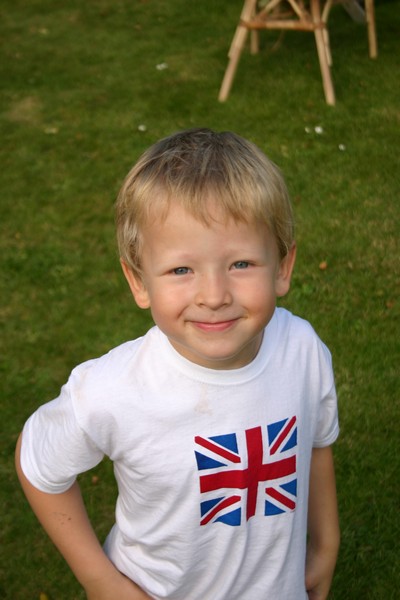 Blue skies, lovely things and high spirits - it was a good day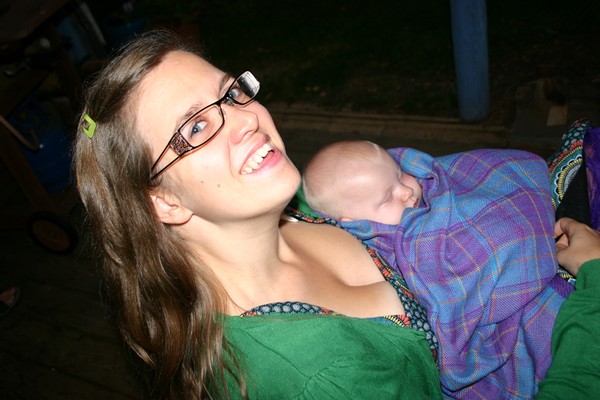 Emily carrying out her odd-motherly duties
Raleigh
From England we went to Raleigh to visit Charlotte and Christian. They live on Wisteria Lane in a small house with only 3 bedrooms and three bathrooms. Just one spa! But one golf course! We figured we'd put up with slumming it for a while and enjoyed chatting with our hosts, burgers on the back deck overlooking the golf course, and watching dusk set in and the moon rise with some very decent white wine.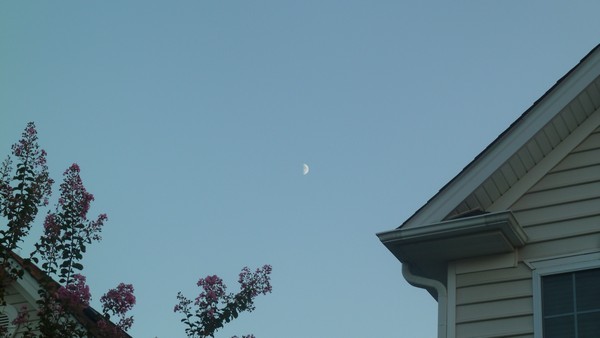 Moonrise over Wisteria Lane. It's still hot though...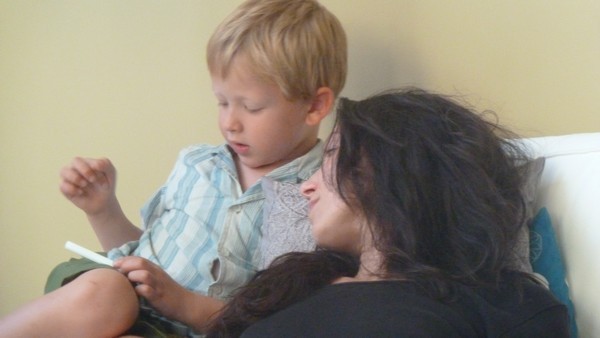 Charlotte had an iphone!!!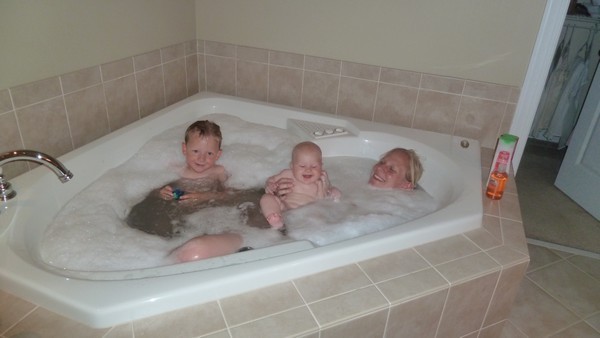 The spa was a hit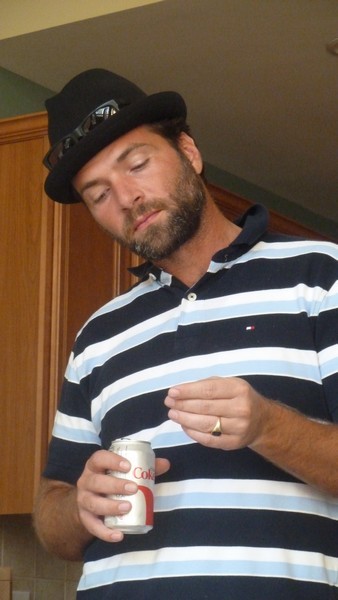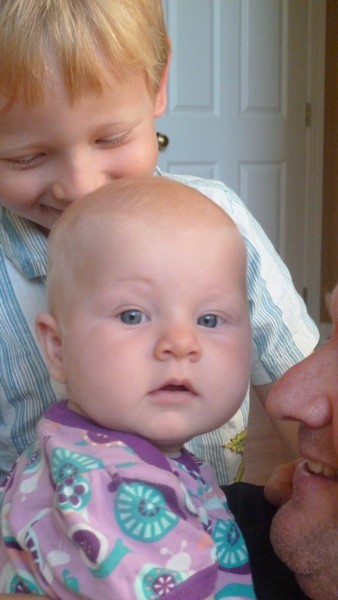 Hanging out at home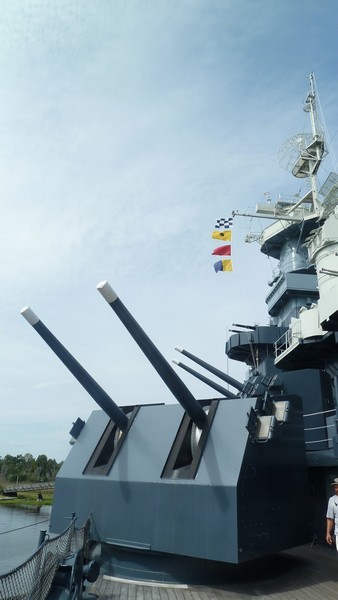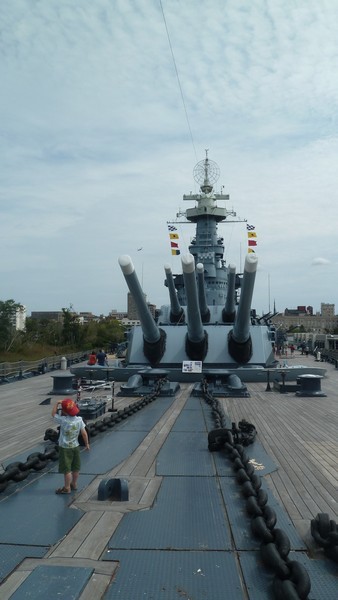 A boys' trip to a very large battle ship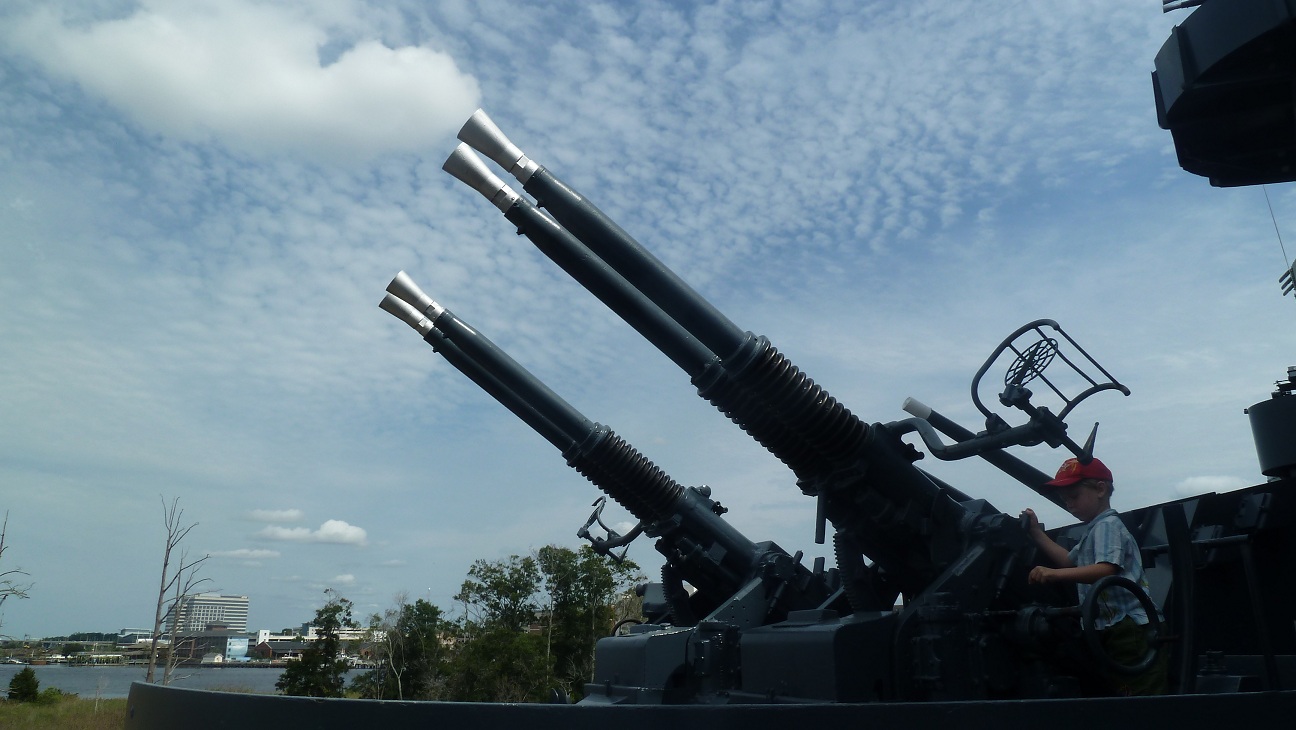 "What does this button do?" says Daniel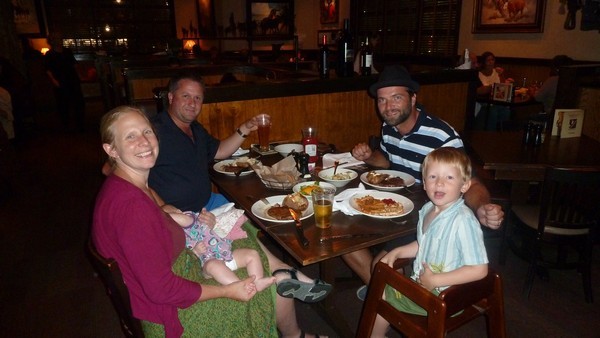 Good steaks and good company!
Miami Beach
From Raleigh we flew to Miami and spent a few days by the beach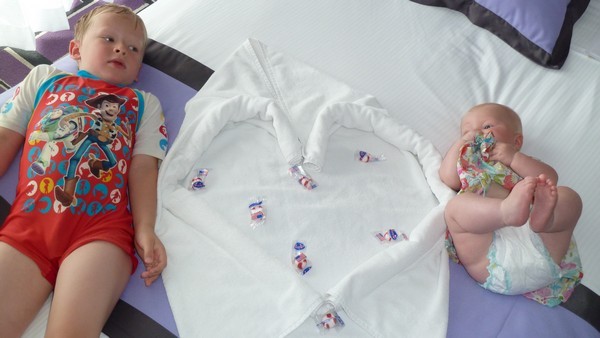 room service tries really hard...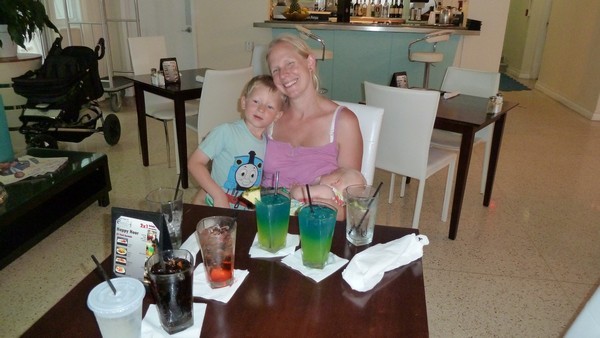 we celebrated Lotte's birthday by the beach - with cocktails and hugs
The Everglades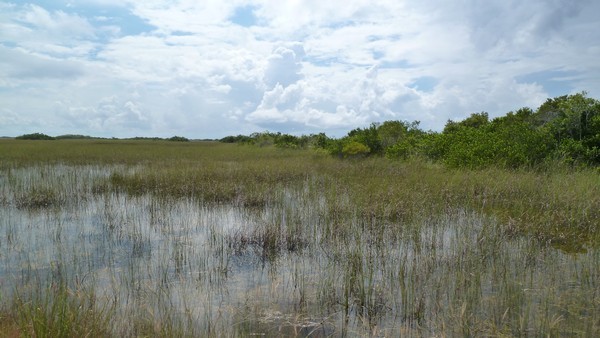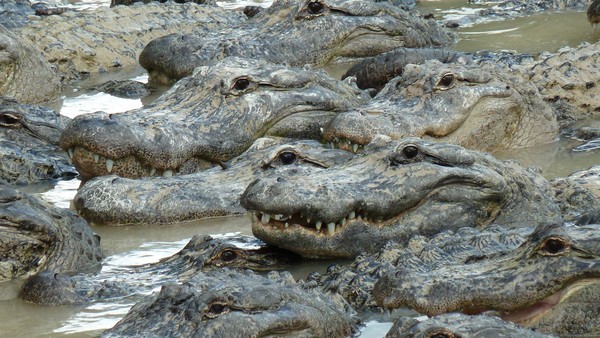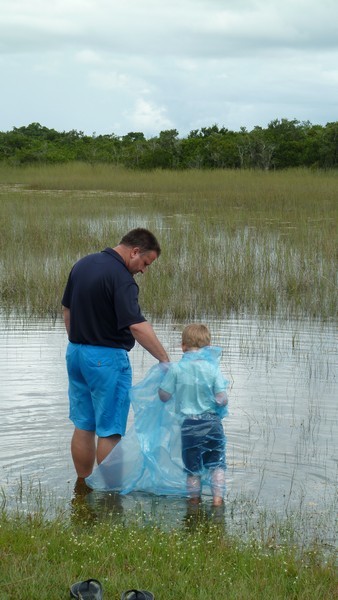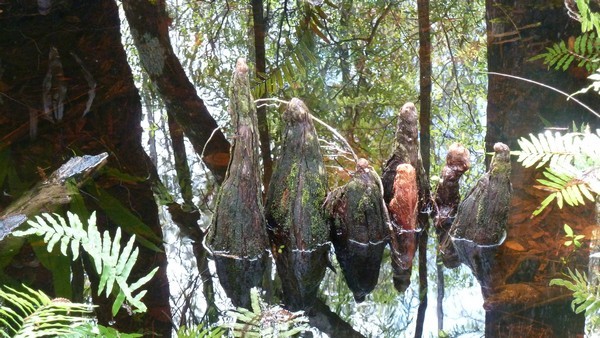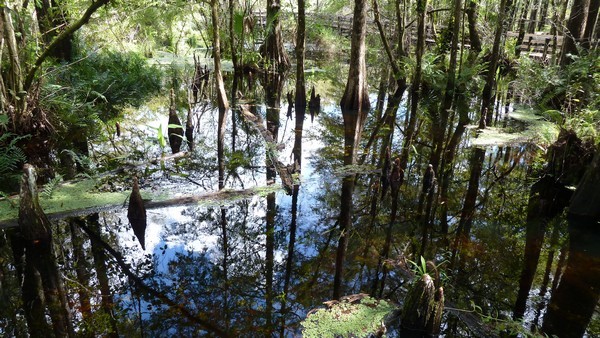 Fort Meyers
In Fort Meyers we visited the winter home of Thomas Edison, the inventor of the waffle iron. A great man.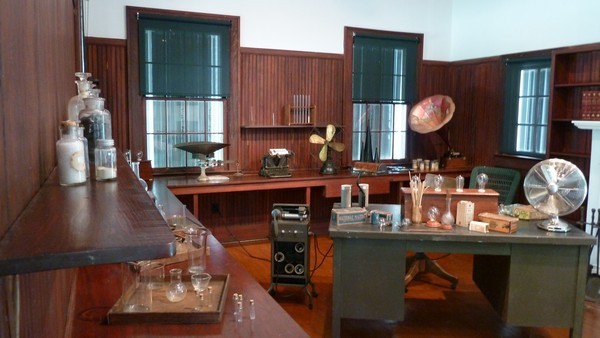 Mr. Edison's office. This is where he thought "I want to make hair curlers". Wow.
Flying stuff
More boys stuff. Mark and Daniel went flyng... in a float plane. And a helicopter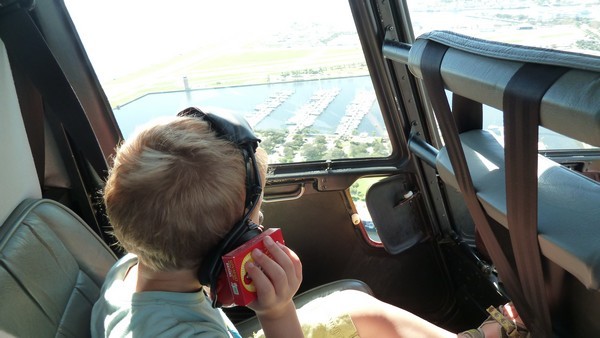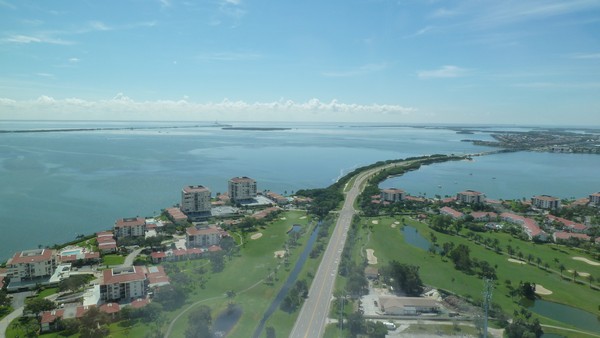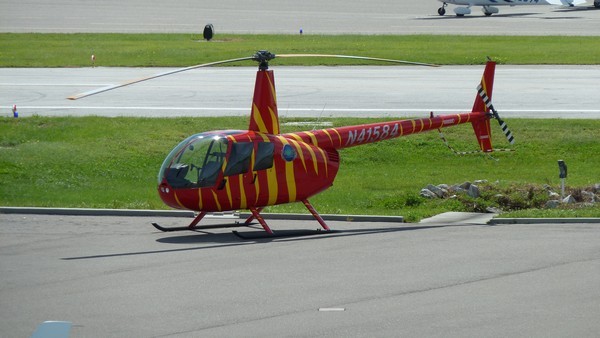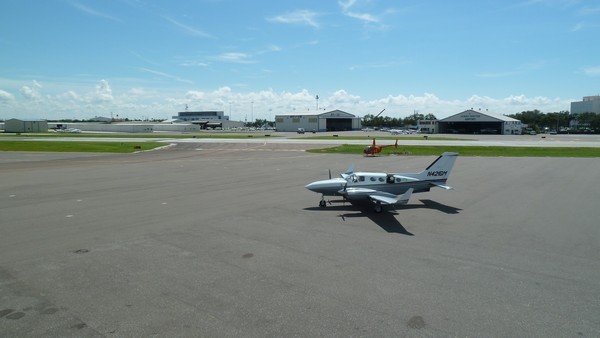 Orlando
Orlando meant theme parks. It was 30°C and humid. But there was people screaming in delight, people in furry suits dancing, dinosaur footsteps that made dinosaur sounds - and lots of cool rides. It was knackering but fun!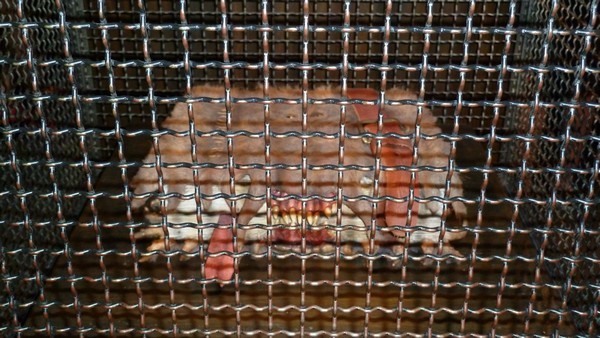 The Monster book of Monsters. Kept safely locked up. It snarled!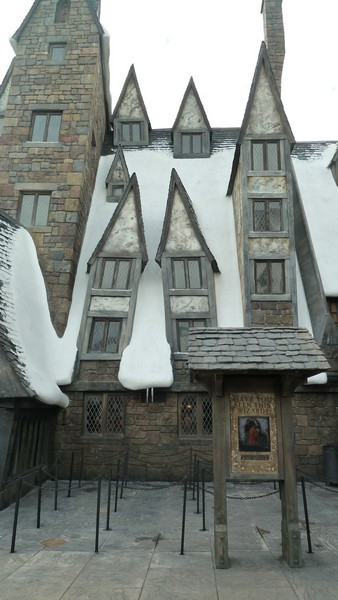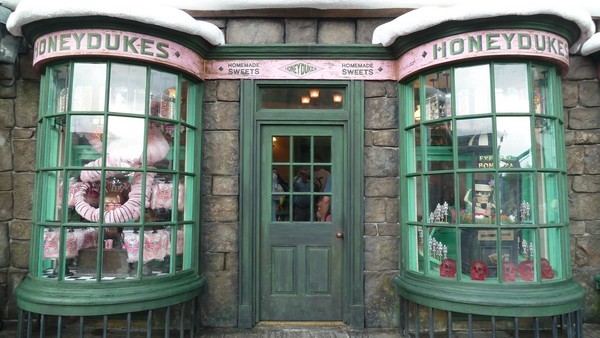 Hogsmeade, obviously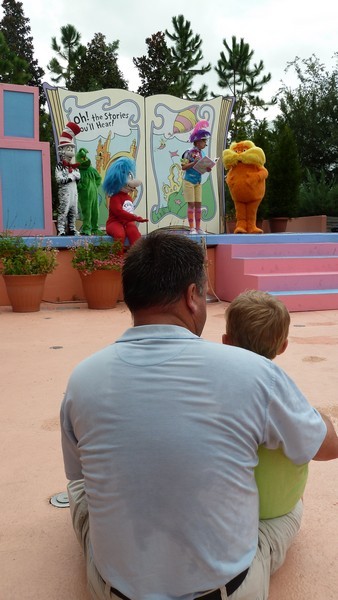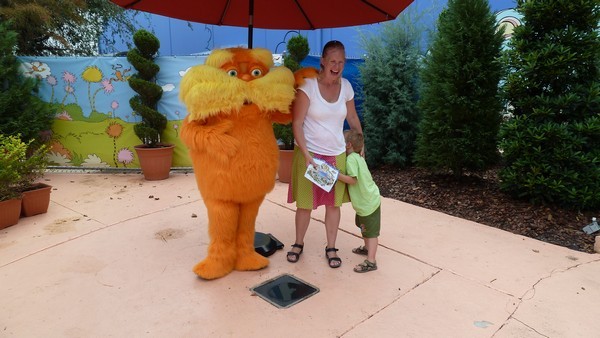 Some poor man nearly faints doing the Lorax dance. And Daniel hides from the Lorax.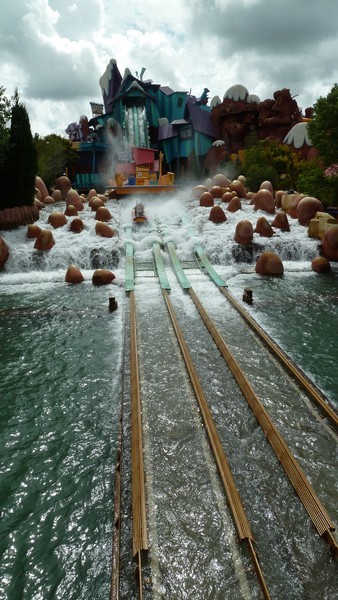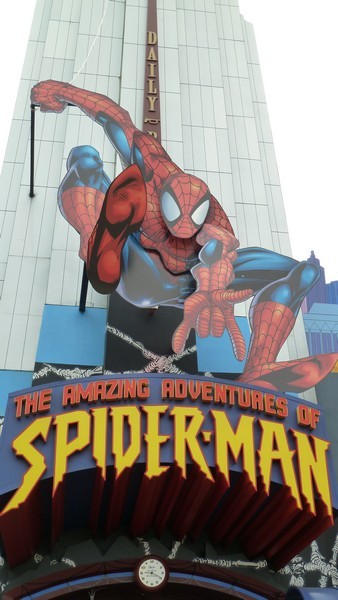 Very cool rides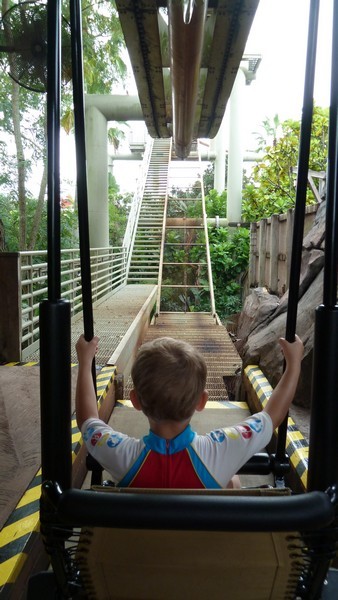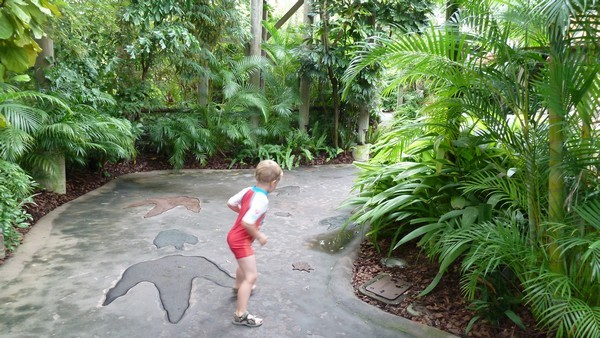 A dinosaur ride and dinosaur footsteps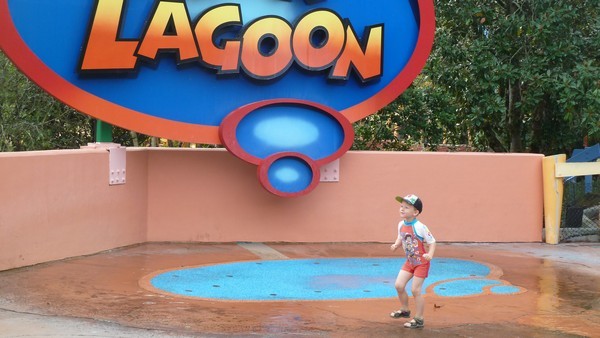 Even the fountains were for playing in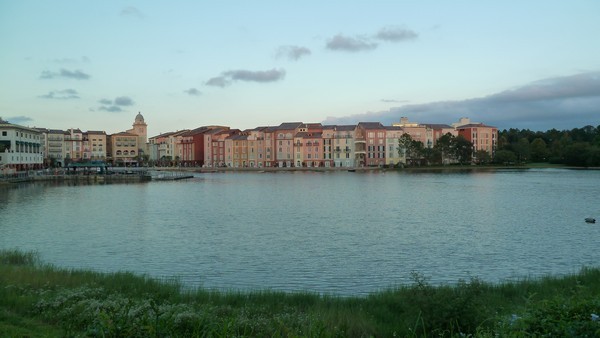 We stayed at a Universal Studios resort - it was pretty but even better gave us fast access to the rides
Mark visited the Fantasy of Flight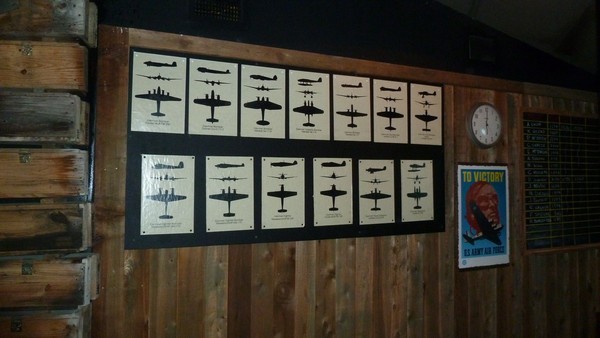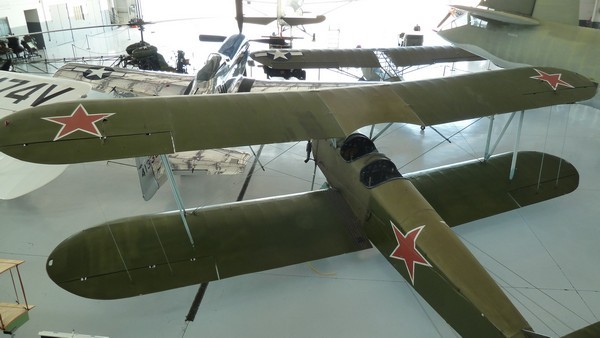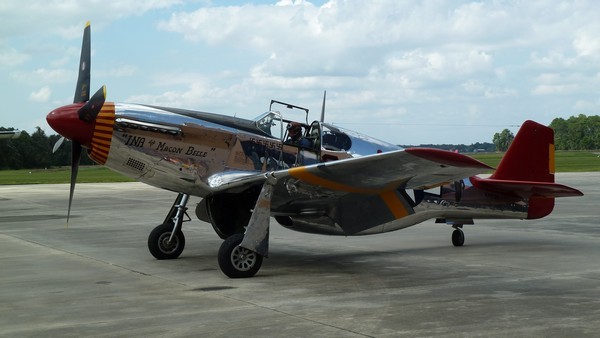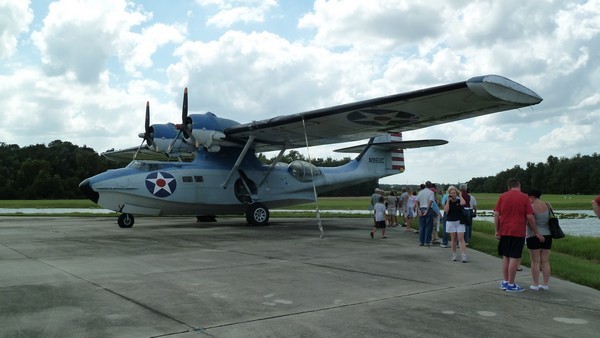 Photos were not allowed at the Cirque du Soleil show. It was amazing. An explosion of colour, stories, and acrobatics. Just wow.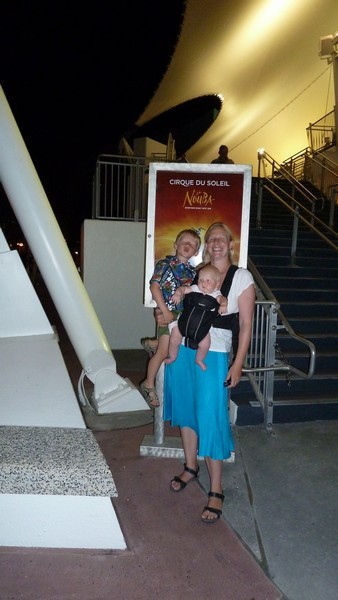 The Animal Kingdom theme park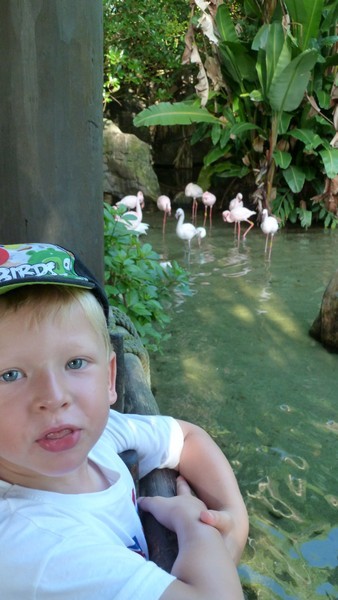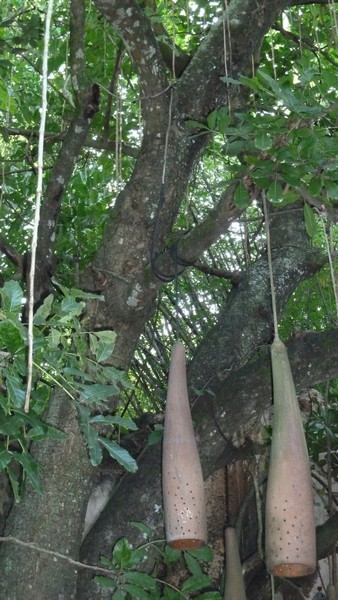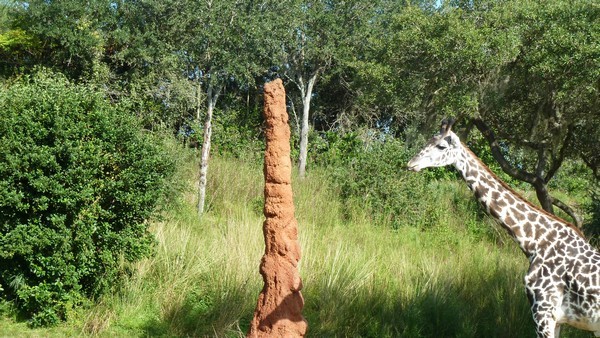 Odd moments
Despite the travelling around, we had quite a bit of time to just be ourselves at home
Natasha started to develop a personality on the trip - keen to make contact with everyone around her and not afraid of strangers or being thrown in the air. Daniel took lots of opportunities to be a caring big brother, passing hugs, kisses, blankets and toys. It was a good chance for us to spend time with Daniel after his suboptimal experiences at childcare, and Natasha as she developed.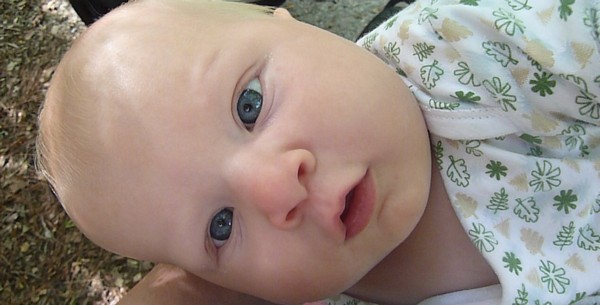 yo!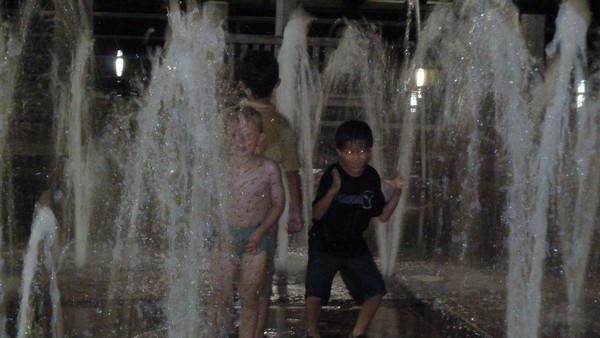 Fountain!!! - and someone who enjoys it just as much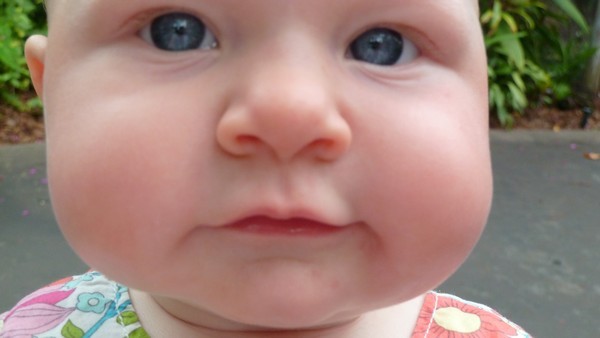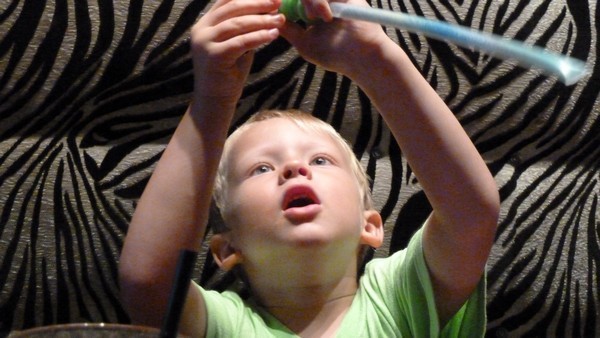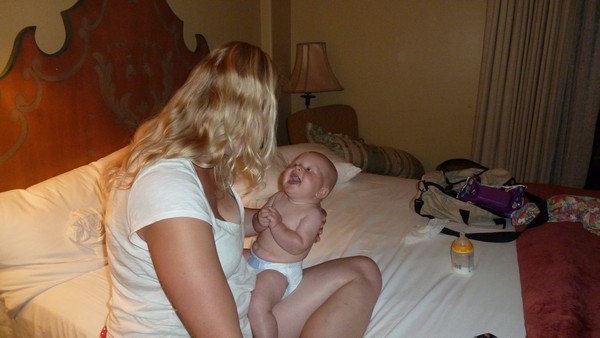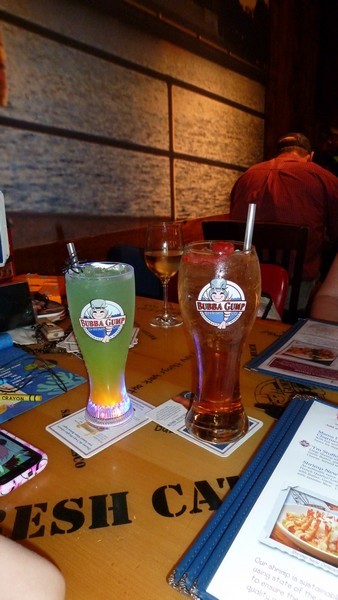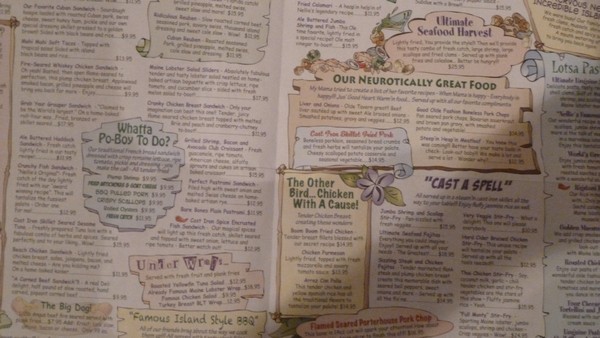 Eating out in the US was an experience. We expected the huge servings, the fatty food (we got cream when we asked or milk for the coffee), and the friendly service. Some things were surprising to us. The customers were surprisingly fussy - like the lady who complained to the manager of a steak house because her steak was too tender (he apologised). And the calories - sweet potato with sugar and cinnamon as a side dish anyone? Generally, the food was of excellent quality. And in many places, the range was immense. It was only paranoia on my part that let Lotte loose weight (horray) in the midst of so much temptation... Here: cups with flashing LEDs, and a menu...