The UK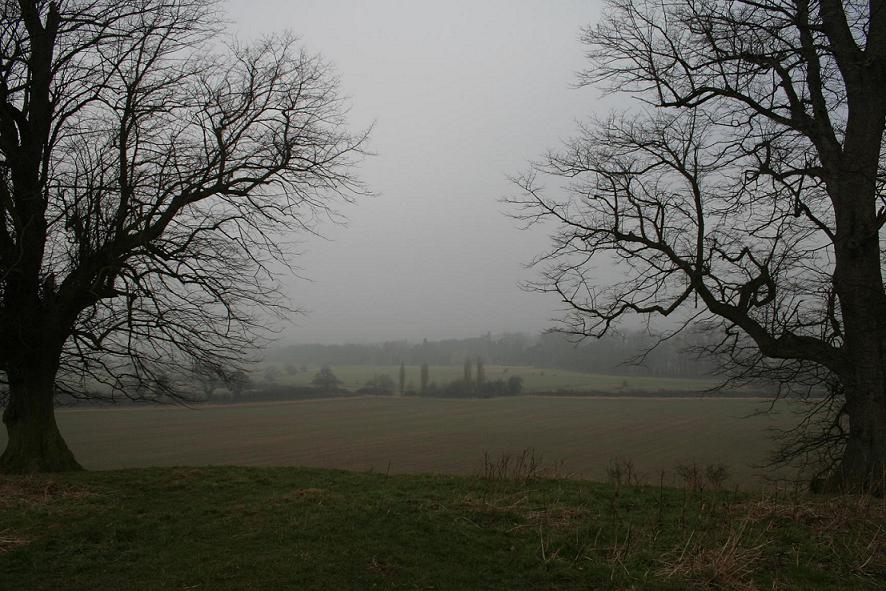 A foggy day near Stone, Buckinghamshire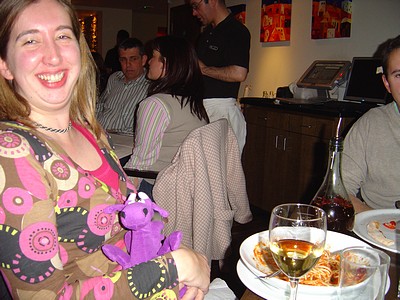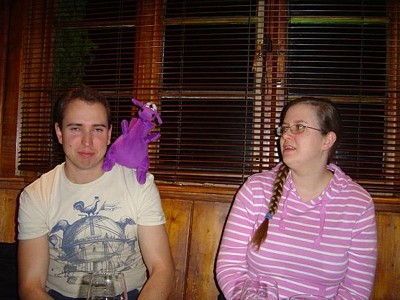 Camilla, Kenneth,Harry, Emily and Kenneth enjoying Thai food and non-Thai wine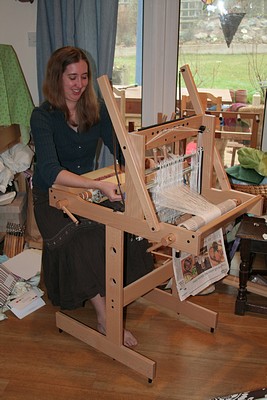 Camilla at work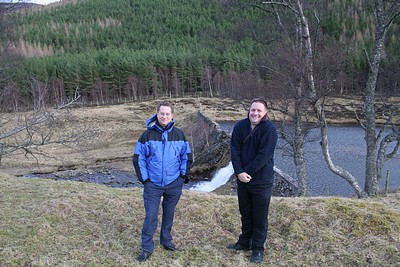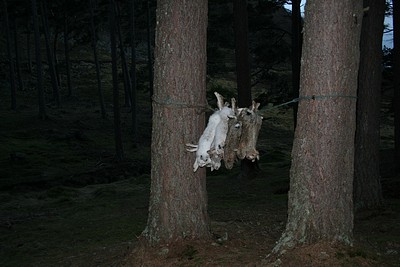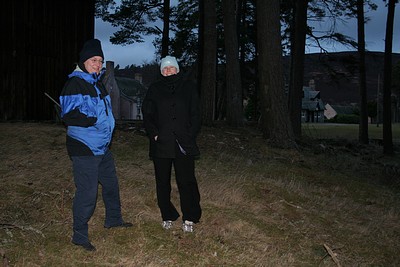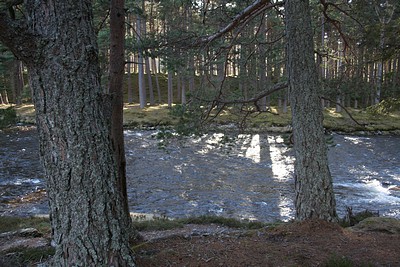 Walking near Braemar with Alan and some not so well rabbits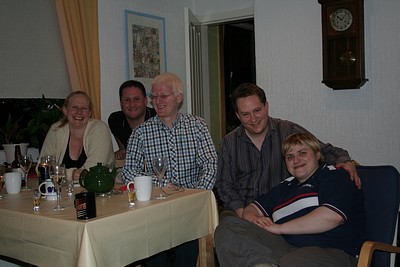 Dinner in Edinburgh. Pickled herring anyone?
Belgium - countryside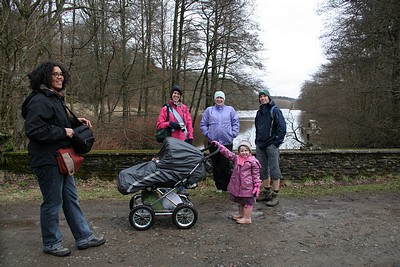 ...at least three-year old Gwen seemed to know where we were going...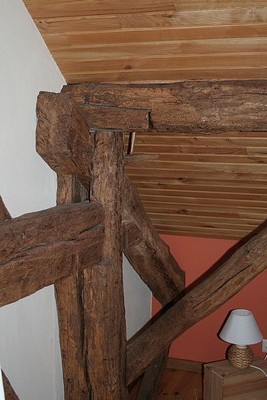 Creative woodwork in the gite
The Netherlands - den Haag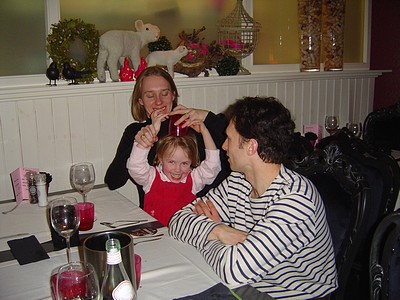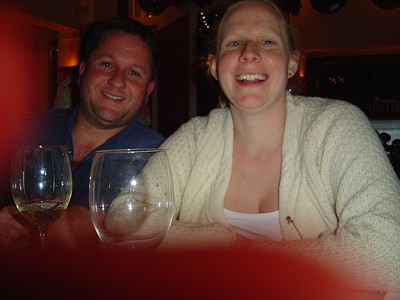 Dinner in Alix, Nicolas and Gwen' local restaurant
Germany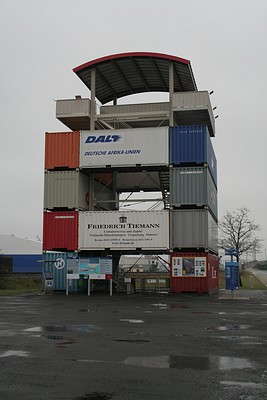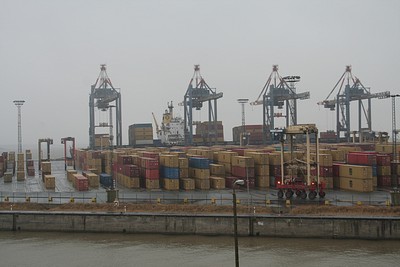 The delightful container terminal in Bremerhafen, on a cool, drizzly, windy morning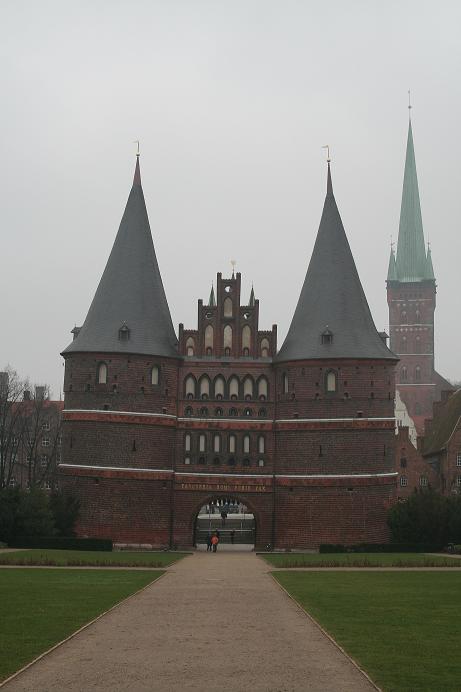 Lubeck - the medieval town gate
Denmark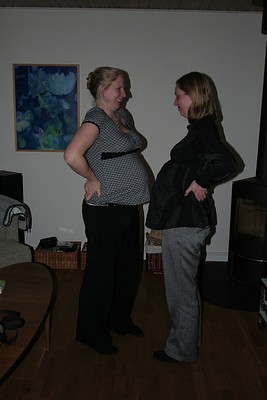 Lotte and Natasja comparing tummies...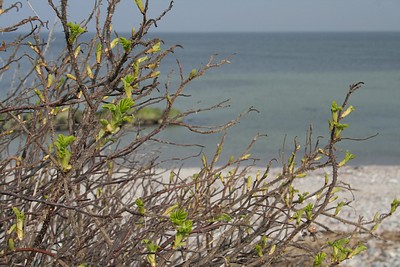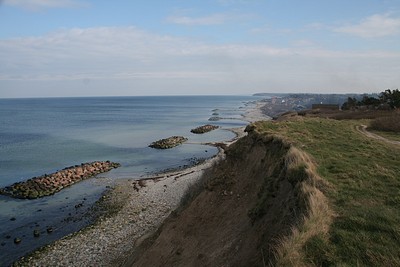 The beach near Hundested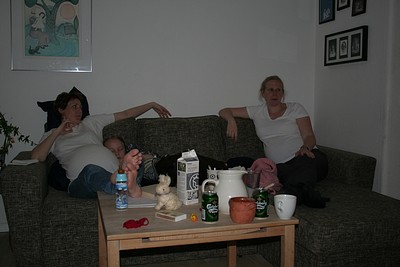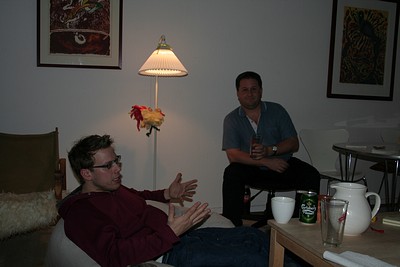 Dinner at Christian and Line's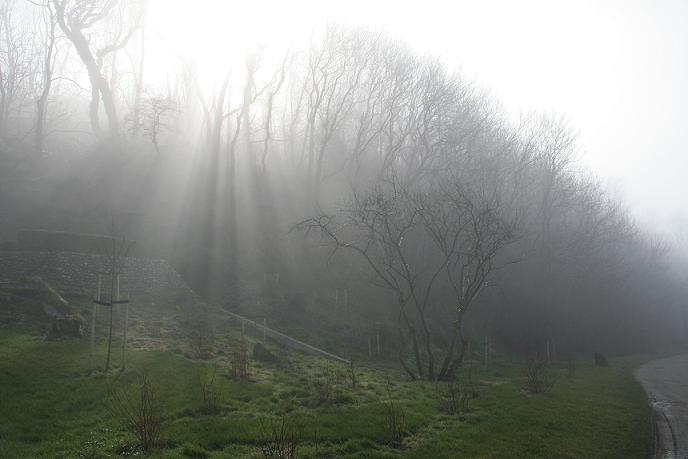 A foggy morning on Bornholm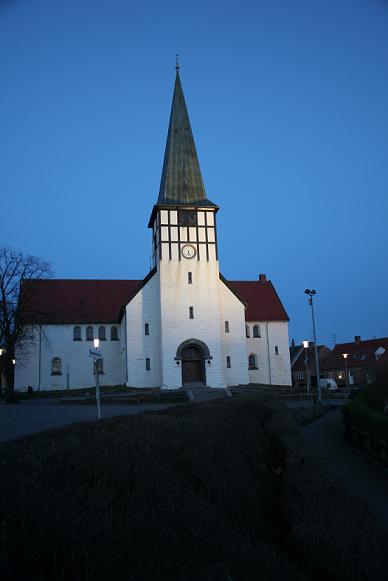 A church in Roenne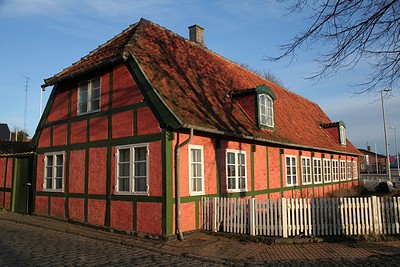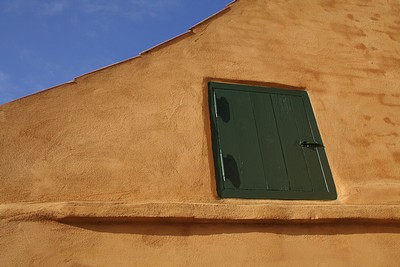 Houses in Roenne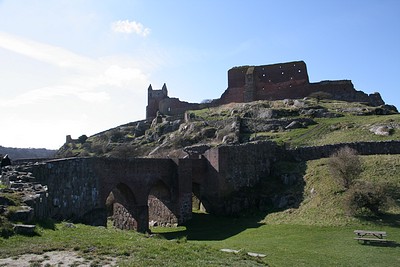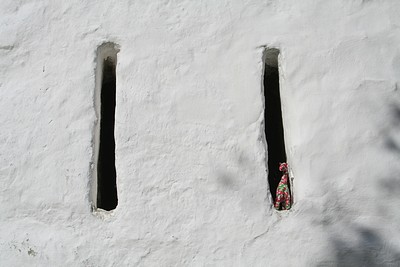 Hammershus and Kenneth by a round church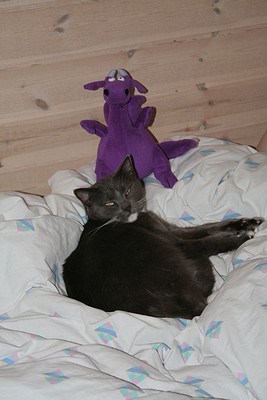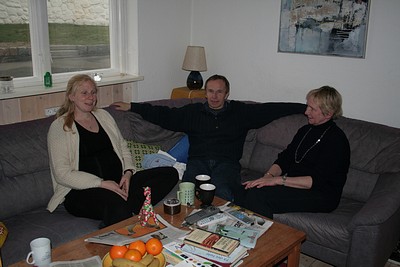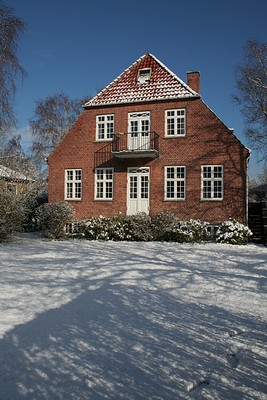 Hyrdevej in the snow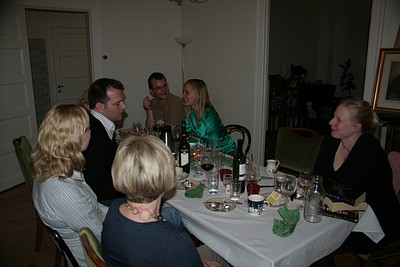 Dinner with Hanne, Kati, Christian, Lene, Martin and Trine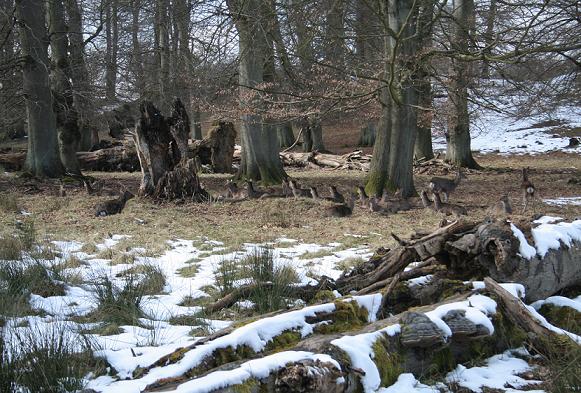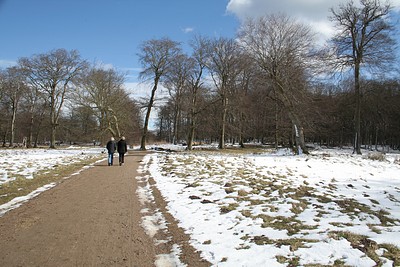 Walk in Dyrehaven, the old royal hunting grounds. Spot the deers...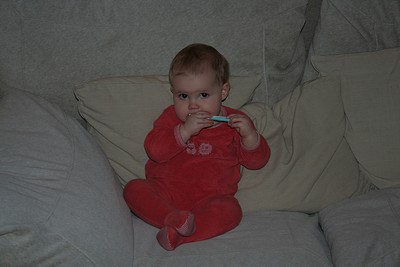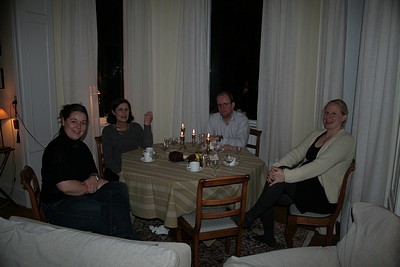 Dinner with Sophie, Christel, Mai-Lis and Michiel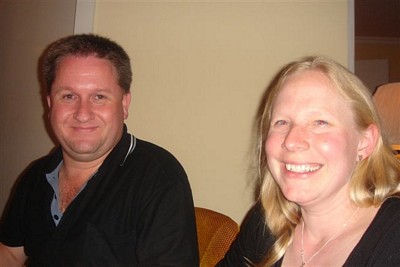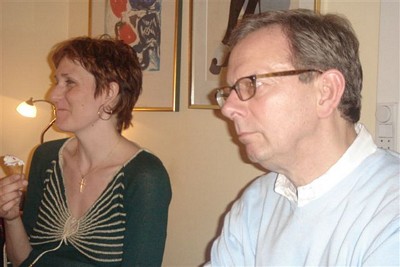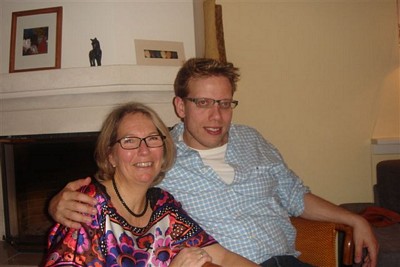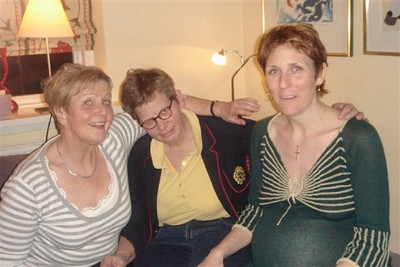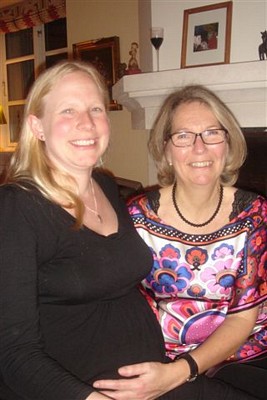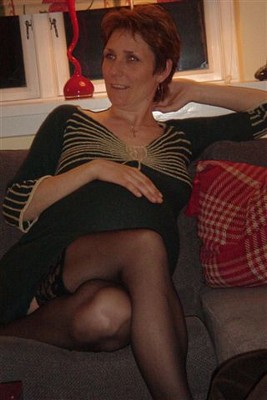 Evening with assorted family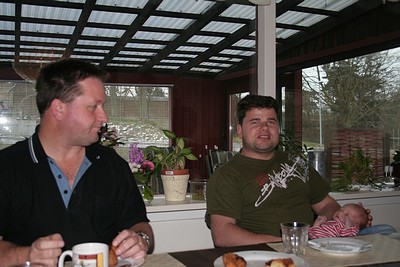 New dad Kim fails to be interesting enough to keep Emma awake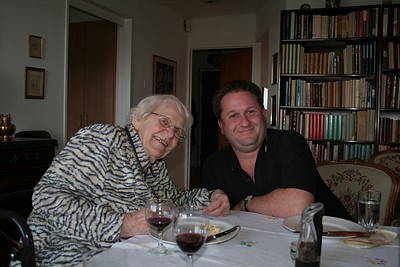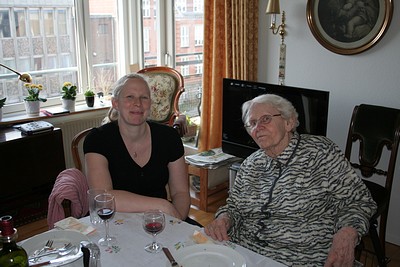 Visiting Gine in Herning