England May 2011
We started out the trip visiting the Frasers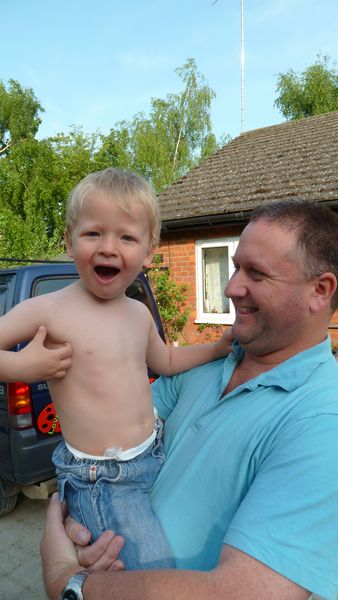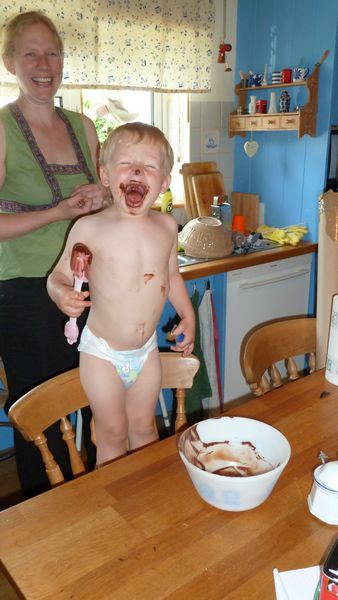 Posing... and helping baking...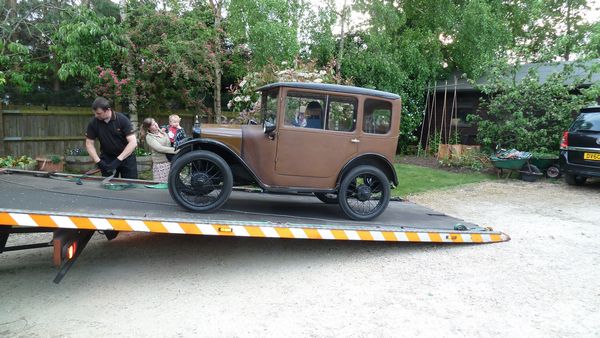 ... and then Camilla broker her car... again!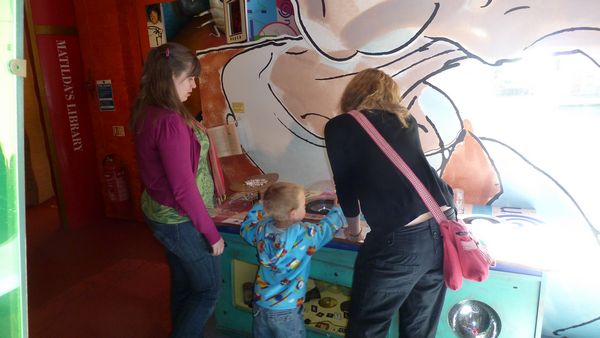 at the Roahl Dahl museum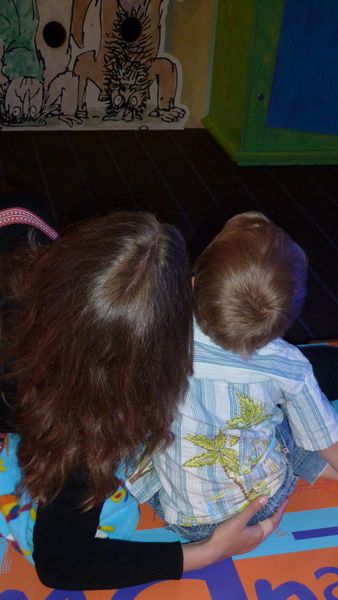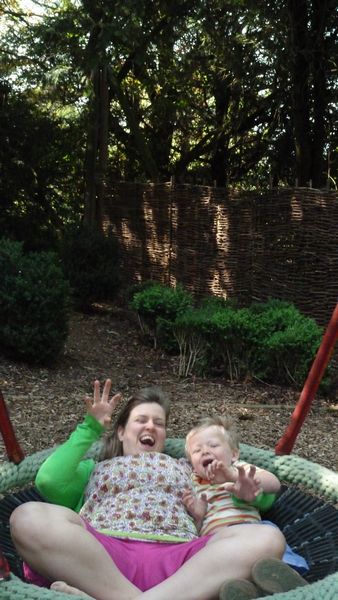 Daniel spend quality time with his odd-mother and odd-auntie...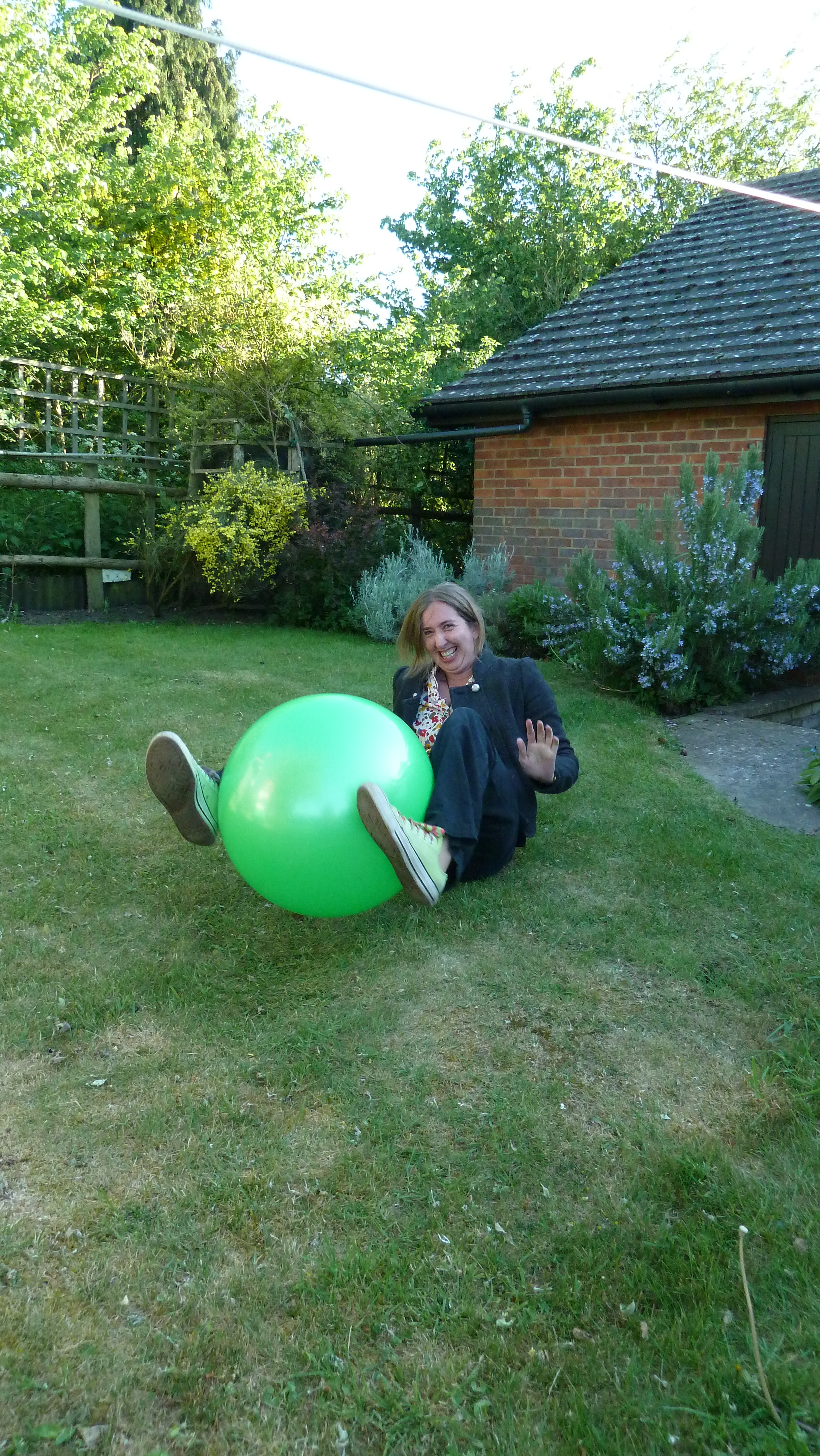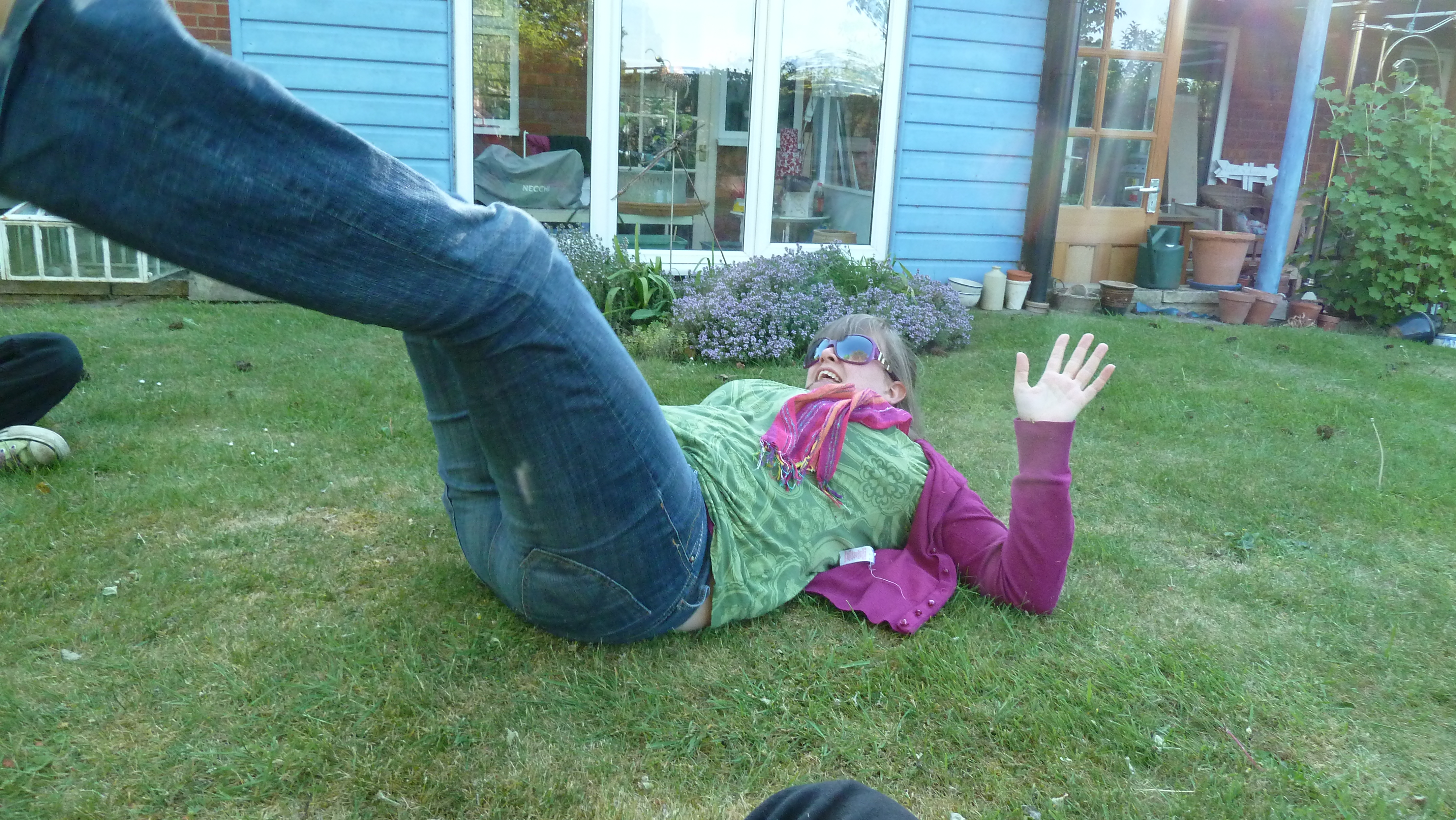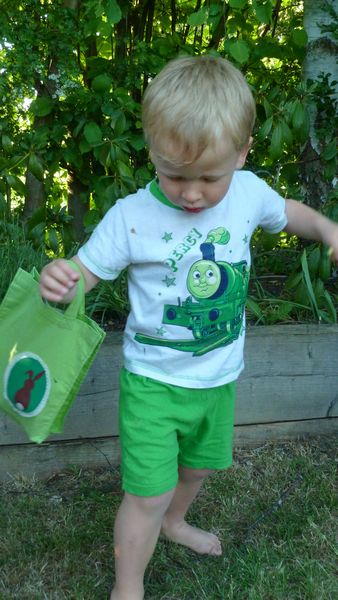 Camilla and Emily falling off things, and looking for easter eggs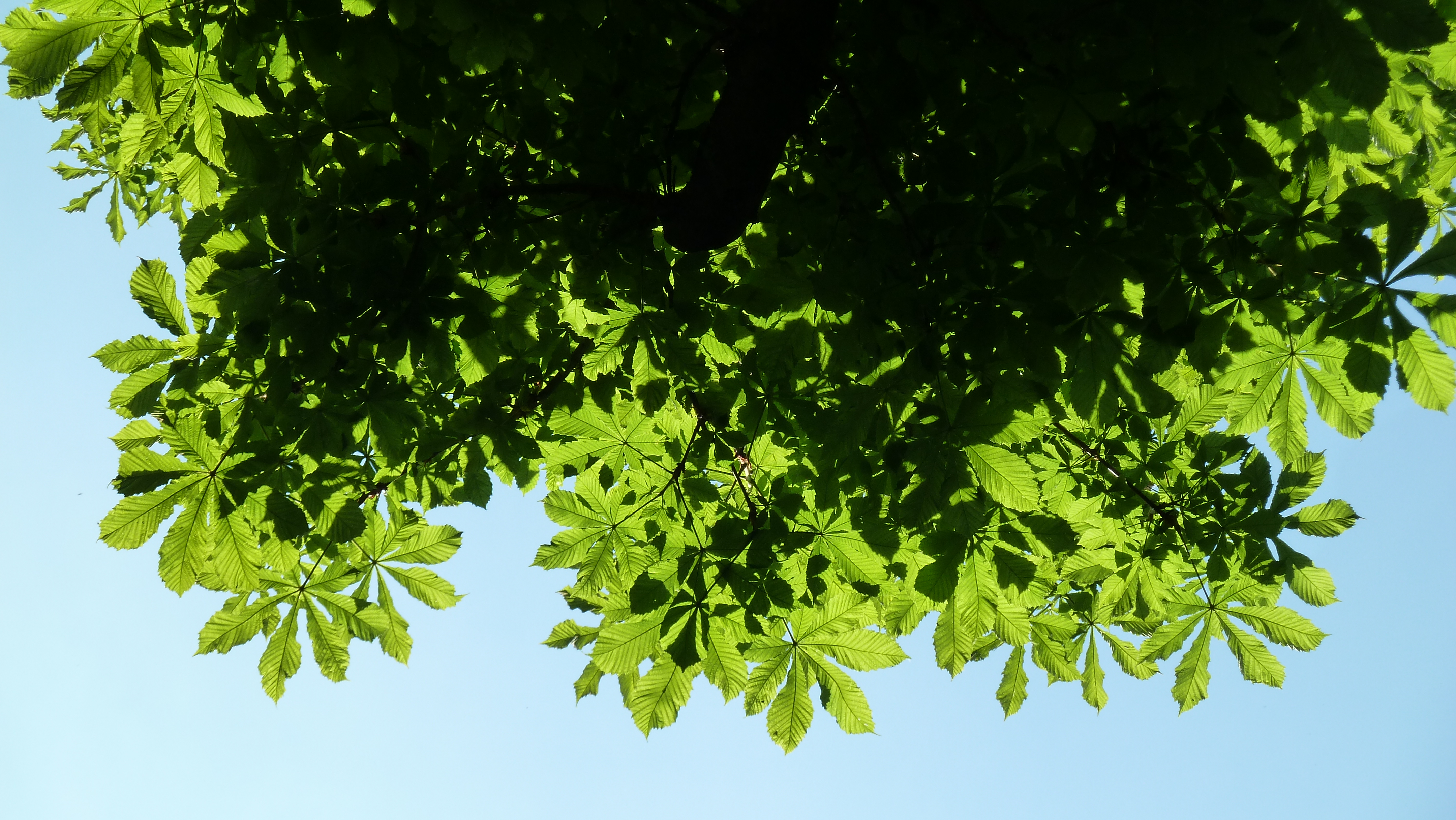 Summer trees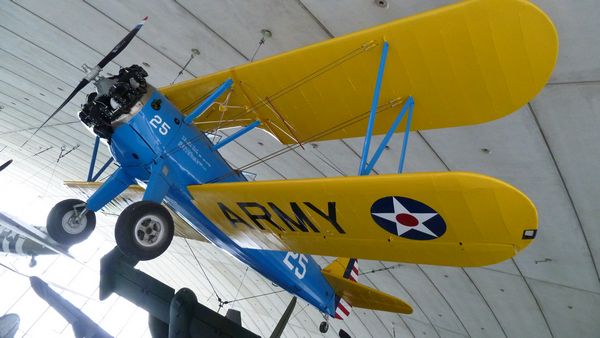 Duxford air museum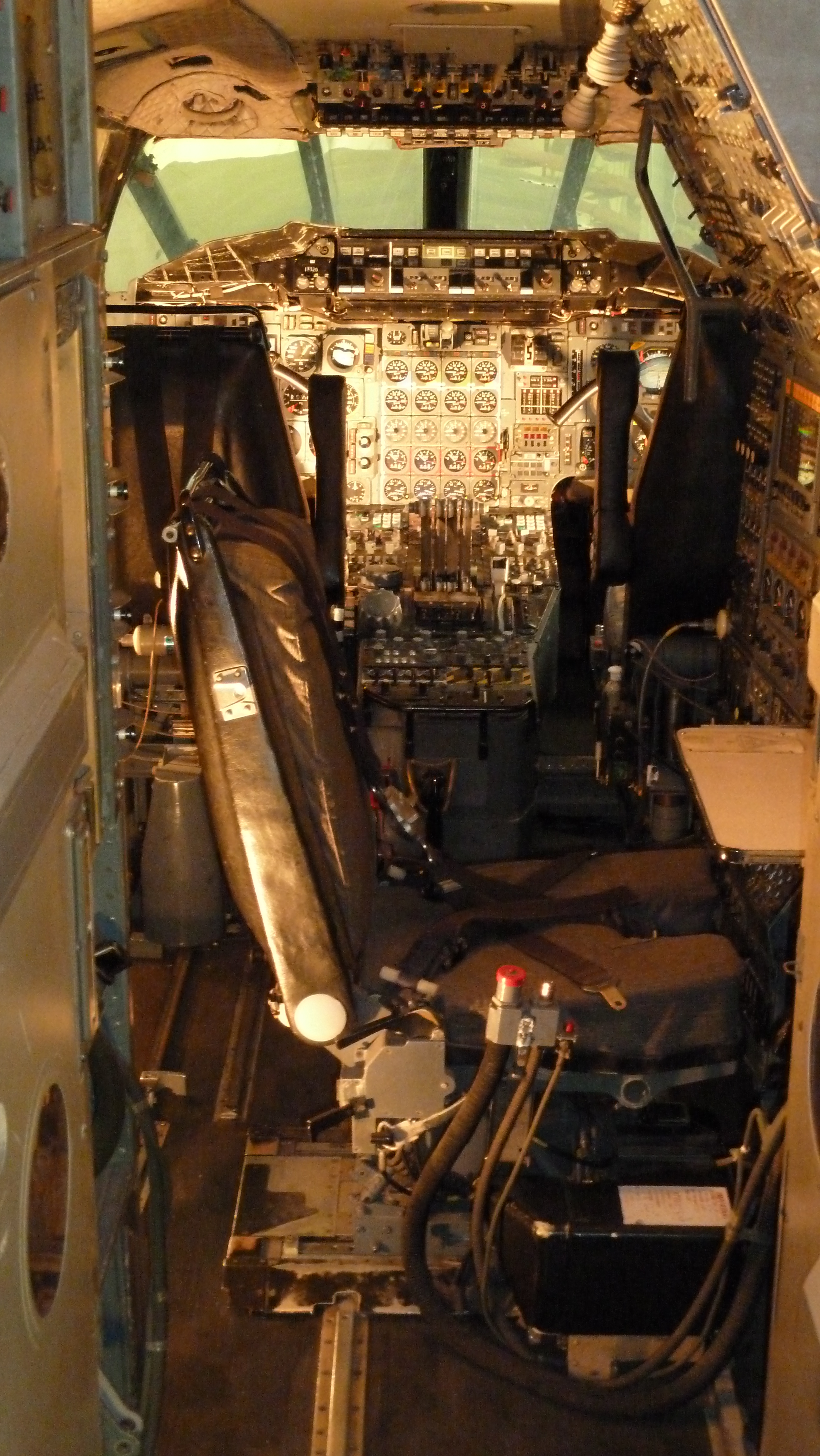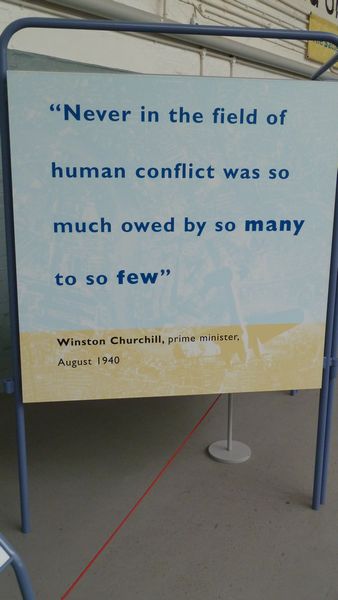 Inside Concorde - and from the ww2 exhibition
After our lovely time, Mark and Daniel went home and Lotte went to the ESTRO conference at Excel, London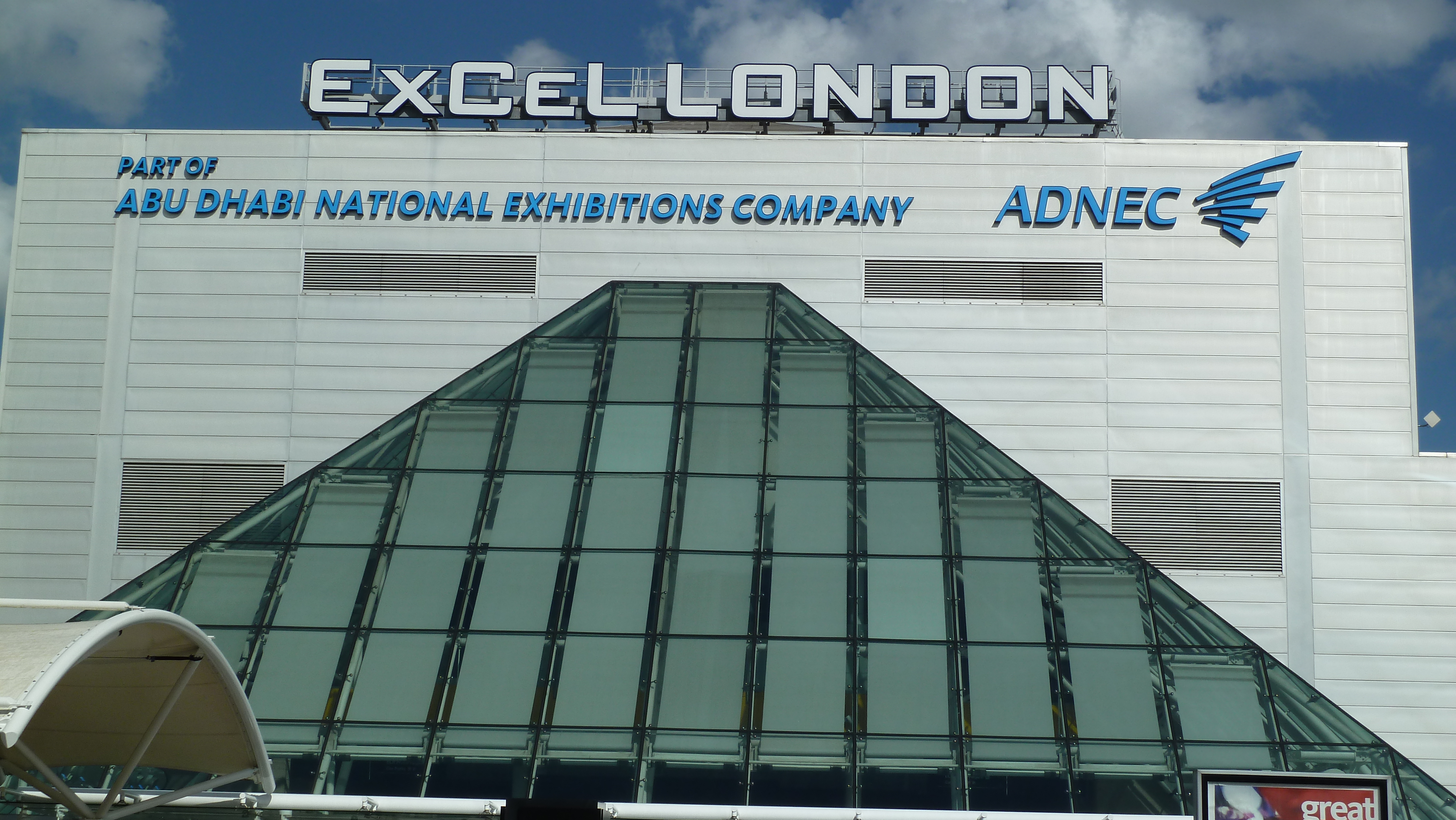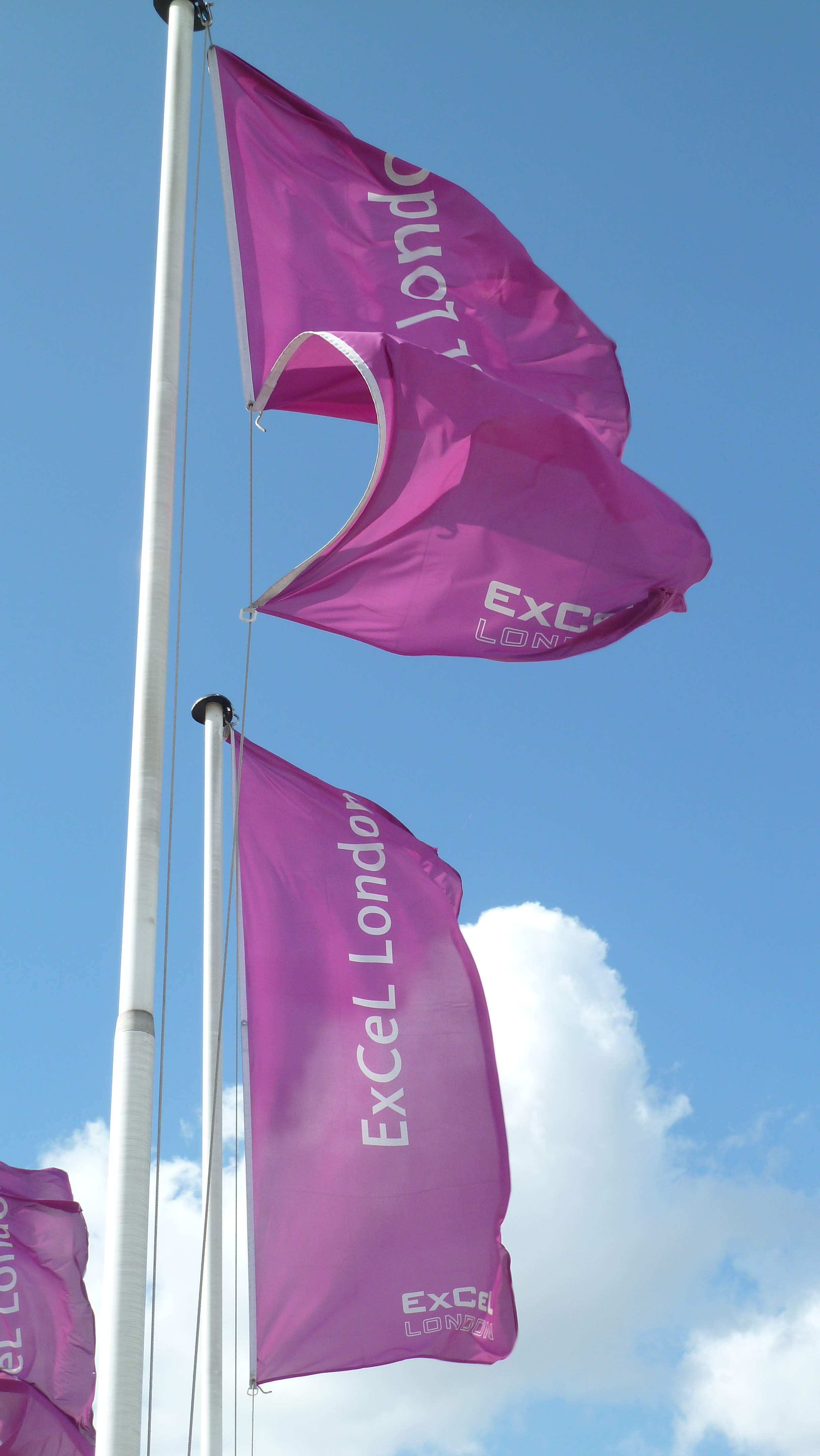 Excel, located in the heart of London, is owned by Abu Dhabi National Exhibitions Company...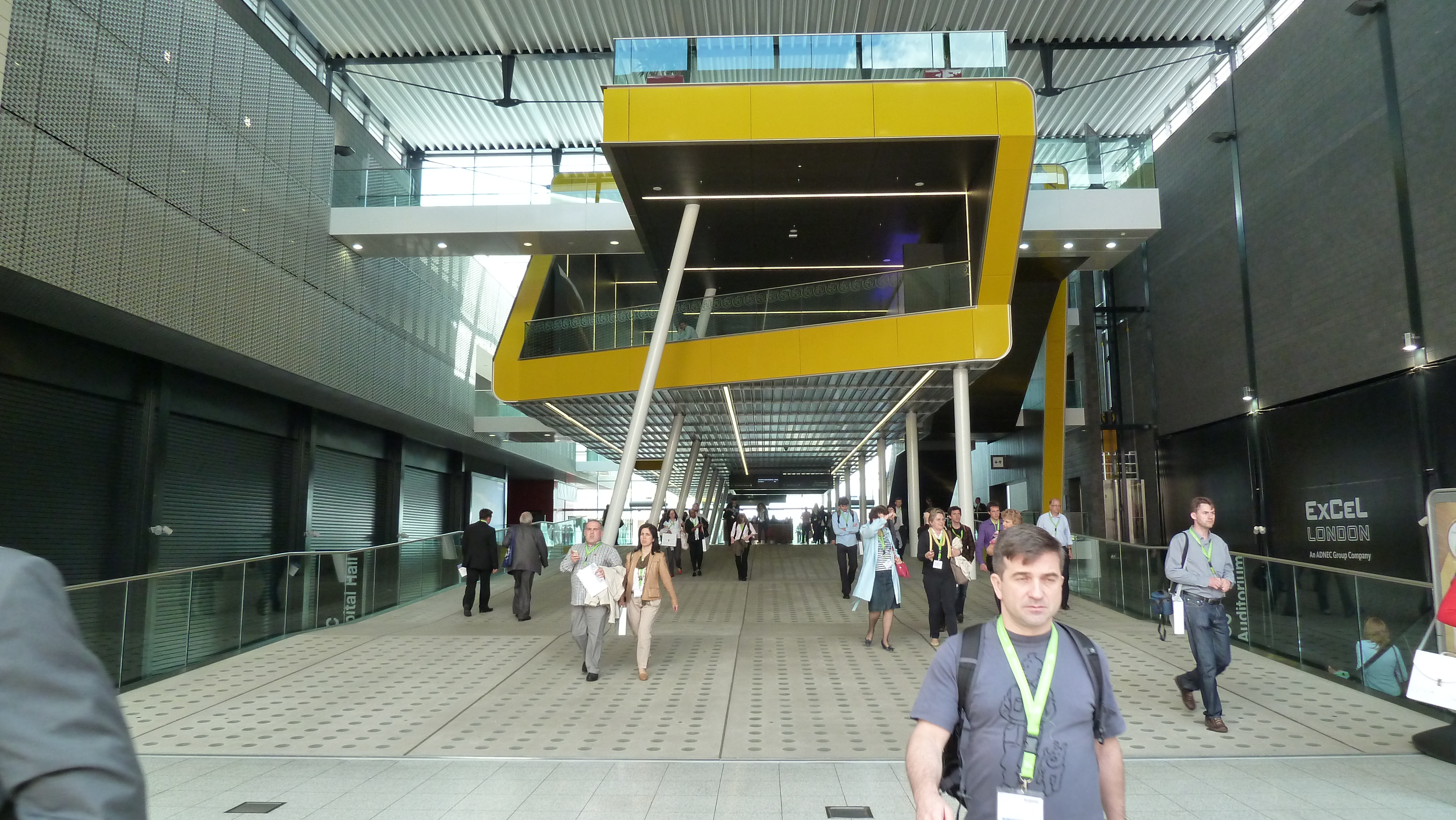 ...ir looked rather like an airport, with corridors so long it warrented several DLR stops. And lots and lots of cafes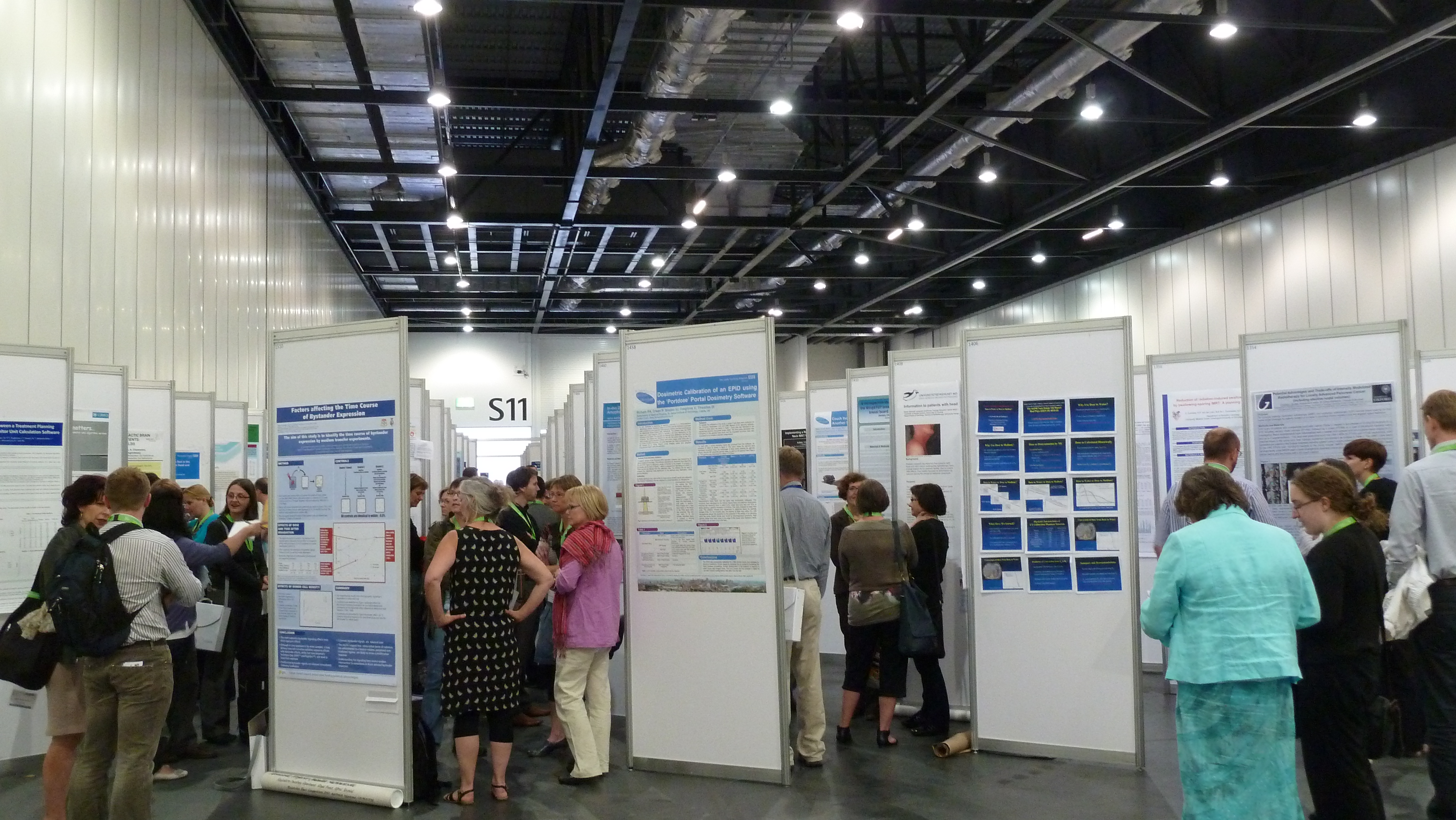 The poster session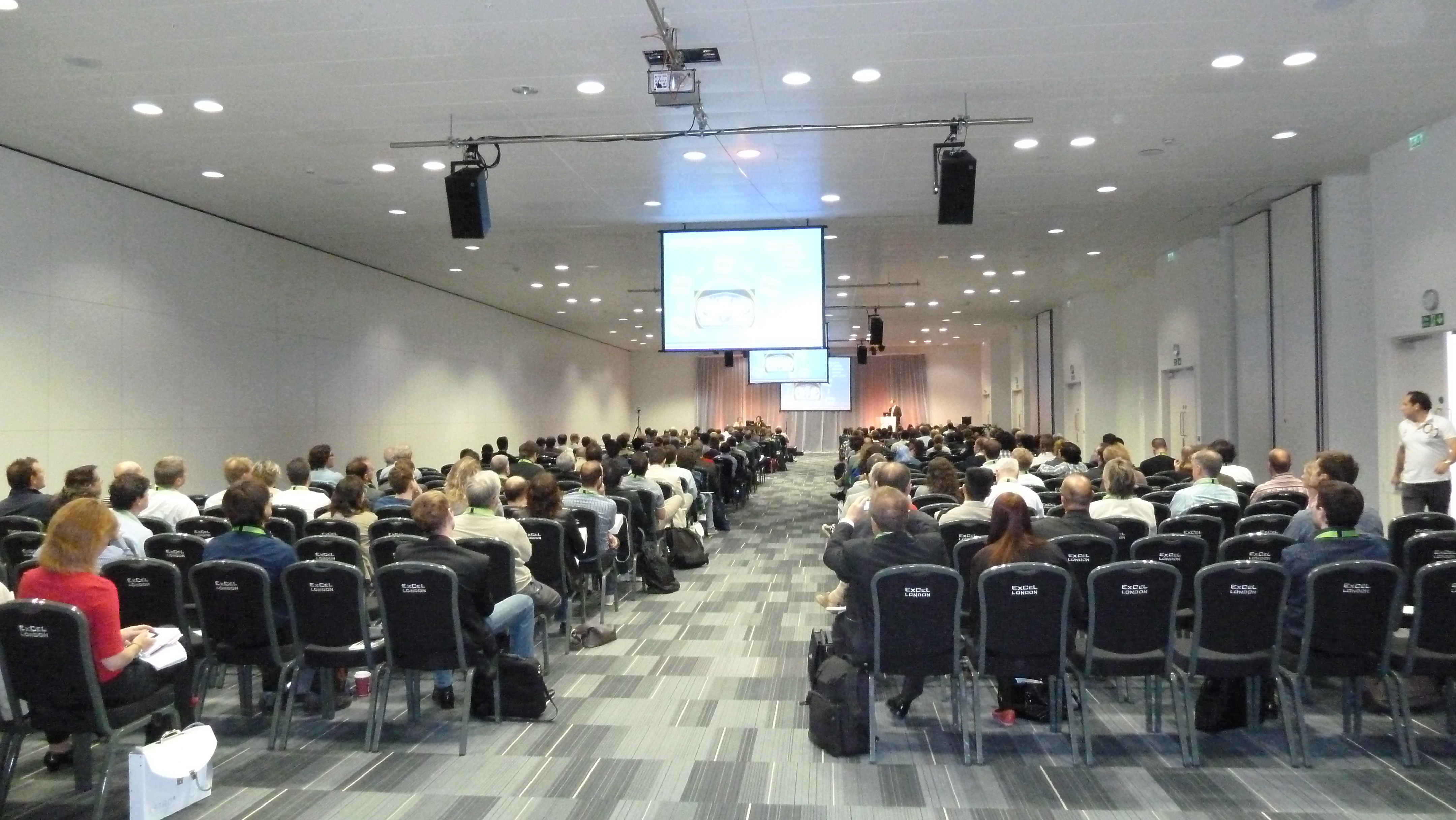 Spot the sleepers...
The exhibition hall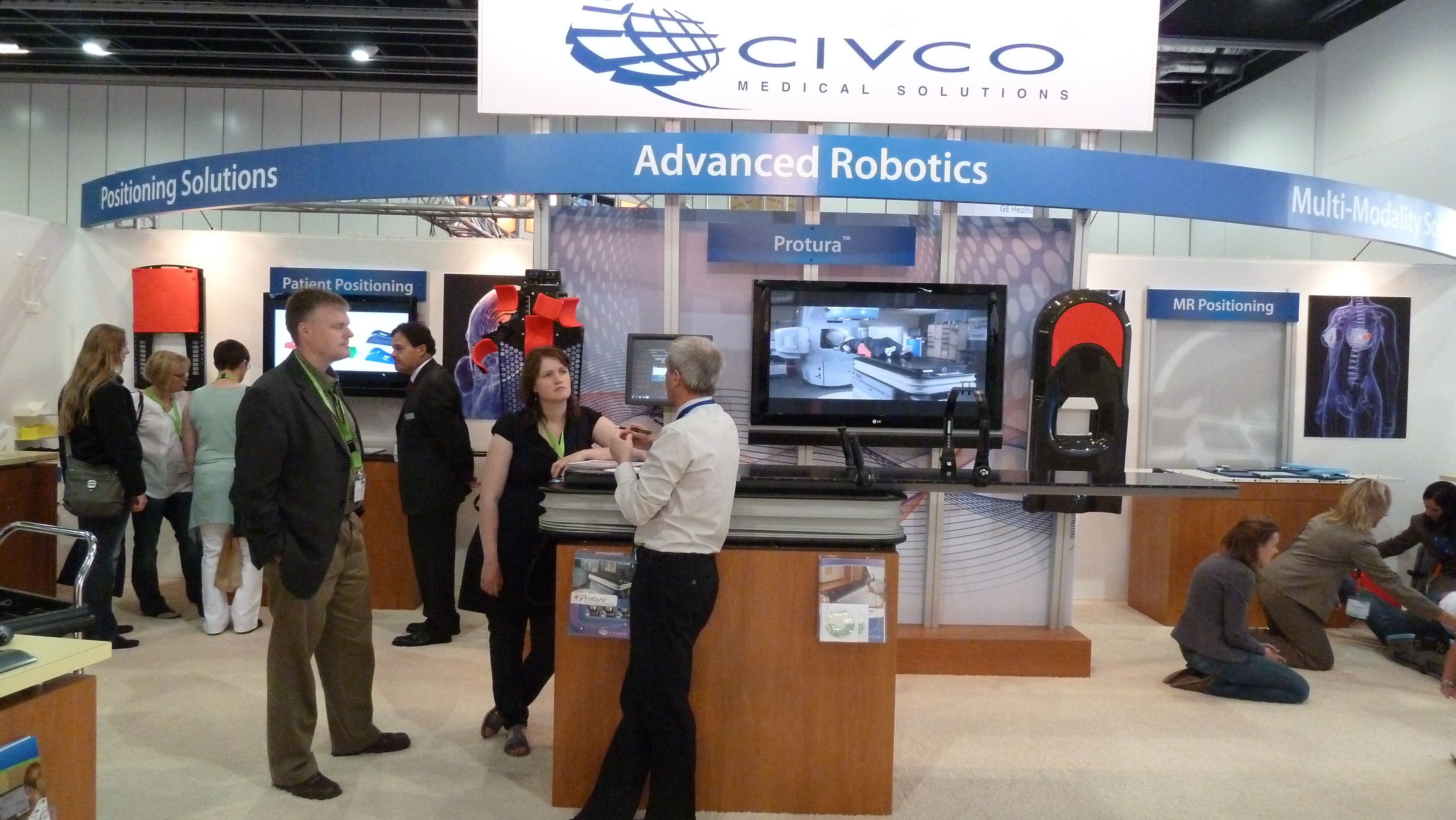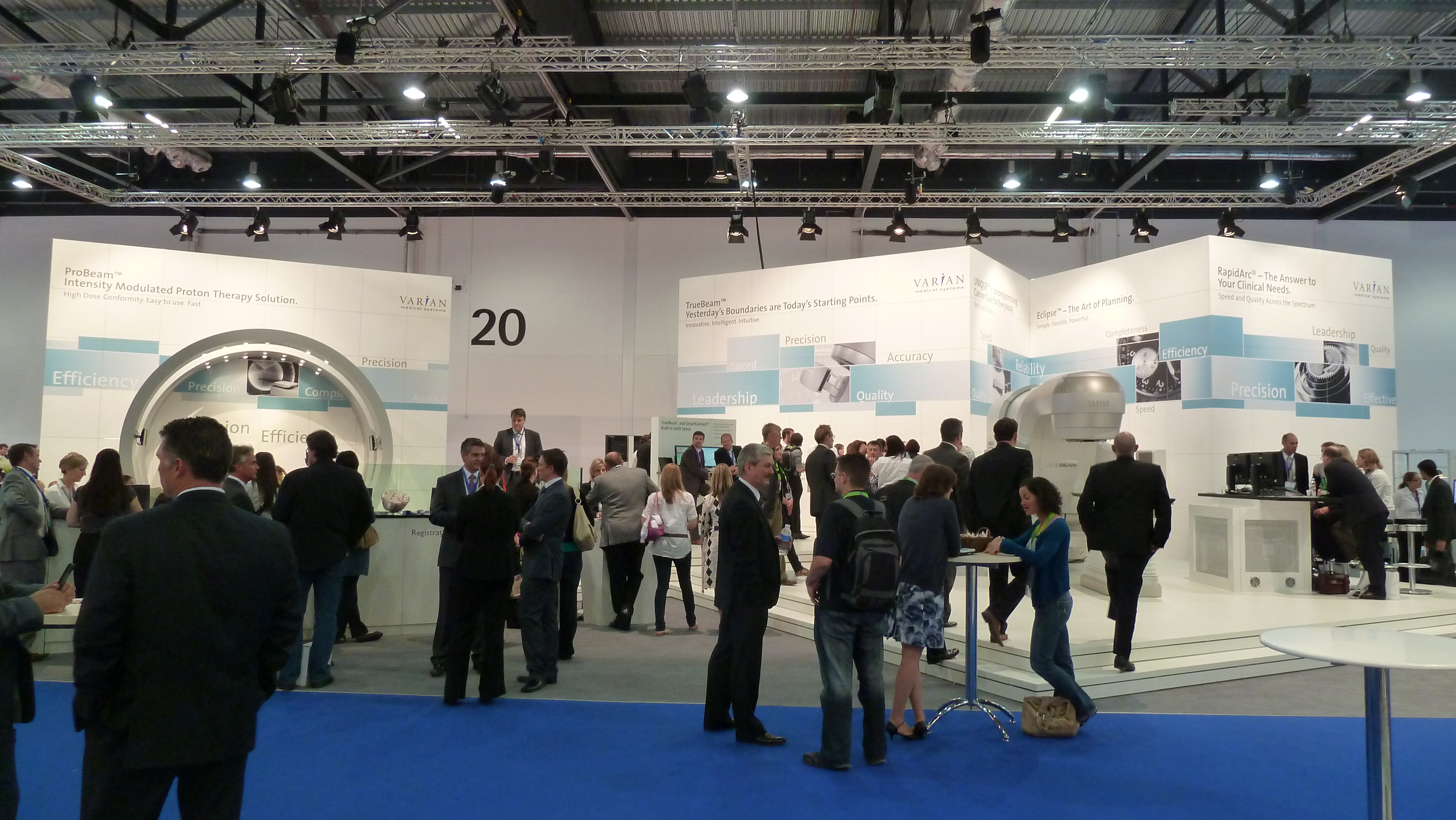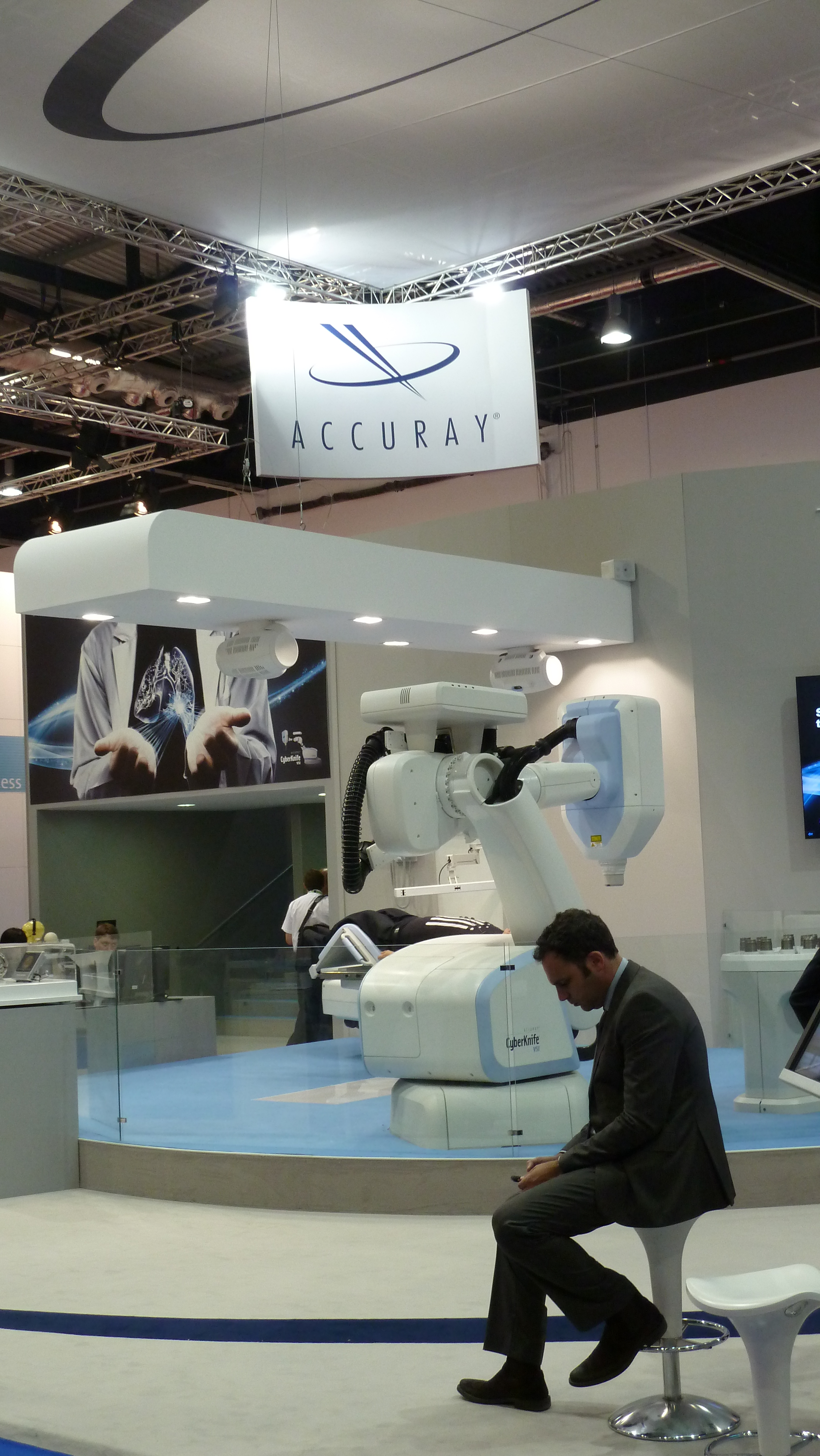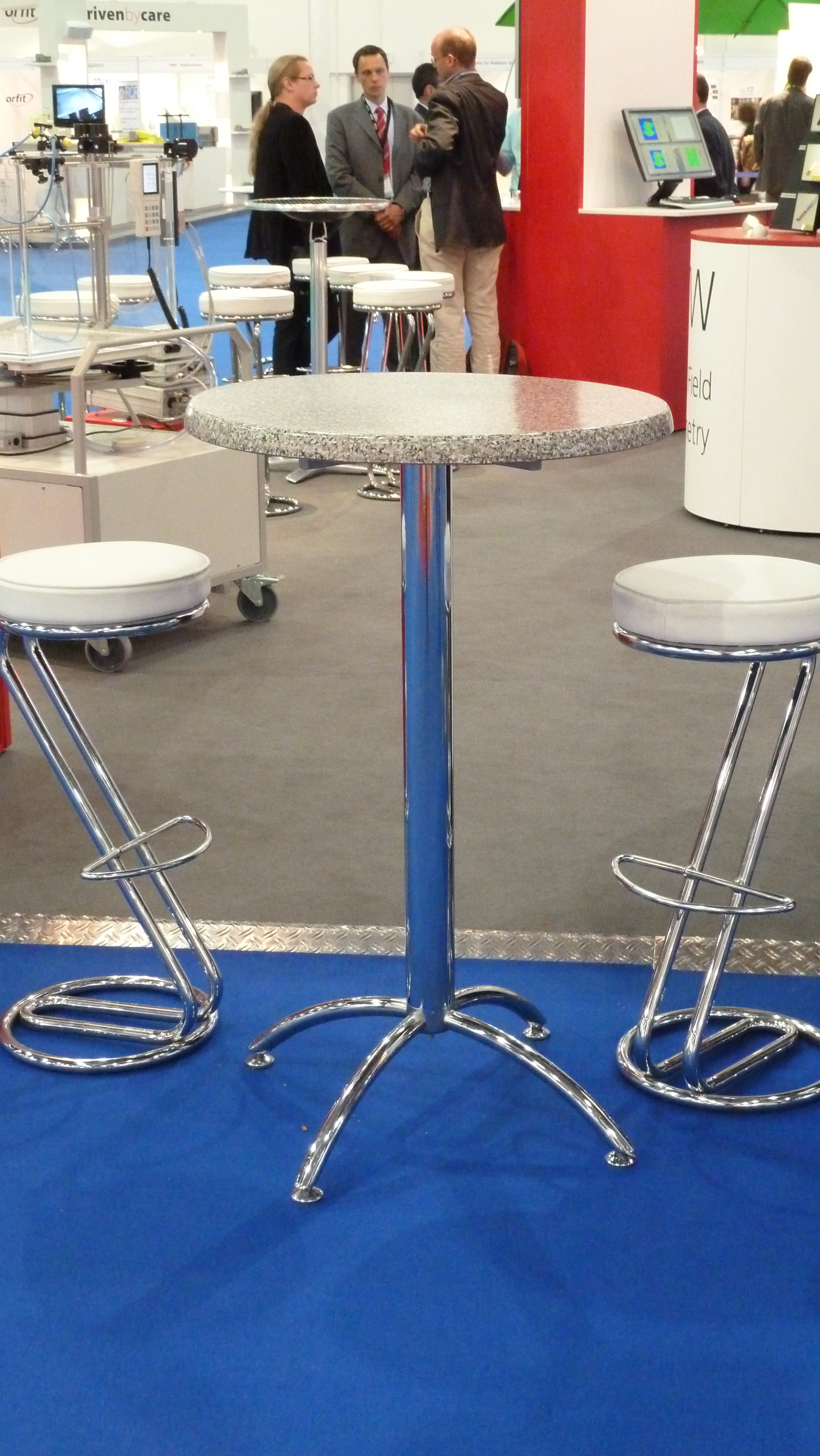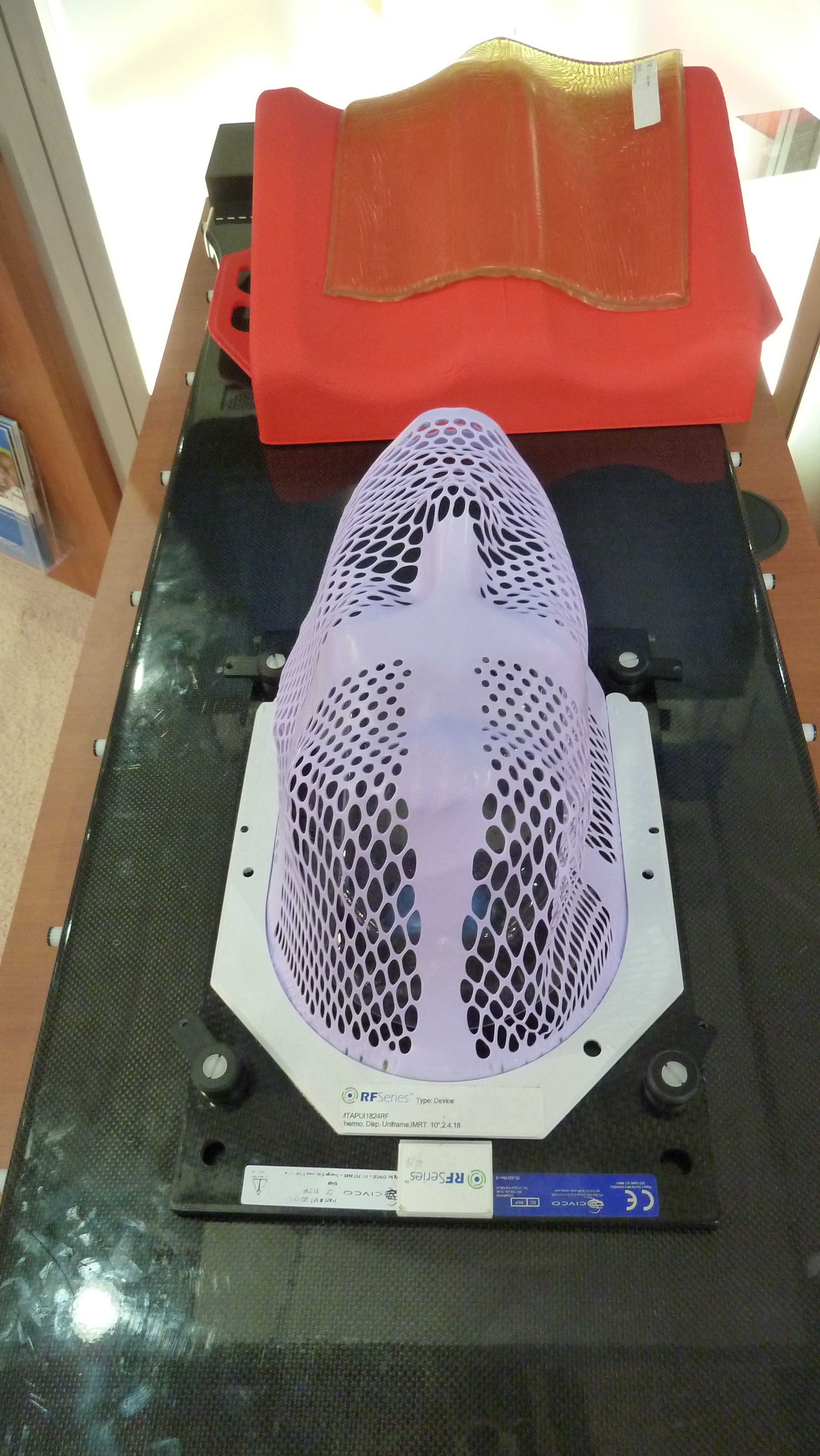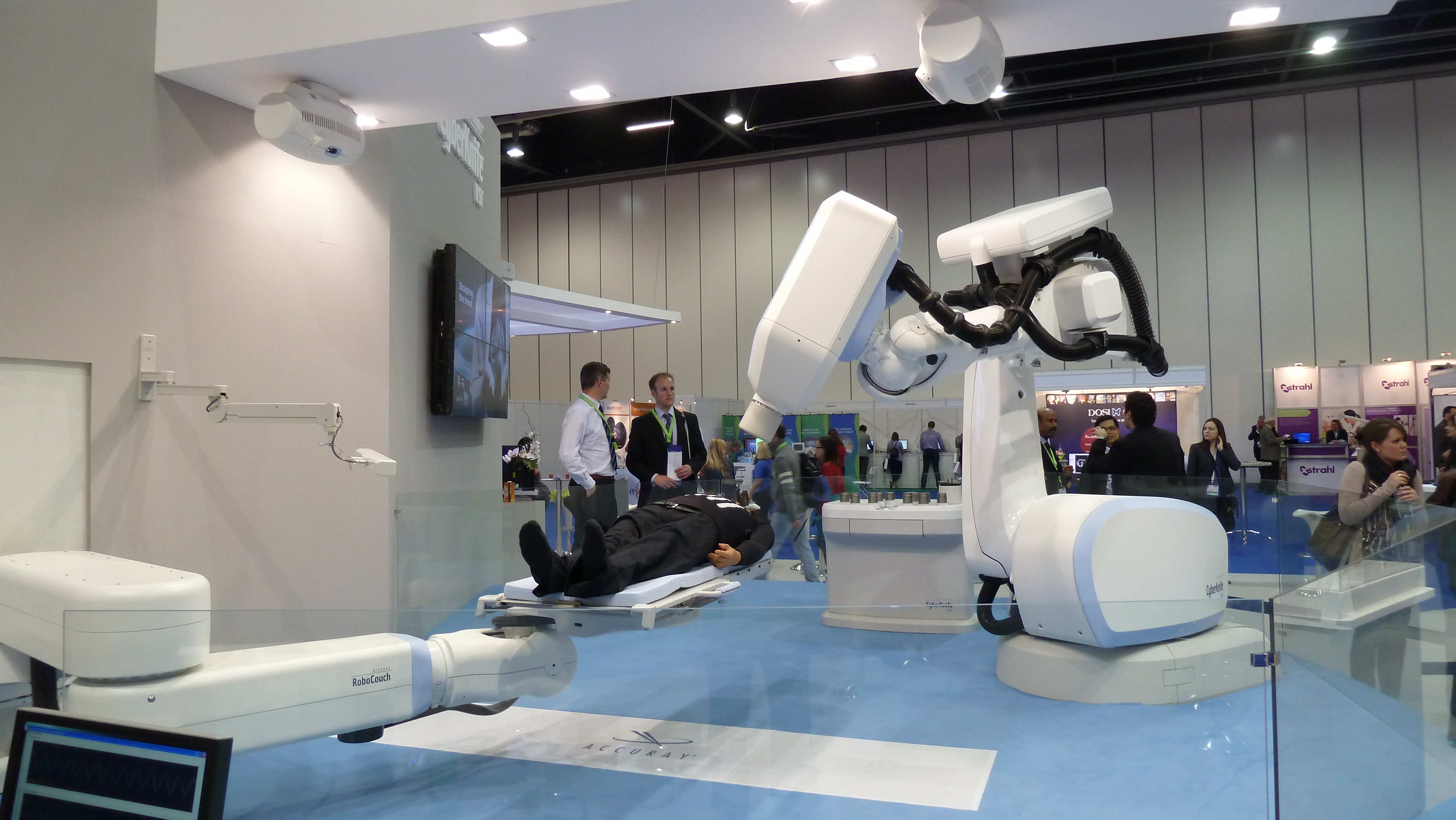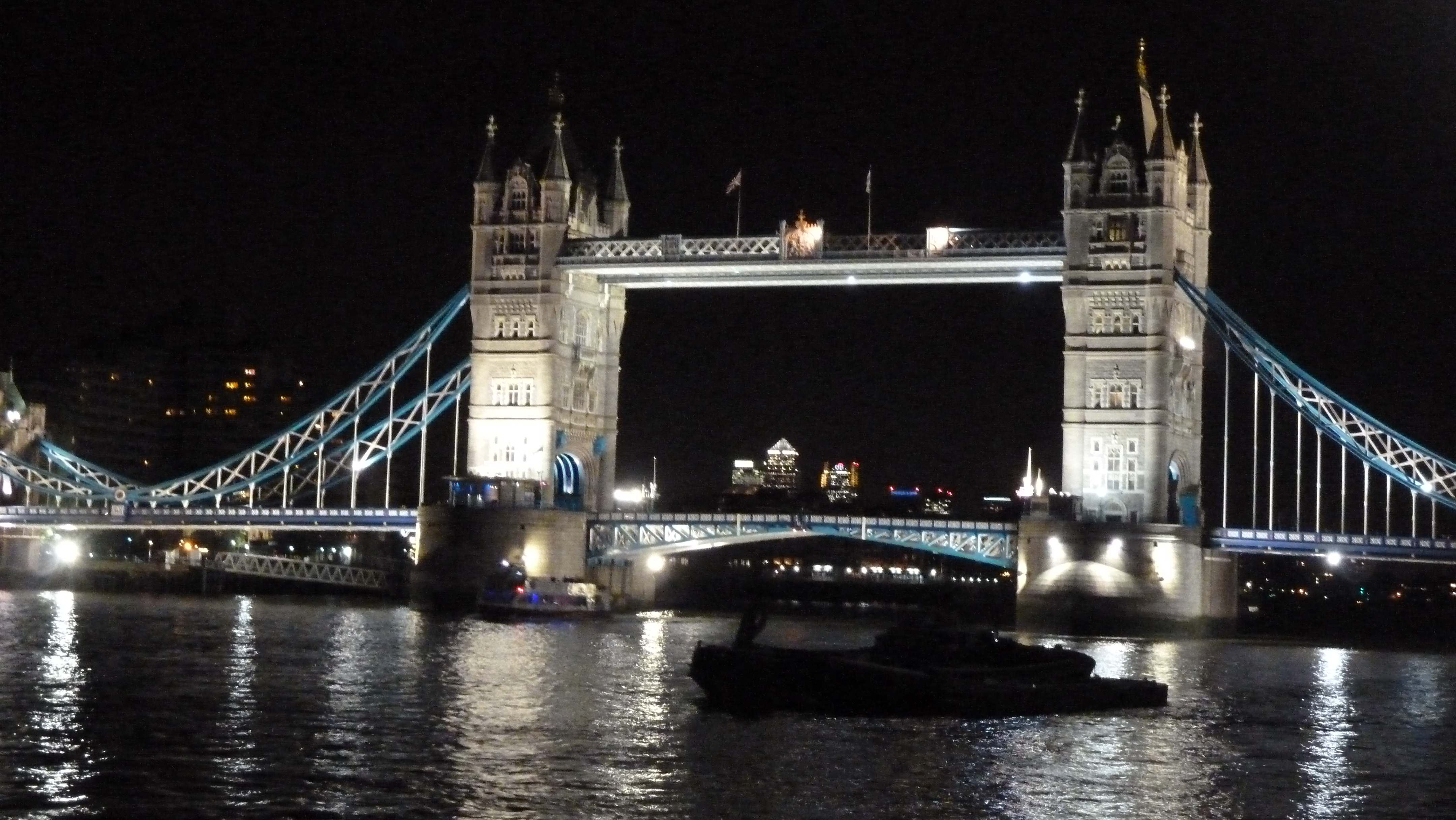 The hotel was right next to Tower Bridge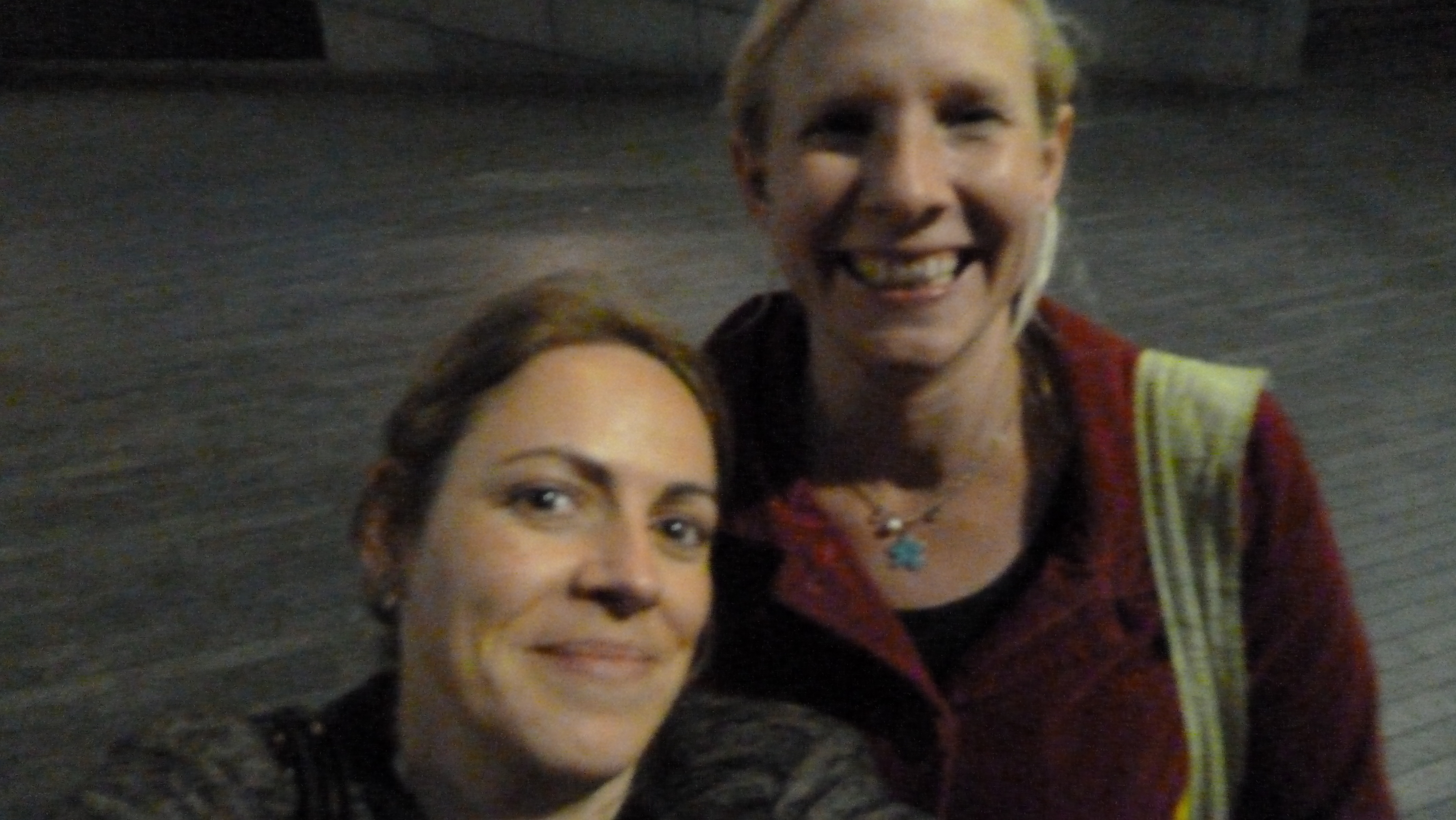 "Rrrrrrr"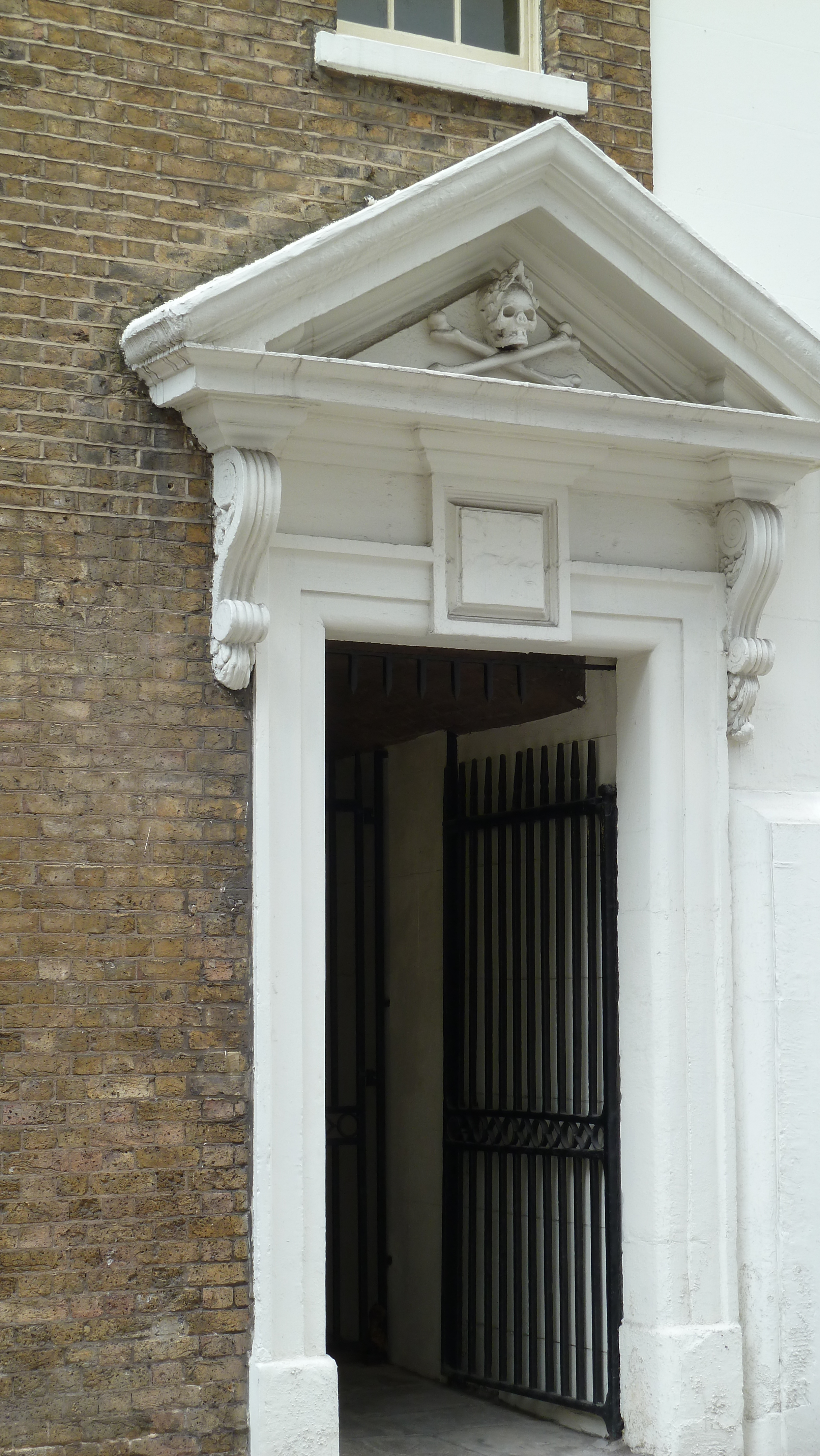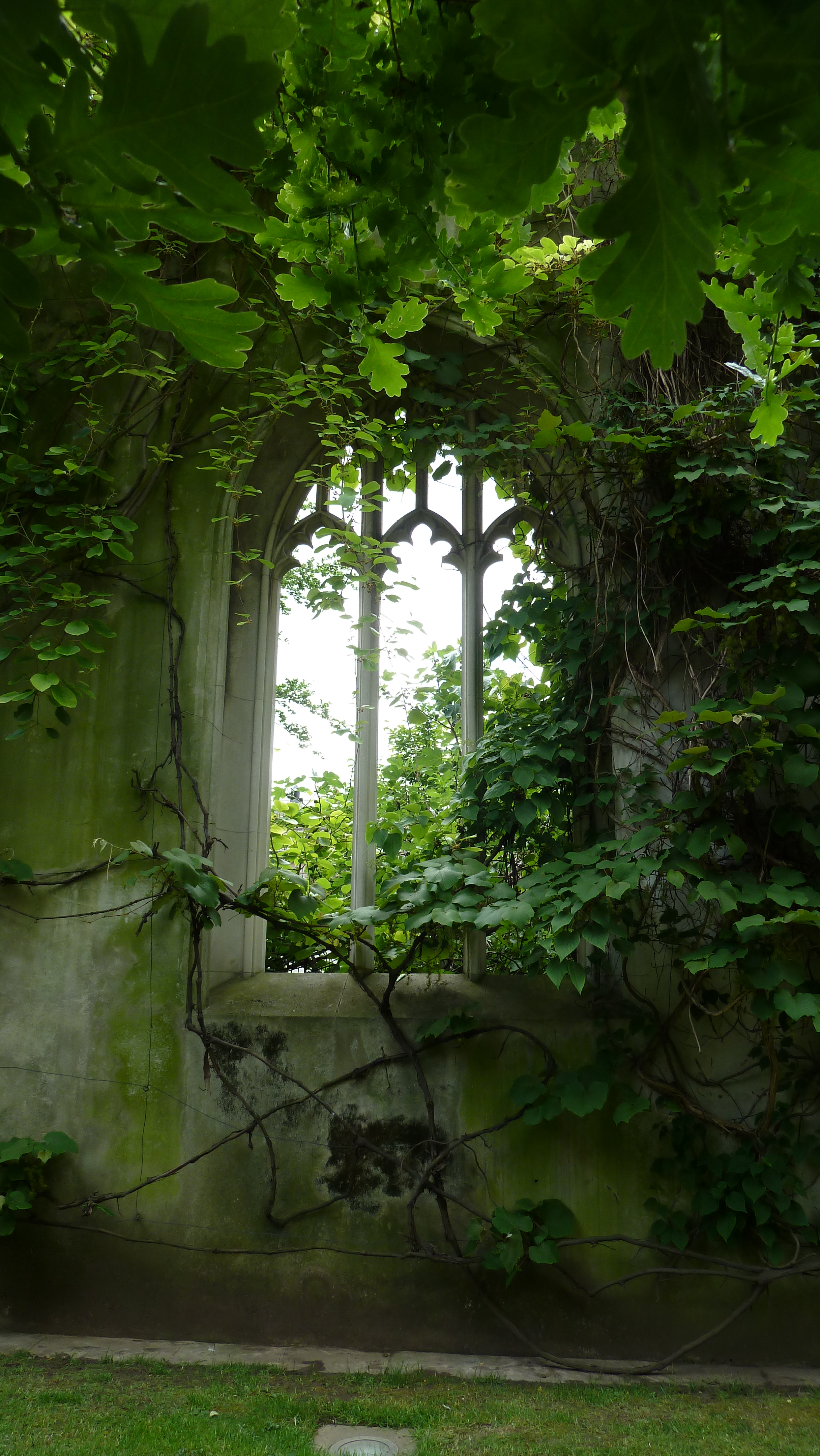 On the last day, Lotte managed half a guided walk. Here, a church door with an architrave advertising that the church used to have a plaque pit - and a very picturesque ruined church