Welcome to the world Natasha
On April 10th 2012 our daughter Natasha was born. The labour itself was not exactly pleasant - evidence based medicine and adequate pain relief did not feature highly on the midwives' list of important things. But on the plus side it was quick - we both managed to go to work in the morning, Natasha was born around 5 pm and a few hours later we were home sharing a glass of bubbly with our neighbours. Quite a day.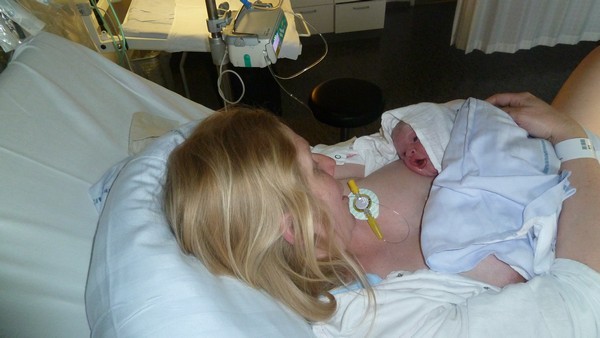 Just born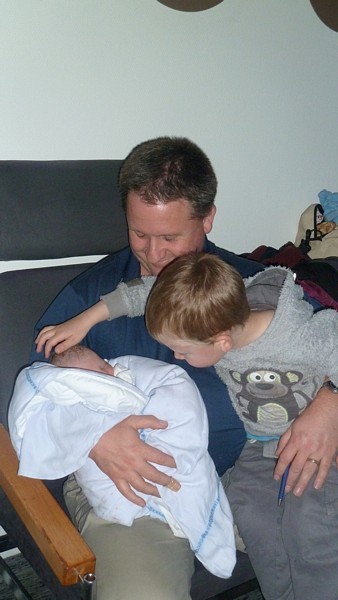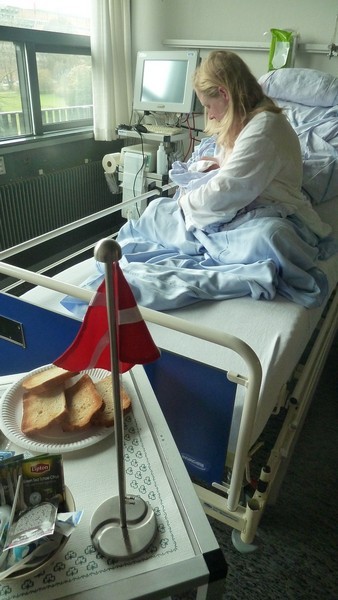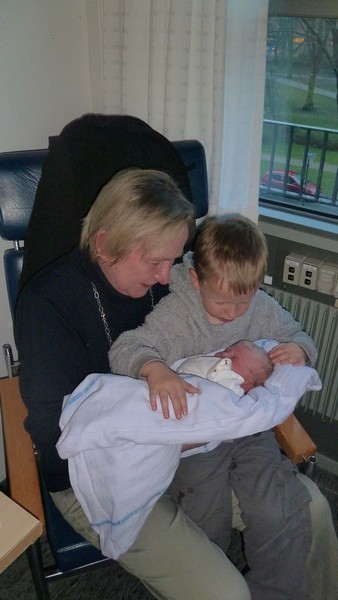 Lene came to meet us at the hospital. This being Denmark, the flags go without saying... Daniel is a very affectionate and protective big brother...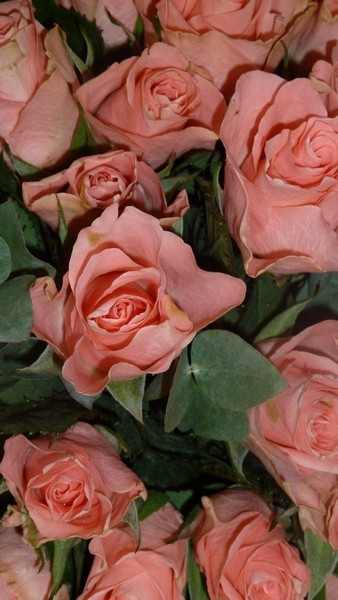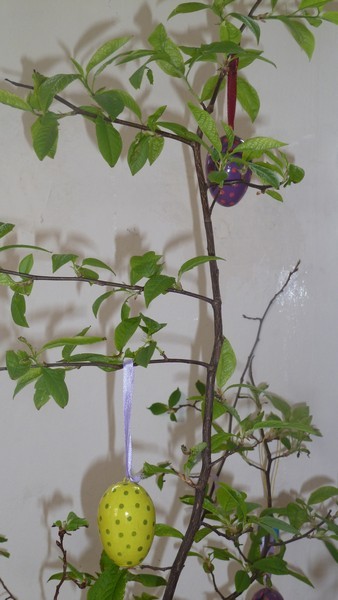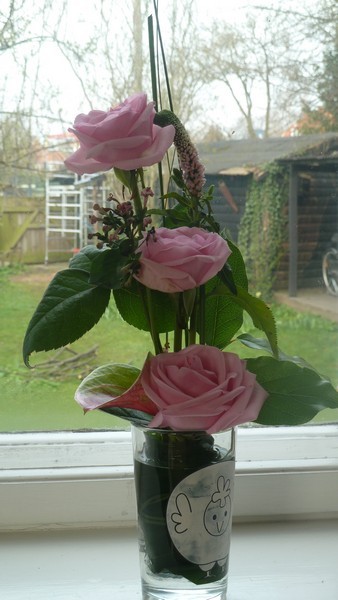 Welcome to the world flowers and Easter decorations... happy times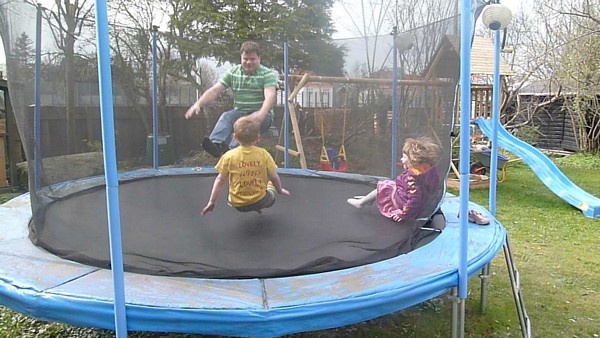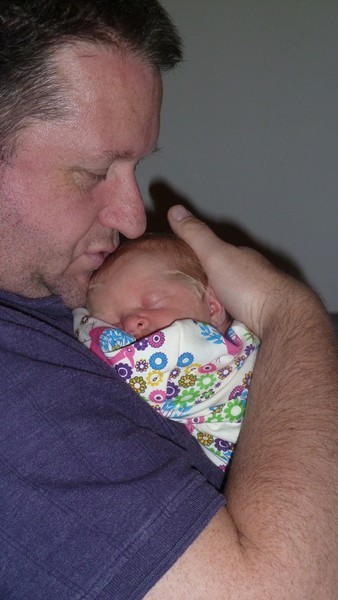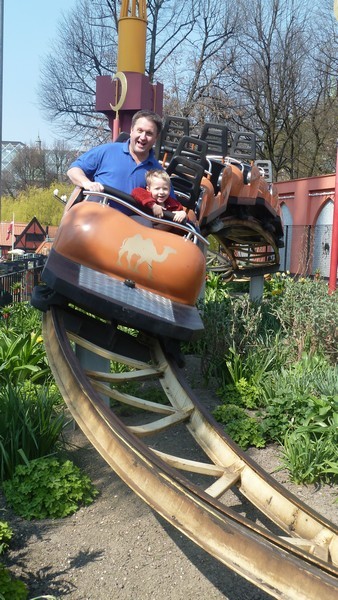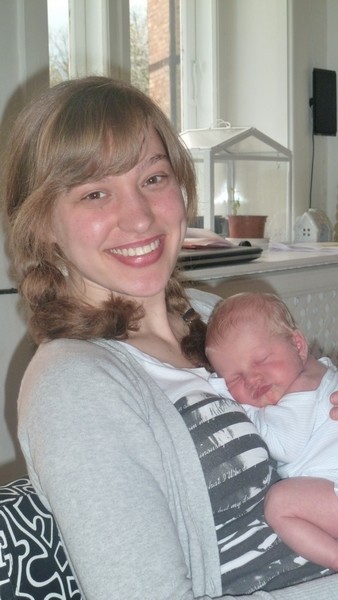 Parental leave in Denmark is extremely generous. There's been time for catching up with friends, lots of coffee, roller coaster rides, hugs, trampolining, chain sawing, house painting, web page updates, reading - even sleep!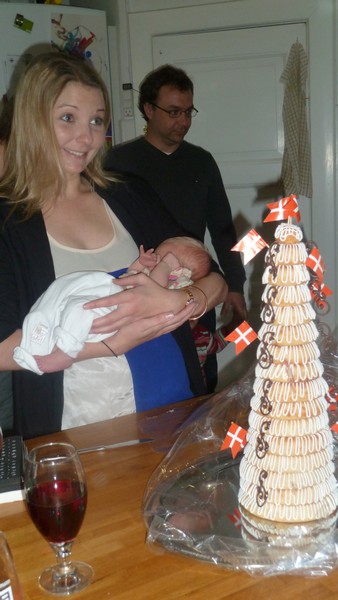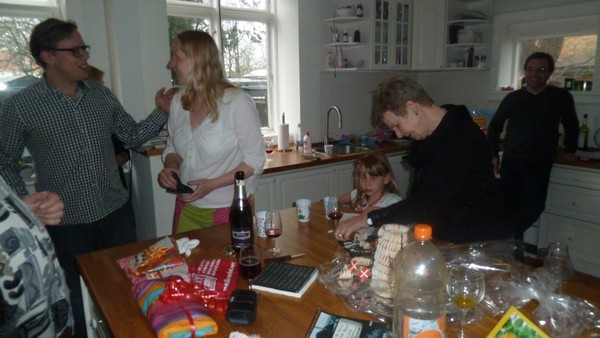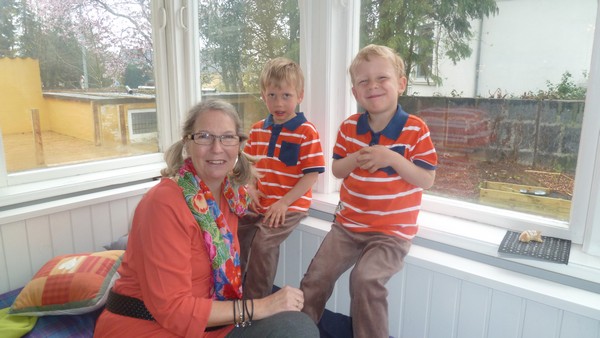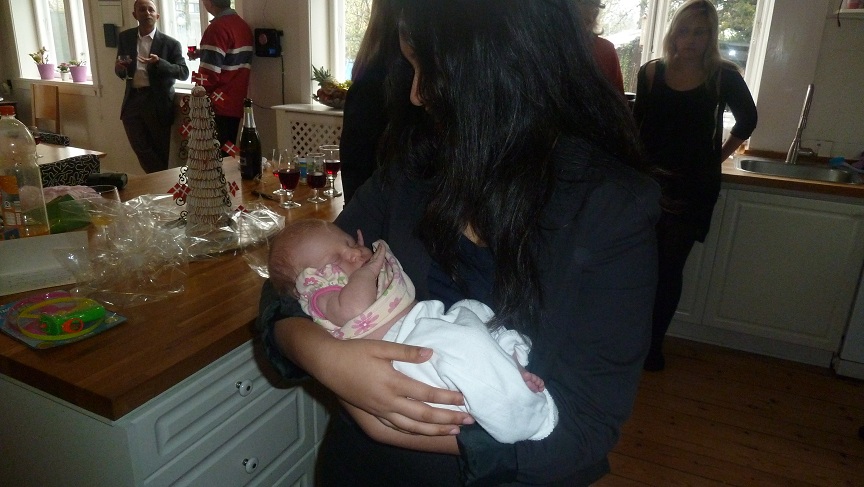 Natasha's "Welcome to the world" party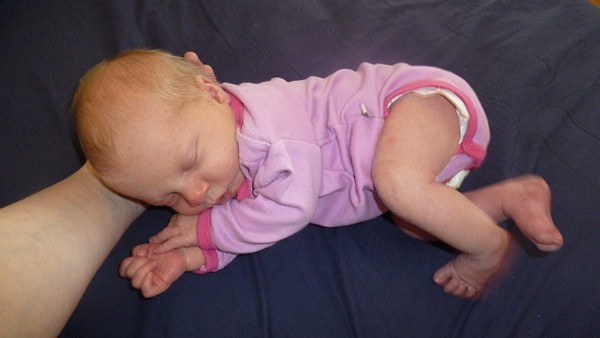 So far (as I write this she's two and a half week old) Natasha is a contented baby who likes sleep (yipee) and is very reassured by human touch. Mark starts back at work in a few days - he'll be taking the bulk of his parental leave later when we'll find out how well two small children, a campervan and wine tasting go together.