Trip to UAE and Jordan April 2007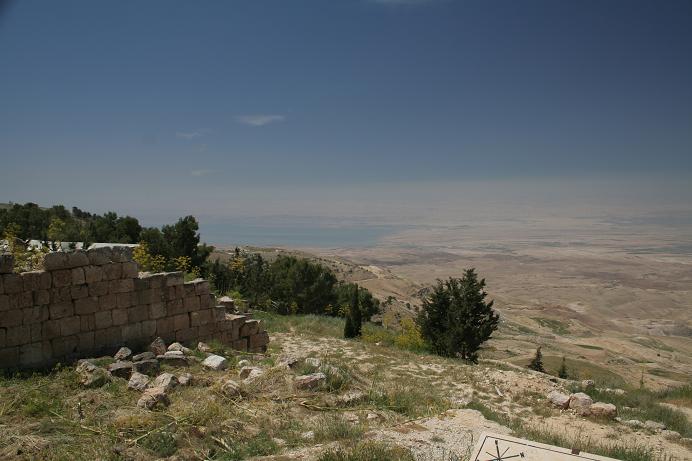 Castles built by the crusaders. Complete with slightly claustrophobic escape tunnels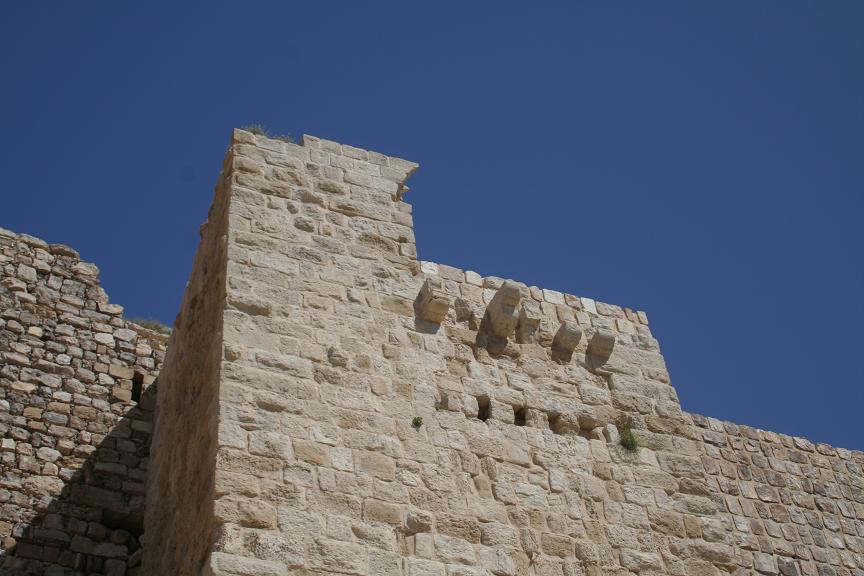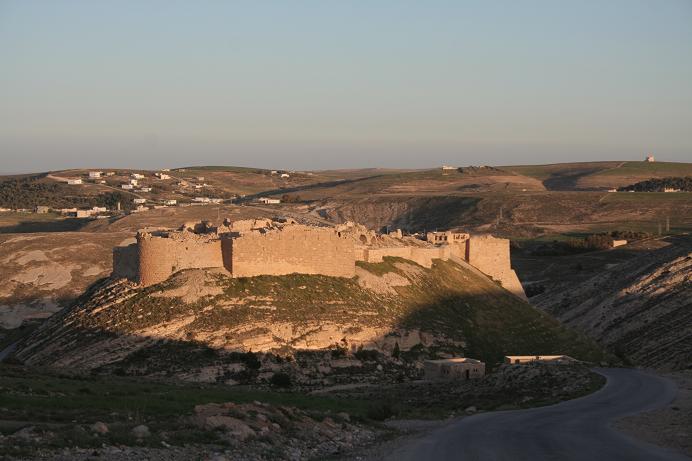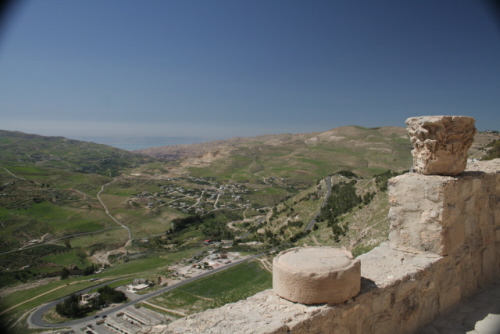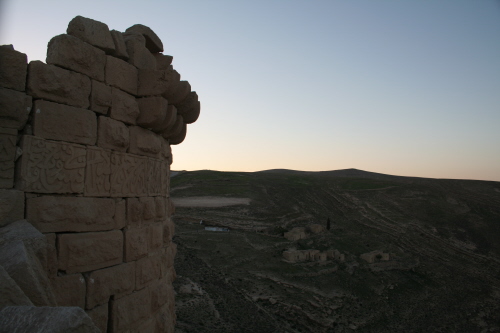 Views in late afternoon and at dusk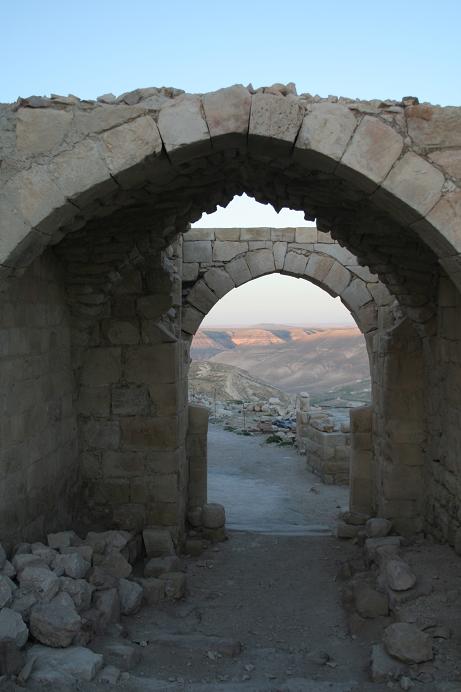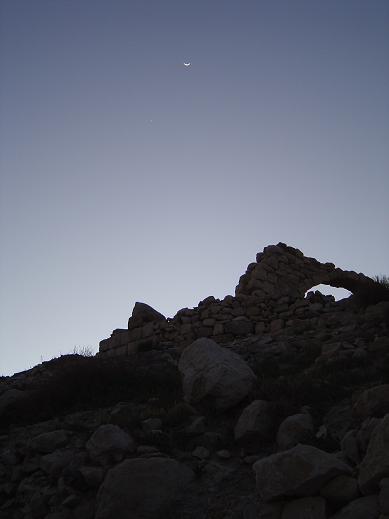 Petra, built by the Nabatheans around 2000BC - about the time of the pyramids - then captured by the Romans in about 100AD and abandoned in 355AD after an earthquake removed the water supply. Carved out of 'Rose sandstone' and entered today down a narrow canyon. Most importantly, Indiana Jones and the Temple of Doom was partly filmed there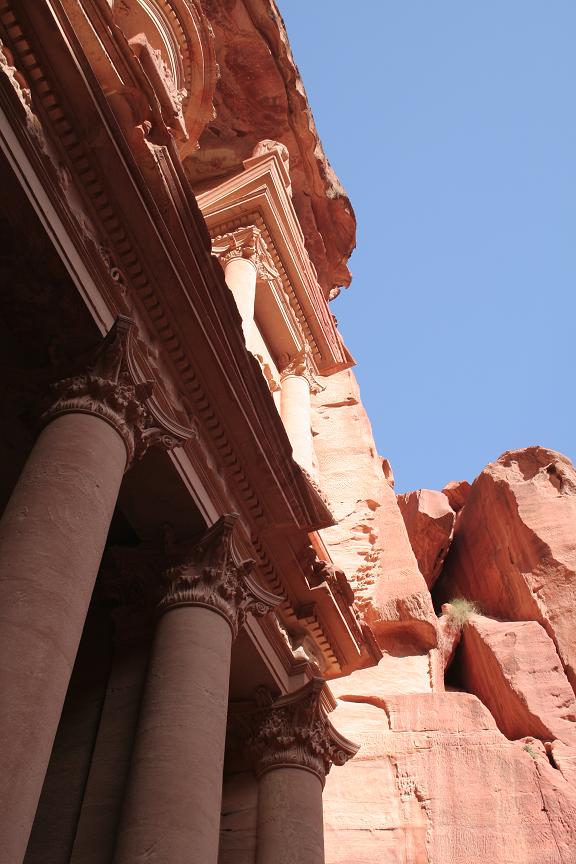 The Treasury, unfortunately now empty, except for tourists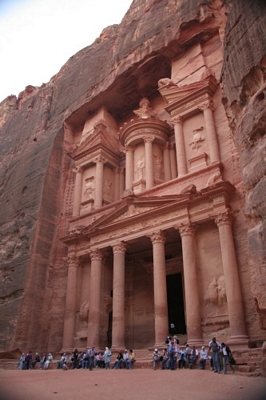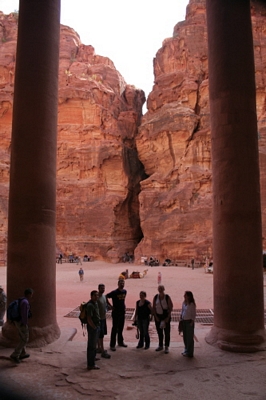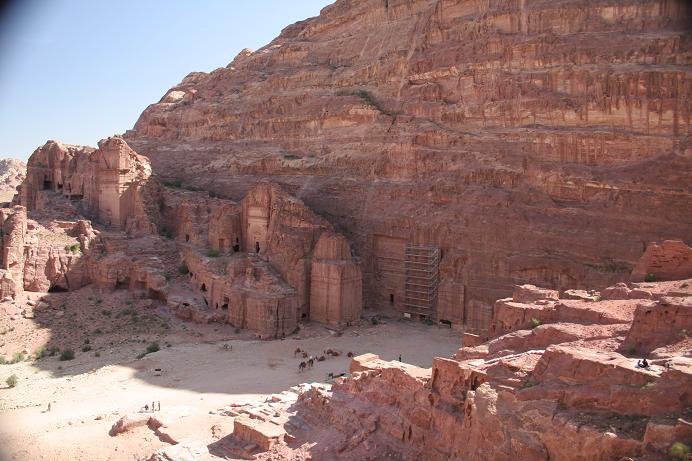 Huge buildigs literally carved out of the 'soft' rock
Donkeys were popular, and pleasingly less grumpy than camels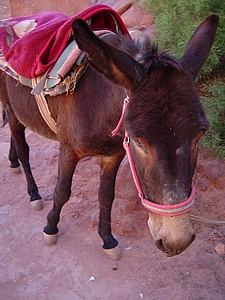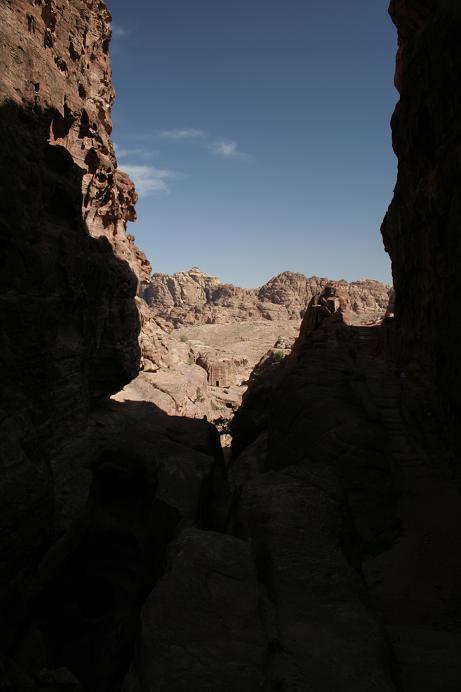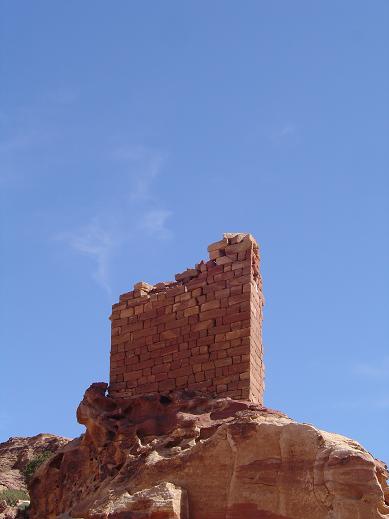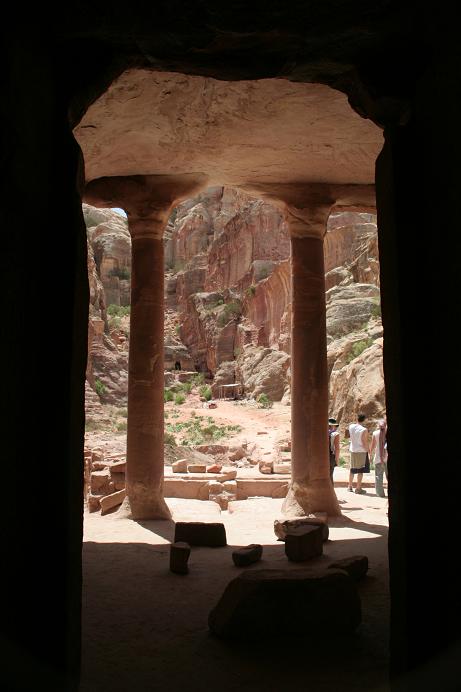 Kenneth and Kenneth on a pillar and with their soon-to-be adoptive mum. She was delighted!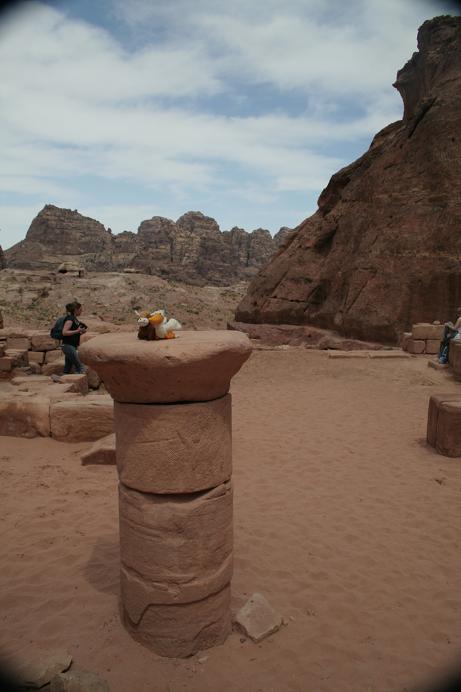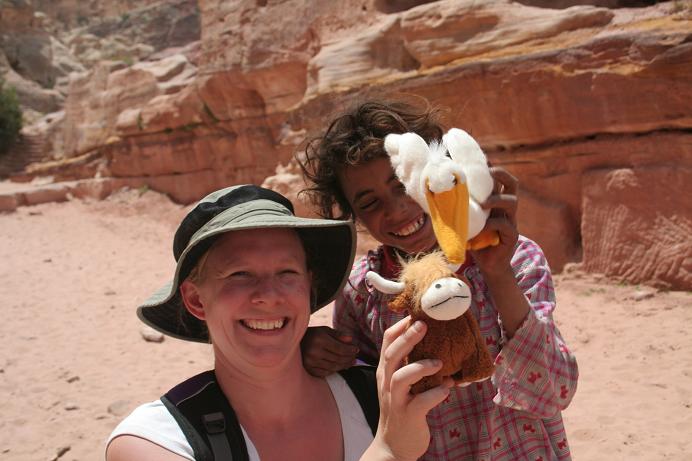 Local kids and the barren landscape they live in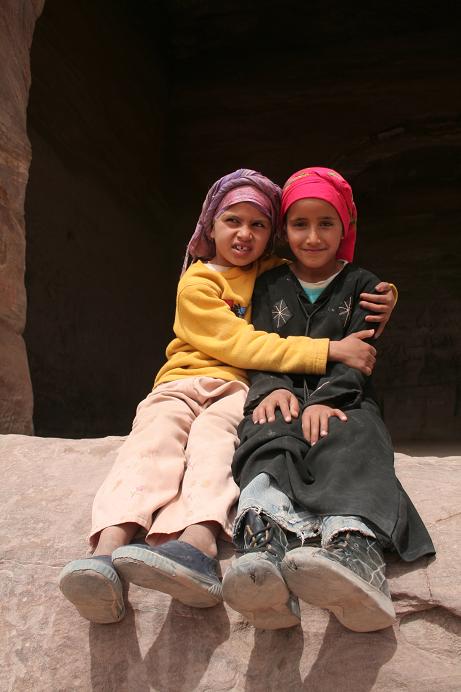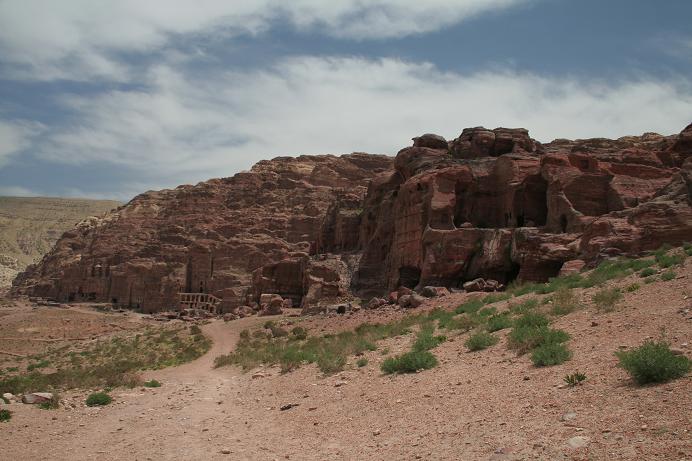 Our group - and a very cool guy on a camel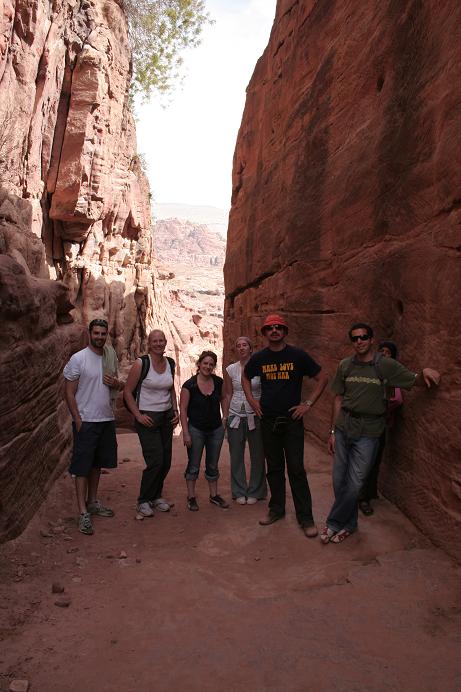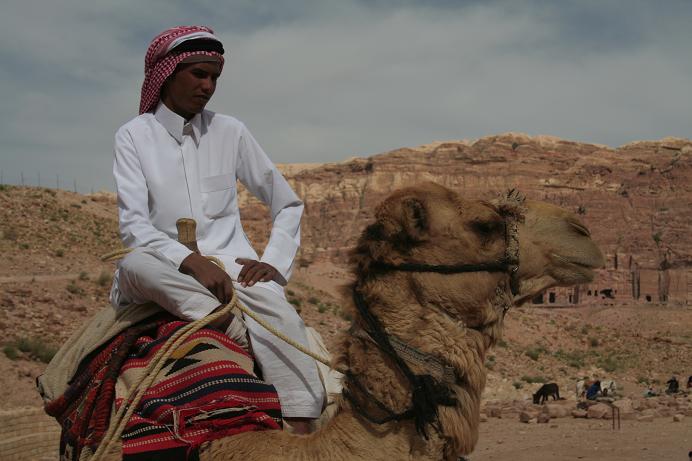 Just lovely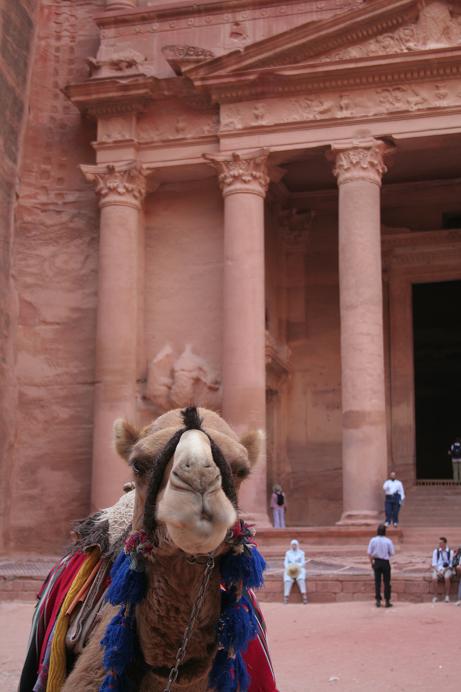 The Dead Sea
The sea is a lot less attractive than one might think. The bottom is covered in football-sized, slightly slimy, rocks which are hard to walk on. The water's 30 percent salt, and every little nick becomes quite painful quite quickly. Even those who do not fall and hurt themselves on the way in or jump out in pain are advised to stay submerged for no more than 15 minutes as dehydration and skin irritation will then rapidly ensue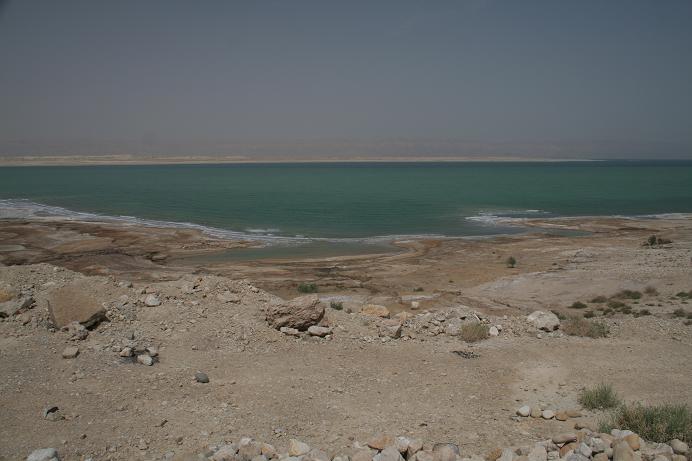 ...there's some lovely mud over here... the mud, not being on the sea bottom, is supplied in large jars. It's very fine and hard to wash off - in a word, slimy!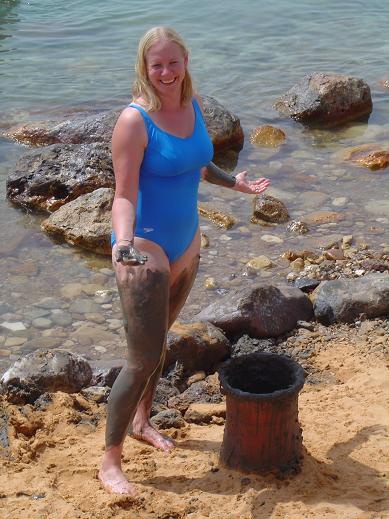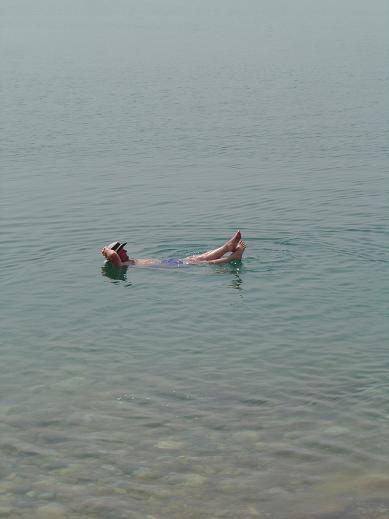 Dubai
Islamic patterns used in the building designs - here, in a shopping centre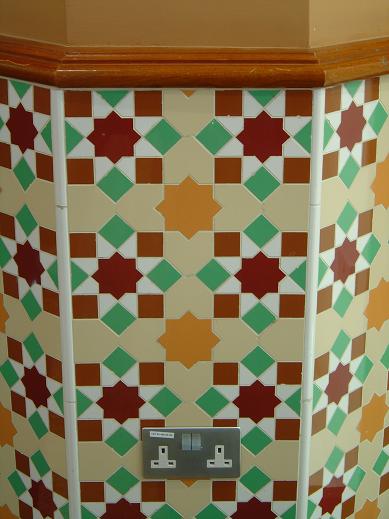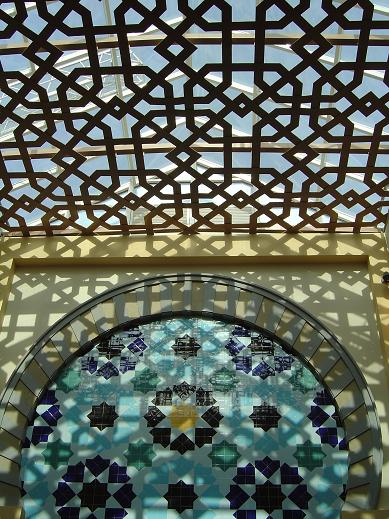 Locals in national dress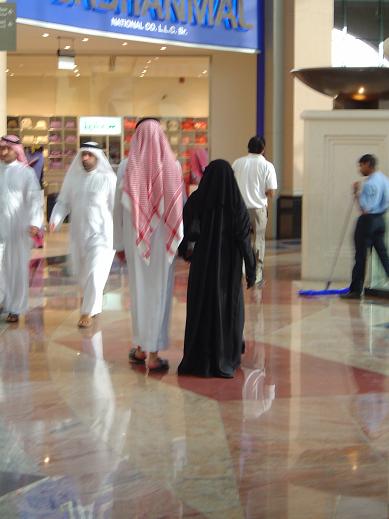 The indian souk - colourful designs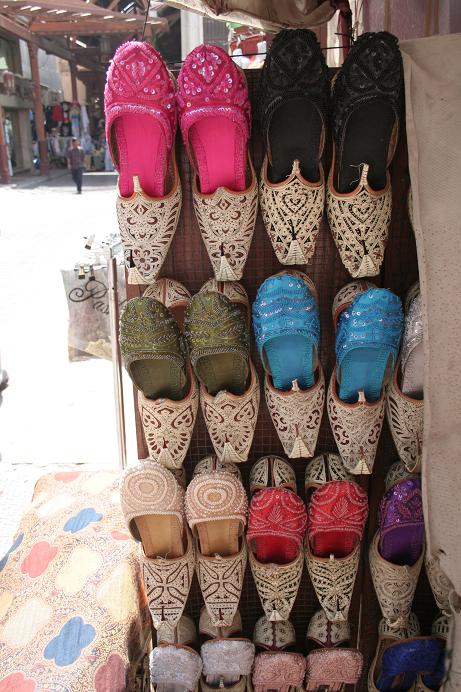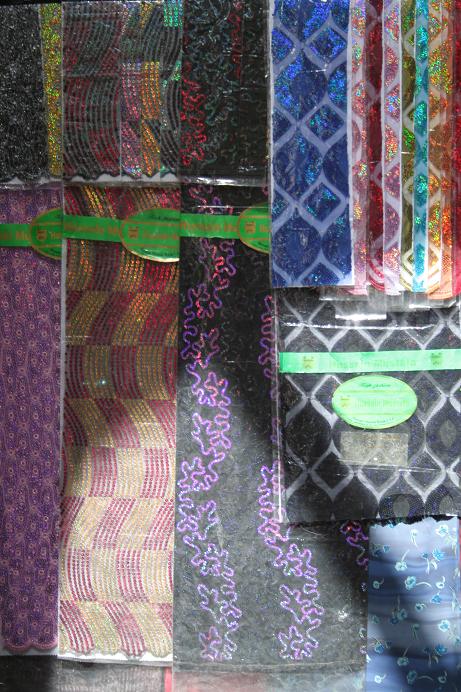 Old and new - Wind towers were traditionally built on the top of houses to cool them, and a modern wind tower-less highrise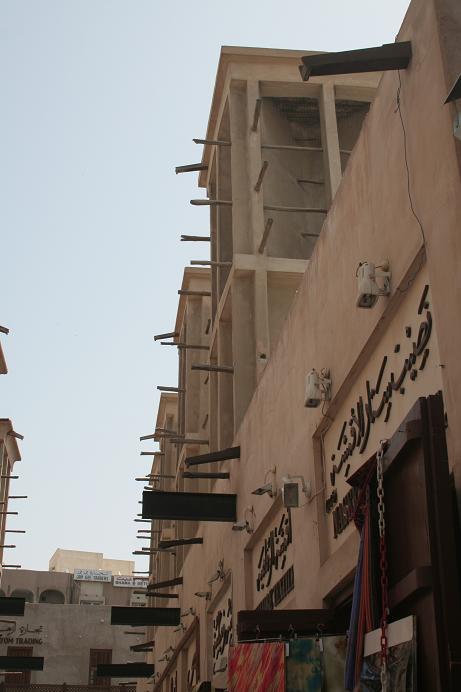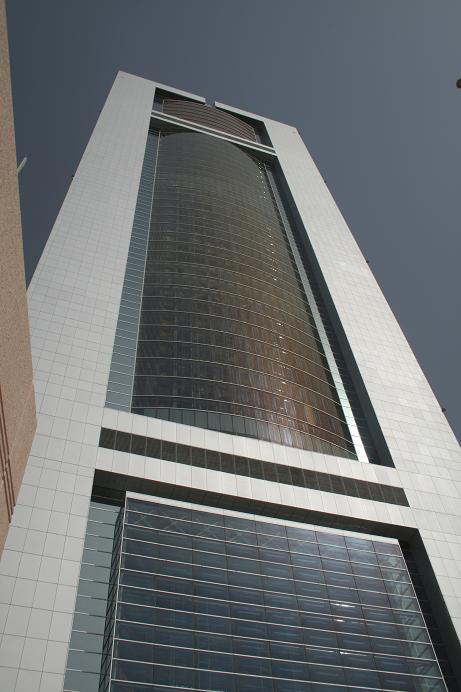 A large hotel must-have: a sequined camel. And the real, somewhat grumpier, thing.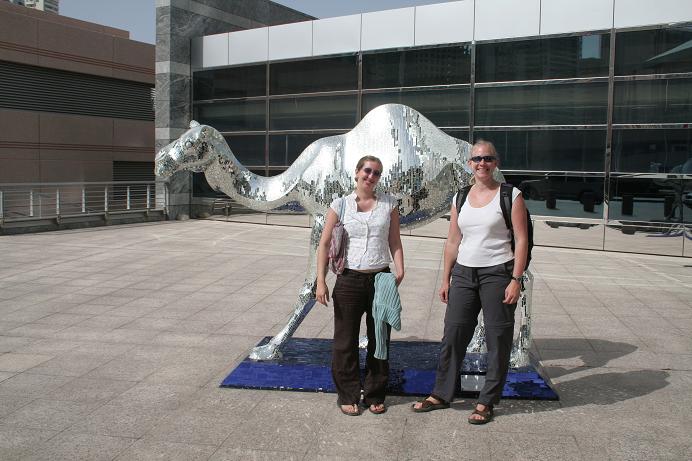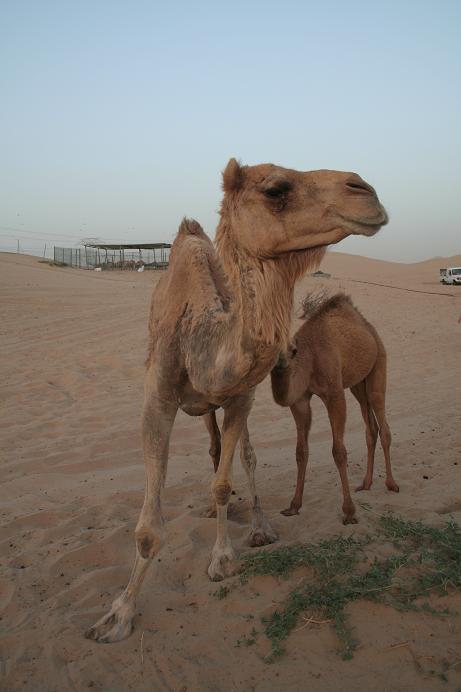 We did a desert safari - the drive ended just before sunset. The safari included some dune climbing ...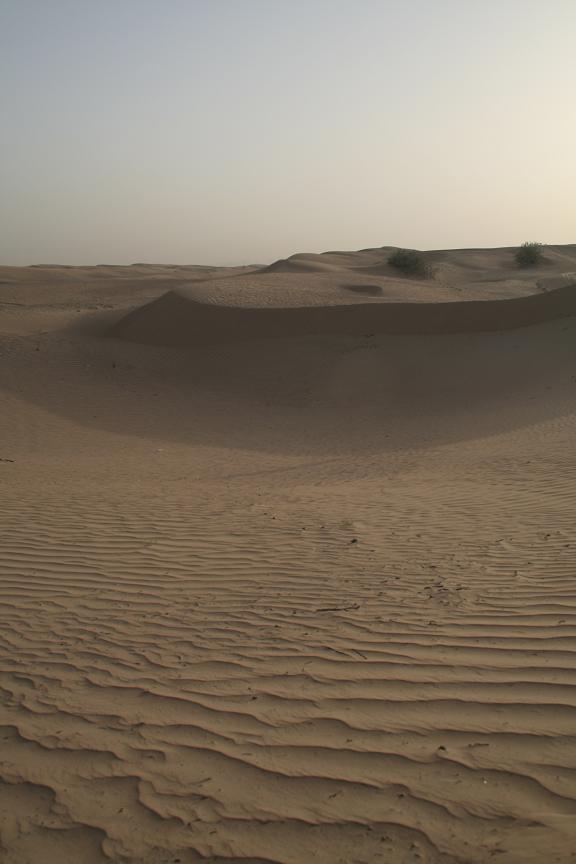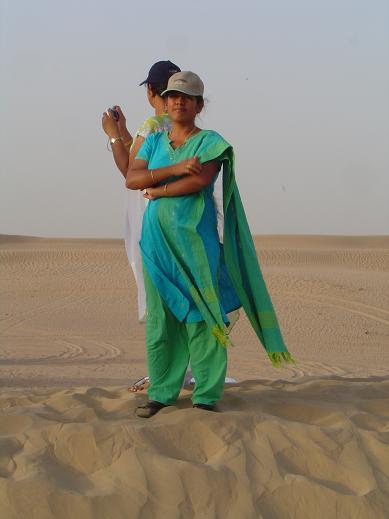 ...reluctant camels...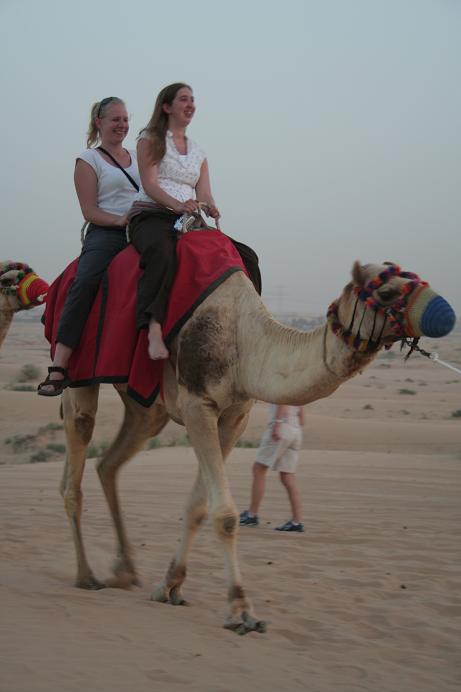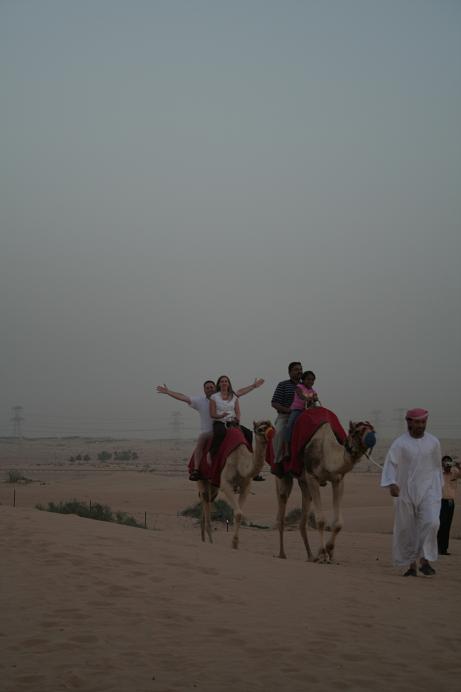 ...sand boarding...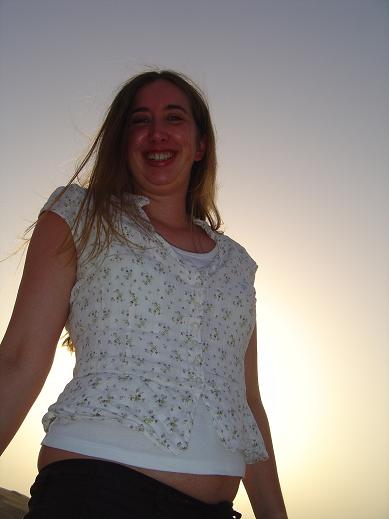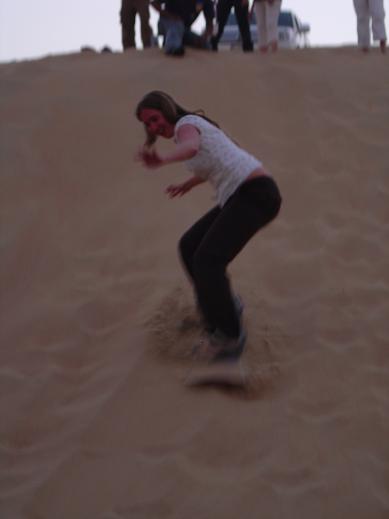 ... and after sunset,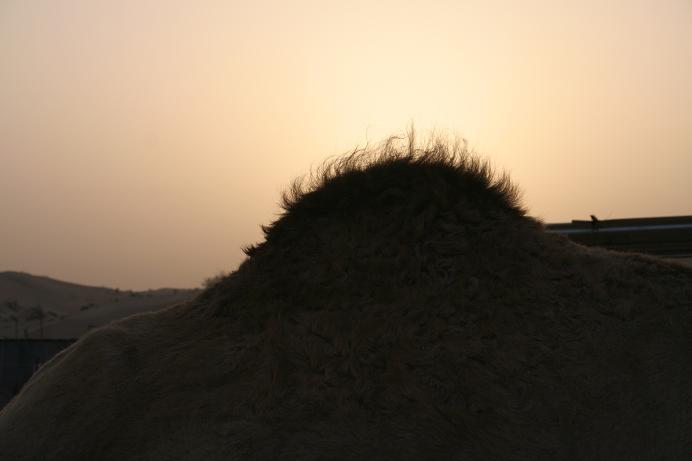 Henna tatoos, Sheesha and arabic coffee, and belly dancing marked the end of the day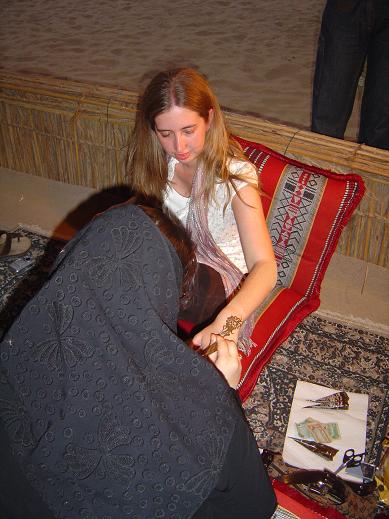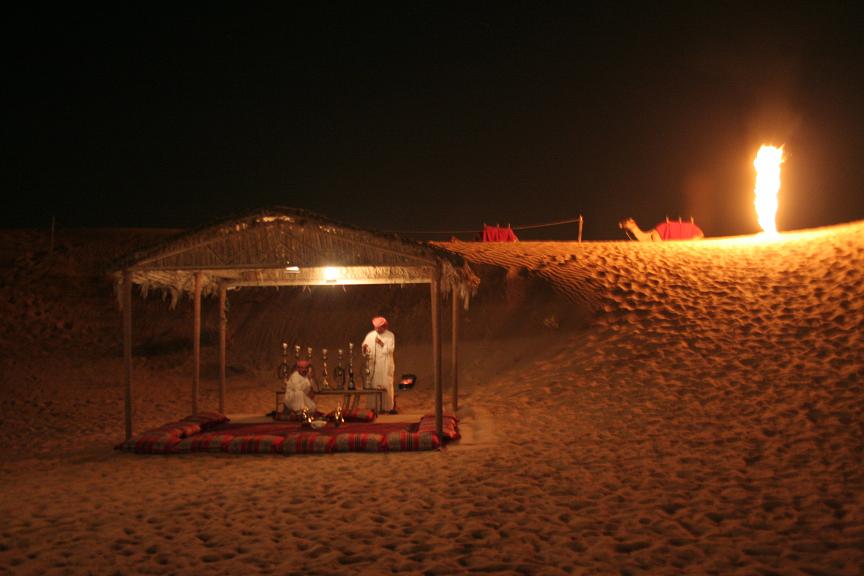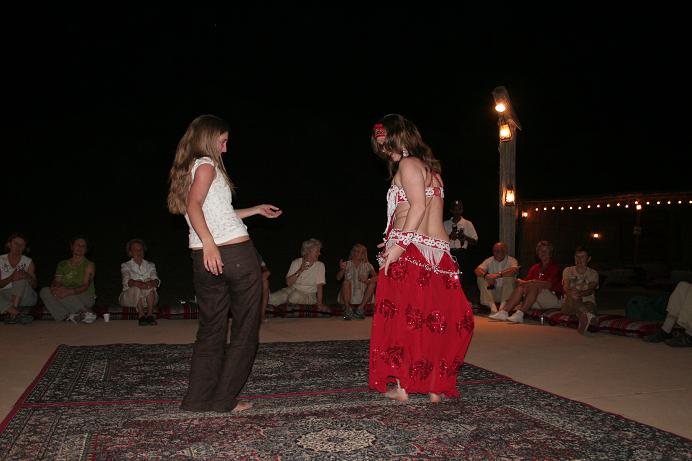 Wild Wadi, a water fun park. Lovely when the temperature hits about forty. The rides are not as wild as advertised, although the Jameria Sceira (on the right in the right hand photo) seemed awfully tall... the slight reluctance to slide ourselves down it lasted until two boys, aged about 10, reassured us that it was not scary, and that closing ones eyes might help. Dignity not quite intact, we discovered that it was nowhere near as scary as it looked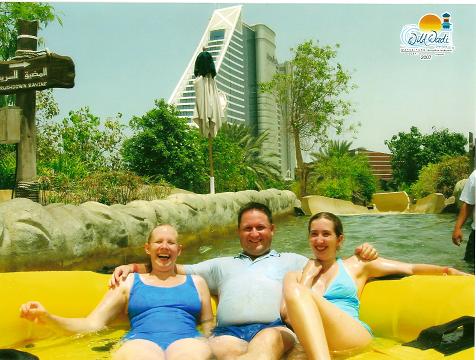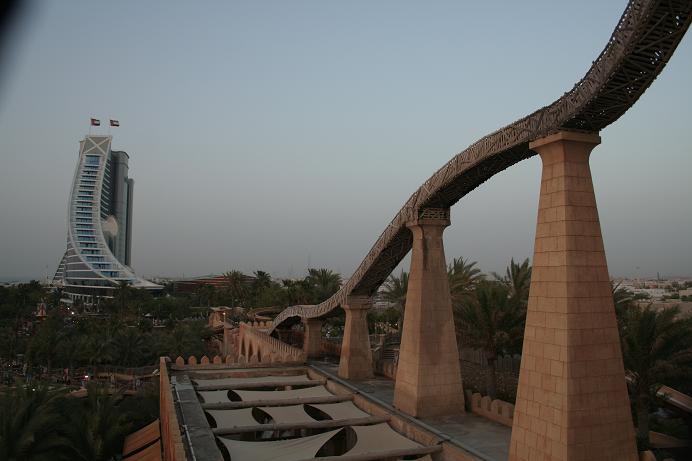 And as night fell..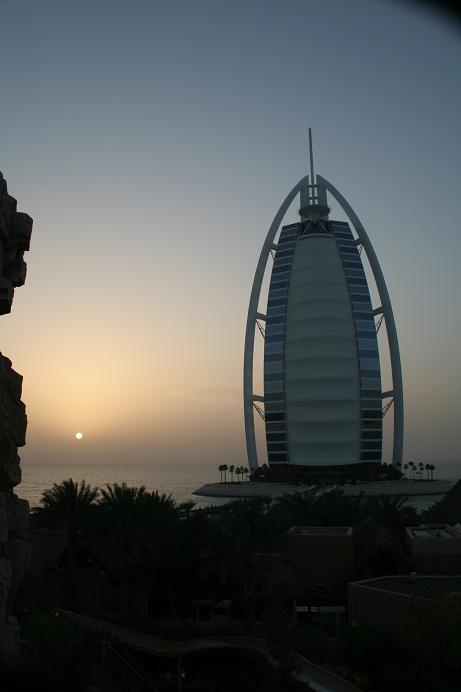 Camilla seriously enjoyed a bread stick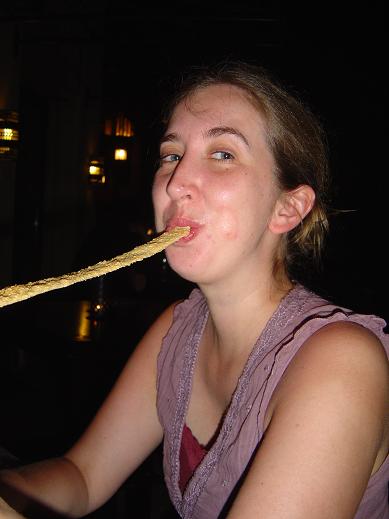 Oh the joy of shopping centres. Dubai is very good at them. Here, something new in a pretend old building, and something pretend old in a new building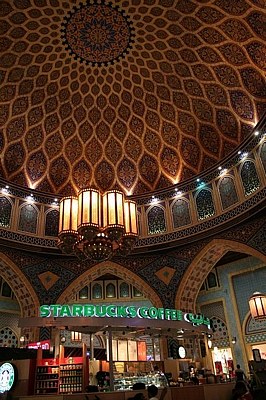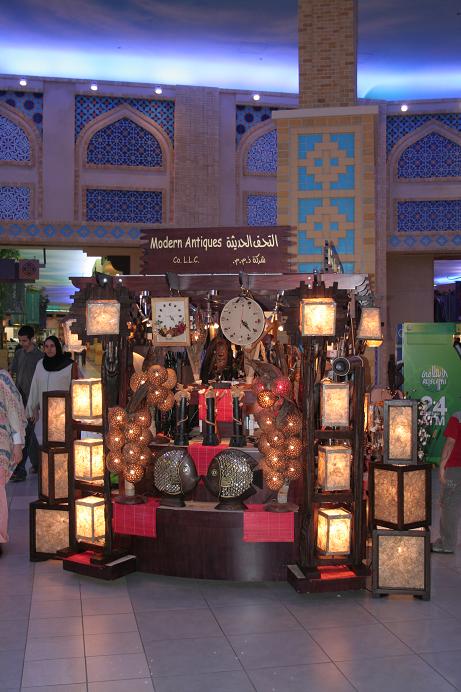 Dinner out & happy smiles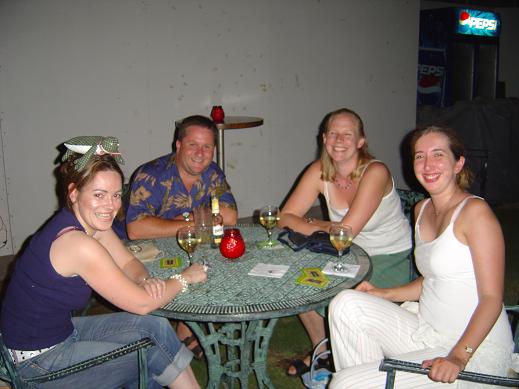 But all good things must come to an end. Our recently acquired Kenneth overindulges at Dubai airport. Airport staff, not shown in the photo, had a good laugh at us as we helped Kenneth sit in the orchids