Lotte and Marks 10th wedding anniversary July
In July 2010, we celebrated our 10th wedding anniversary. As for the wedding, we chose to make it a special occasion by inviting close friends to stay with us for the weekend. With the company og the overseas guests and those whose origins were more local, family and friends close to our hearts, a whole roast lamb and wine selected by our visiting wine expert, good and silly conversation lasting into the wee hours, and finished off with a bonfire, it made for a very special night.
The kids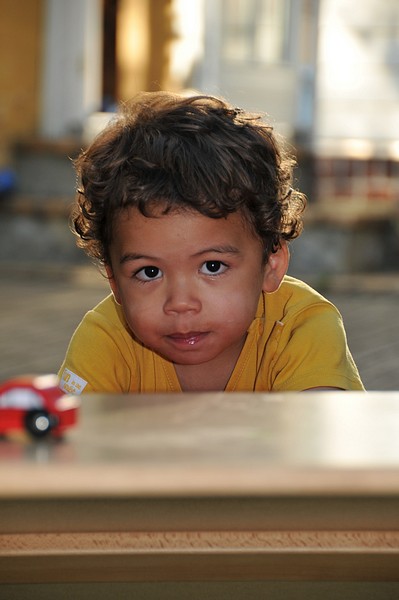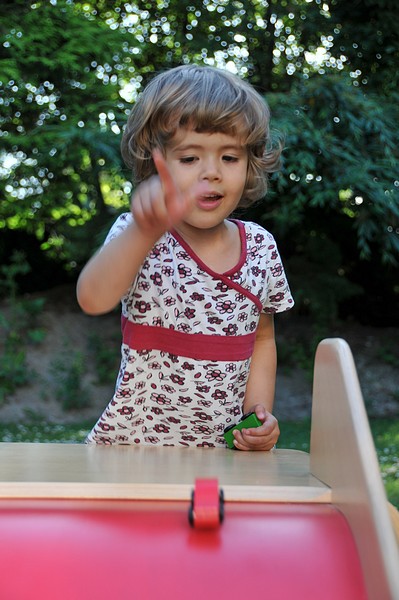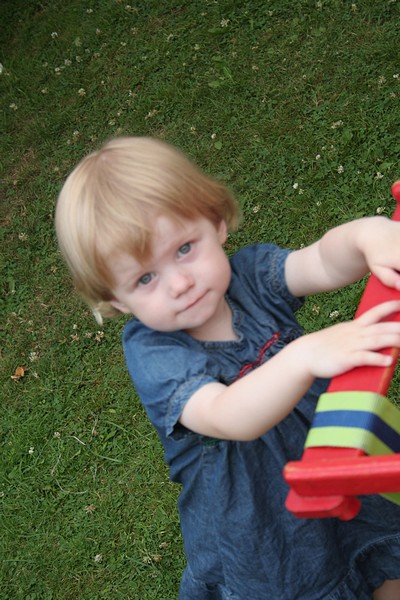 Adrian, Martha and Emma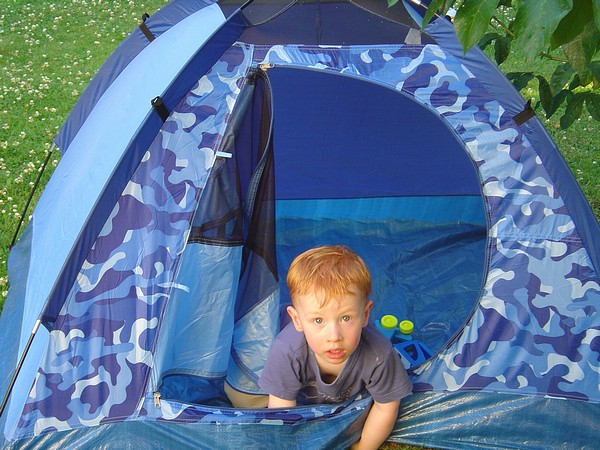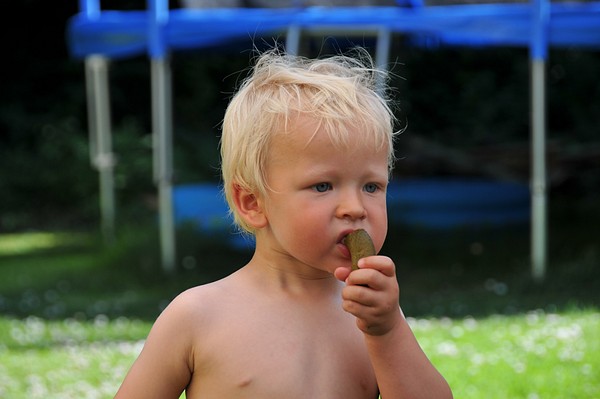 Hector and Daniel
Wine tasting on the Friday night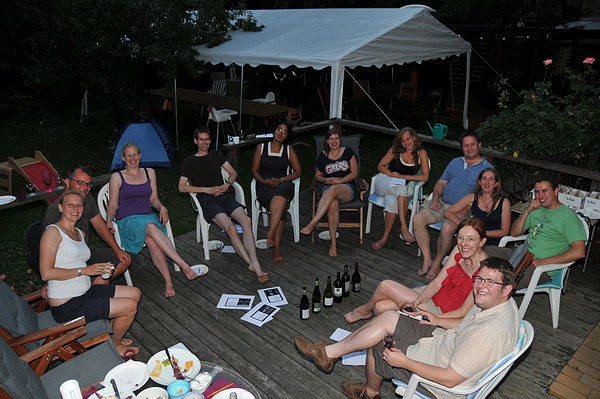 Trying to distinguish sauvignon blancs from rieslings is not as easy as one might think...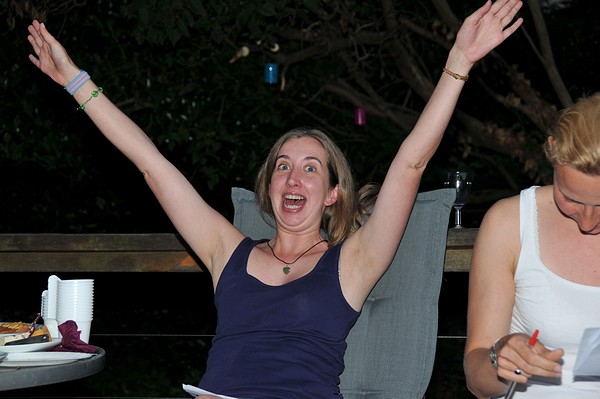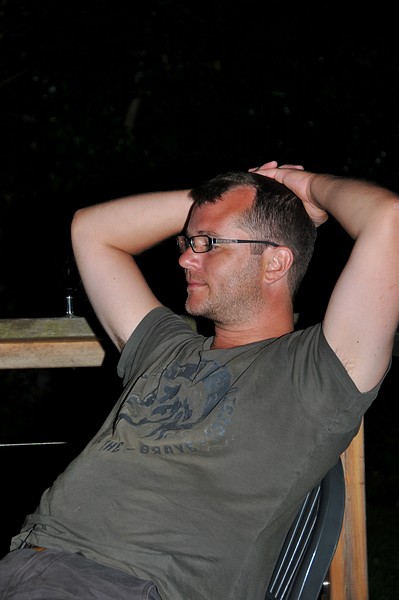 Camilla is carried away by it all, while Martin is not
Saturday before the party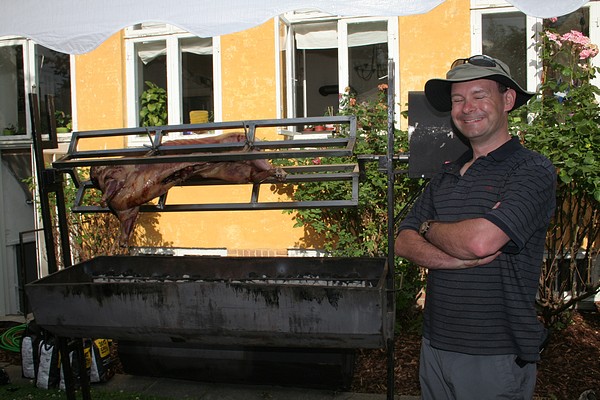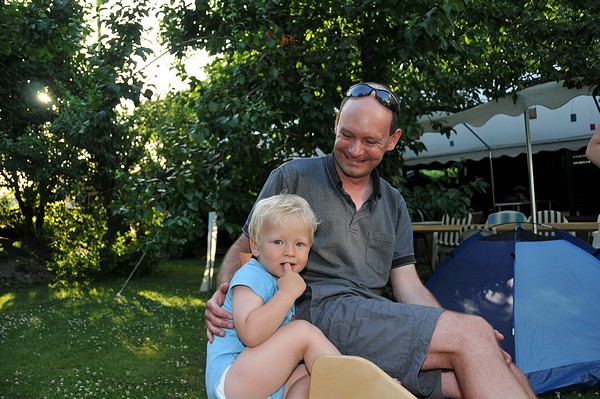 Stuart does man cooking, while still finding time to carry out his odd-fatherly duties
The party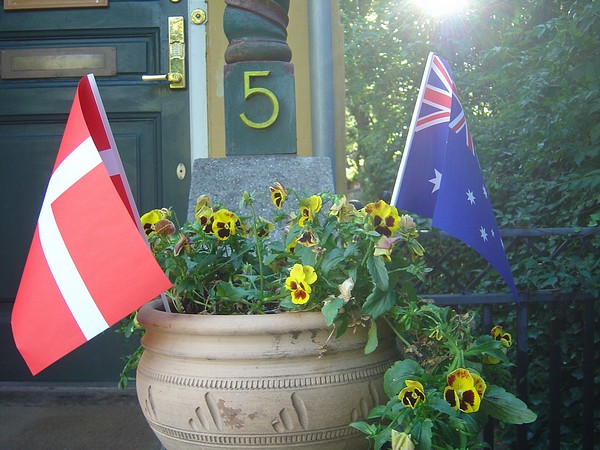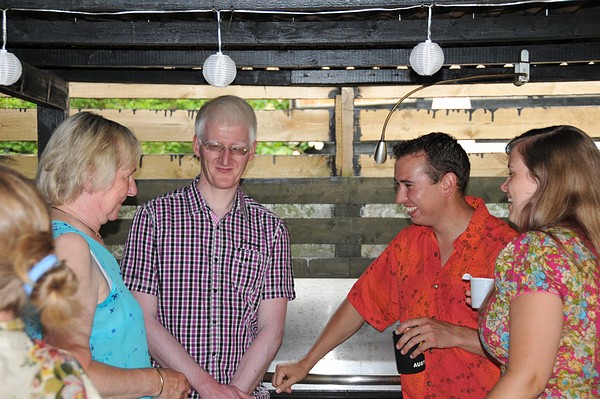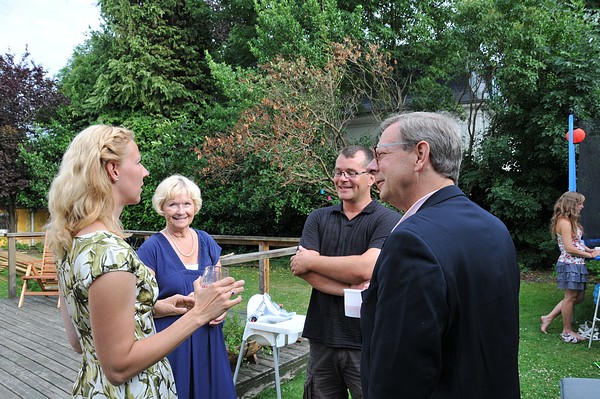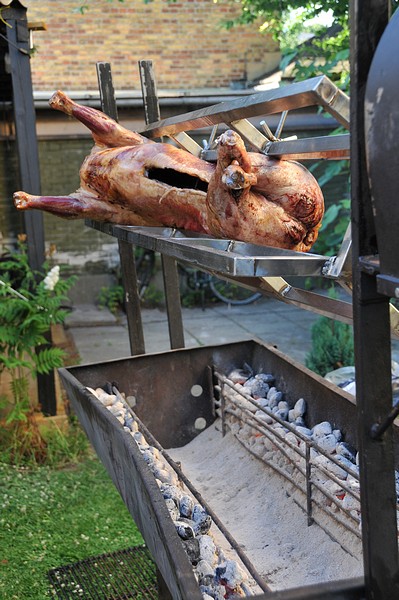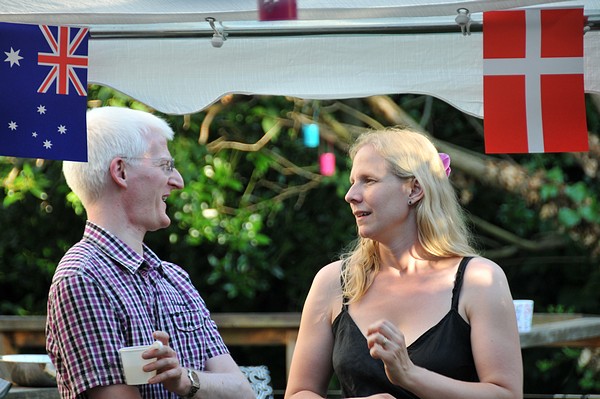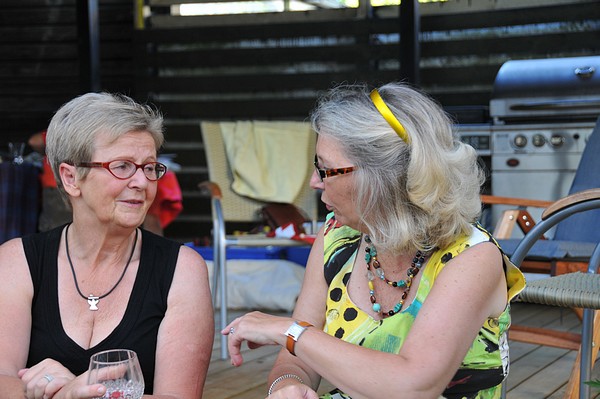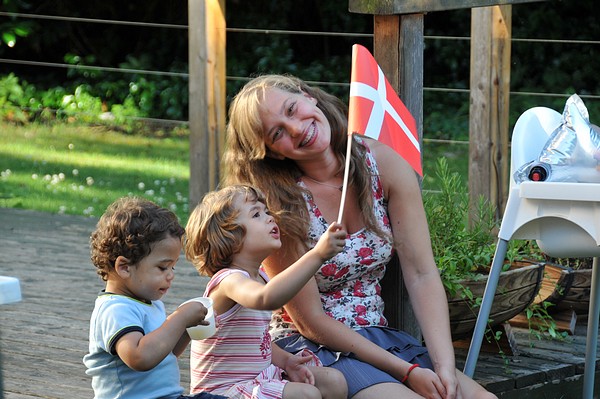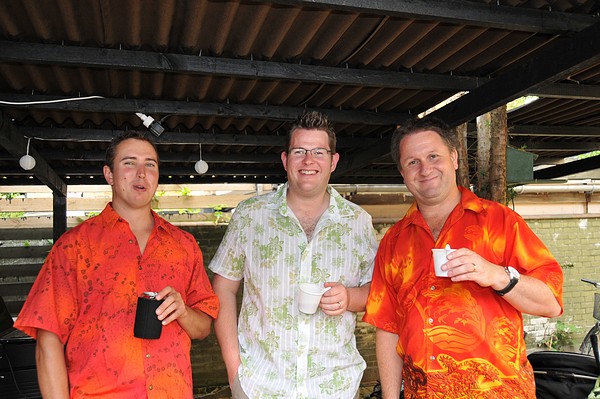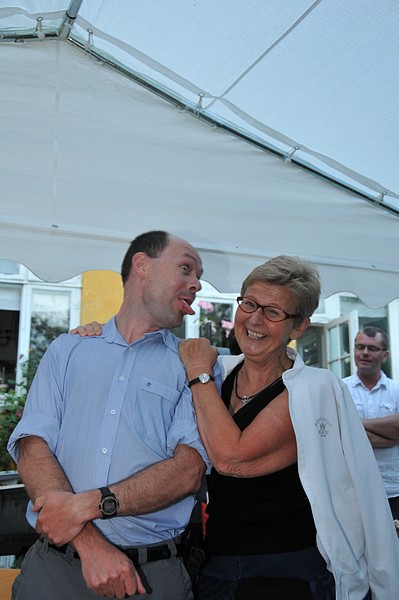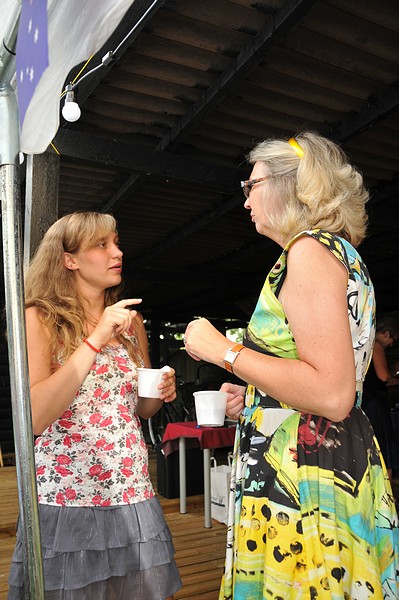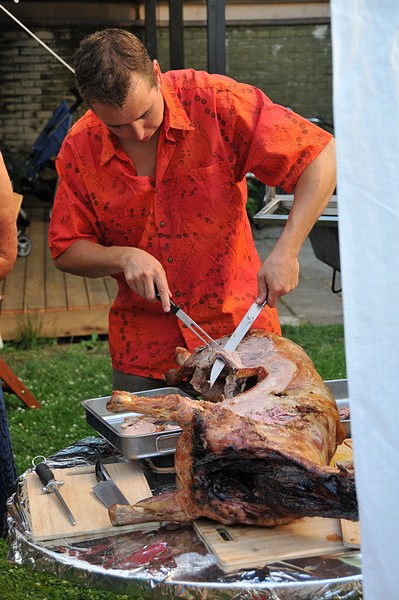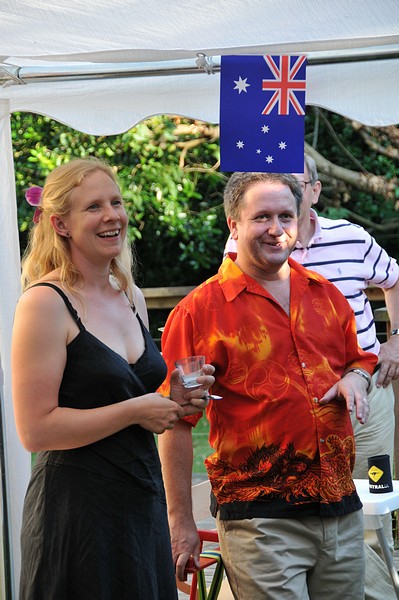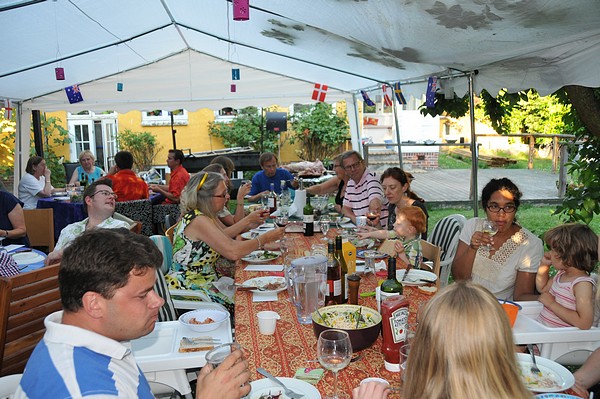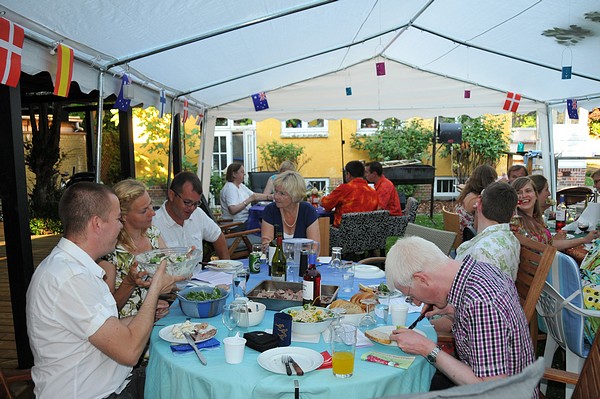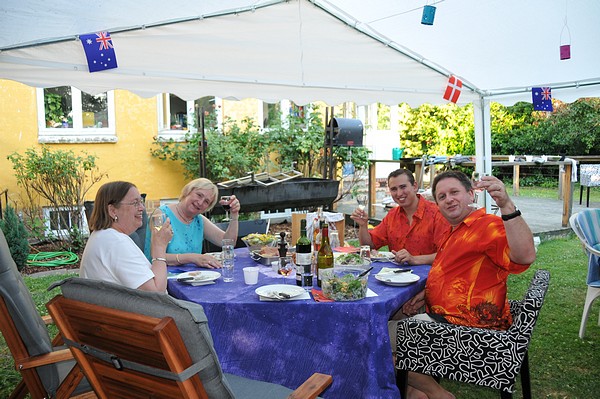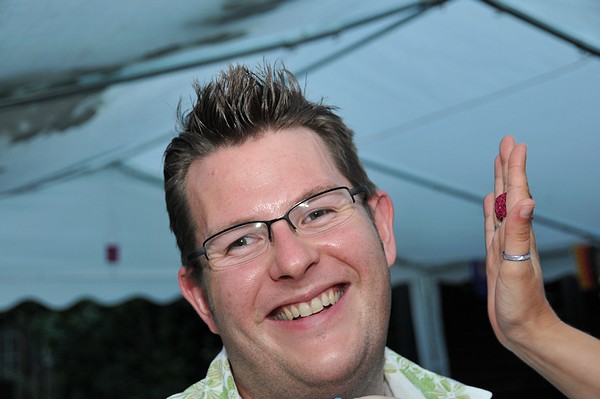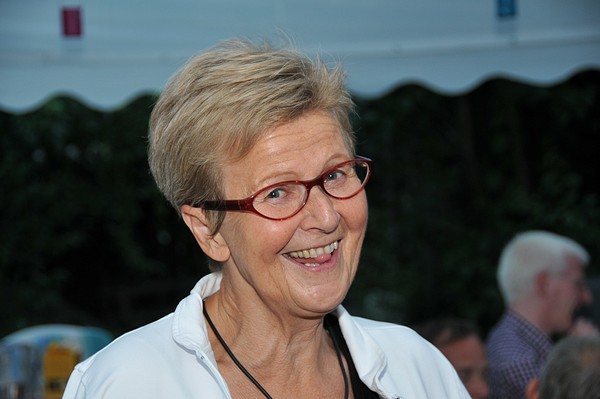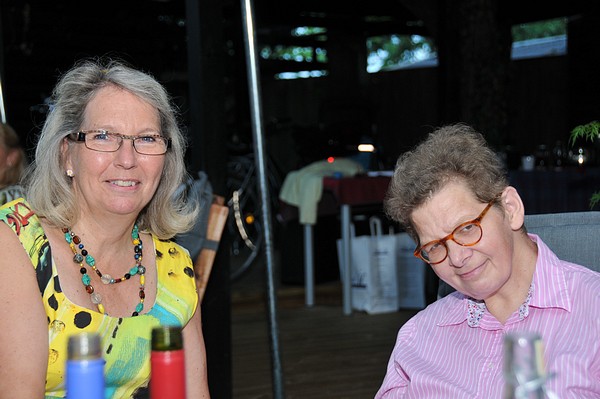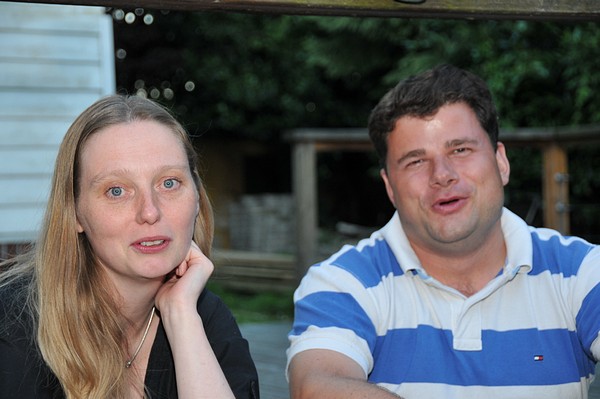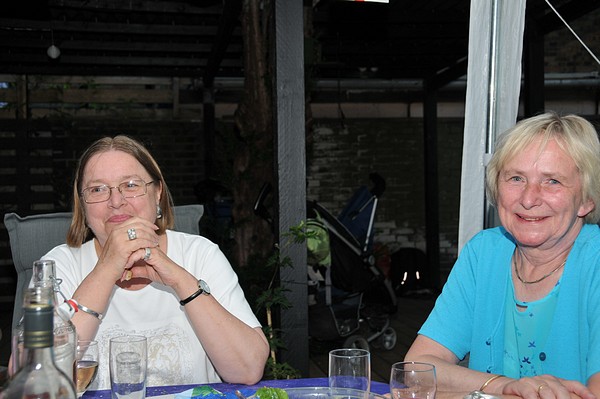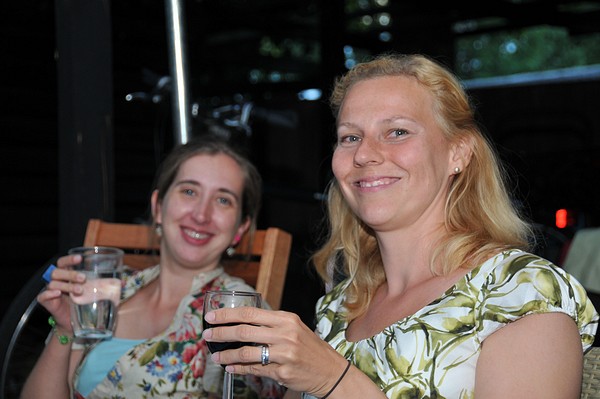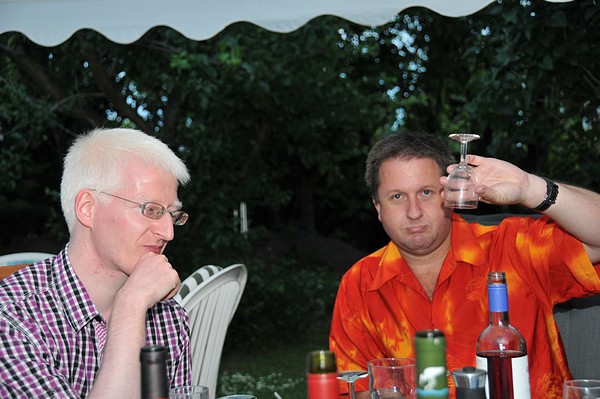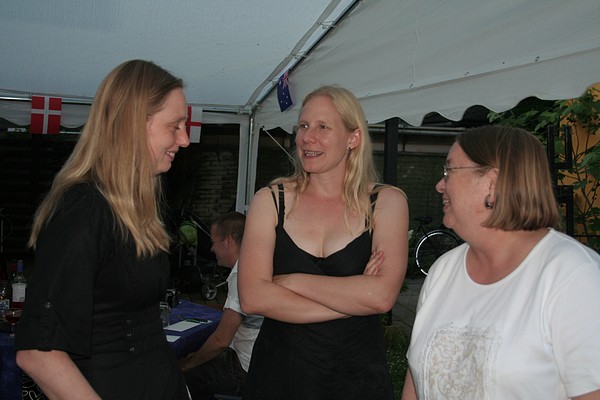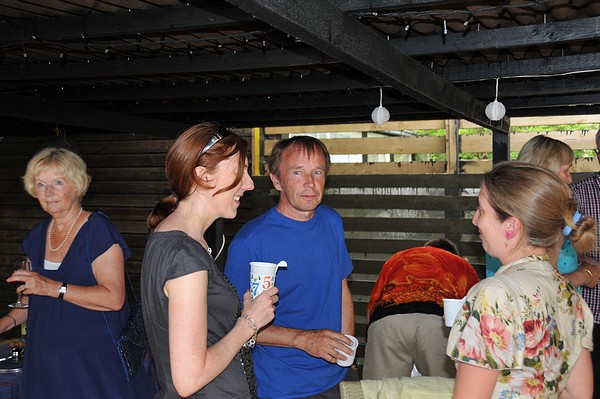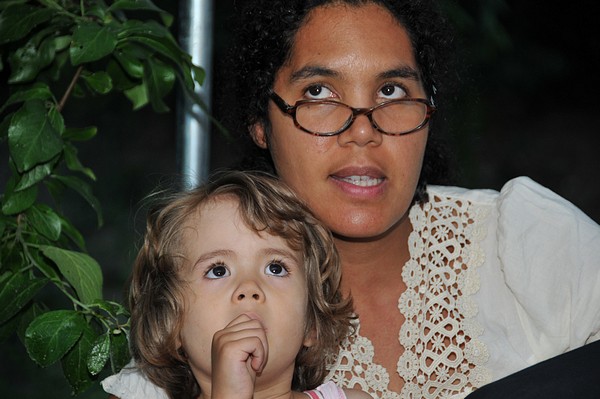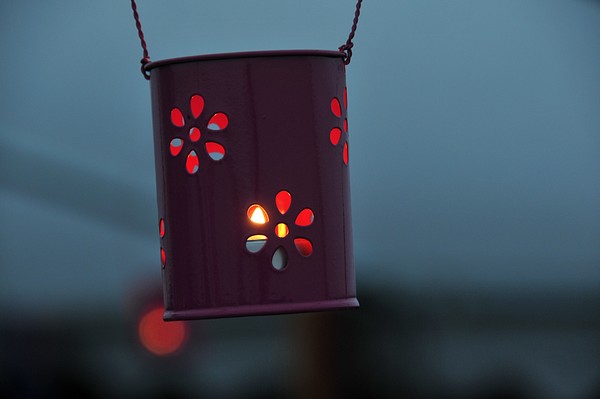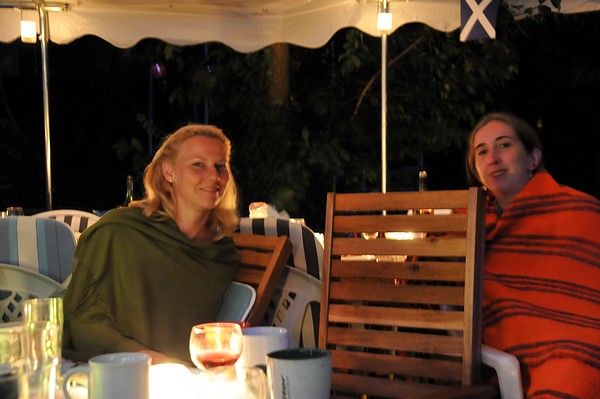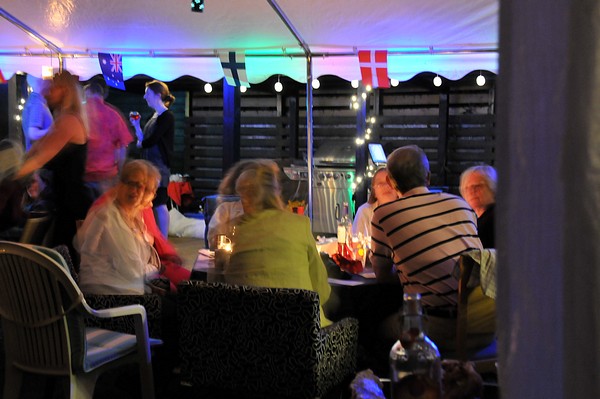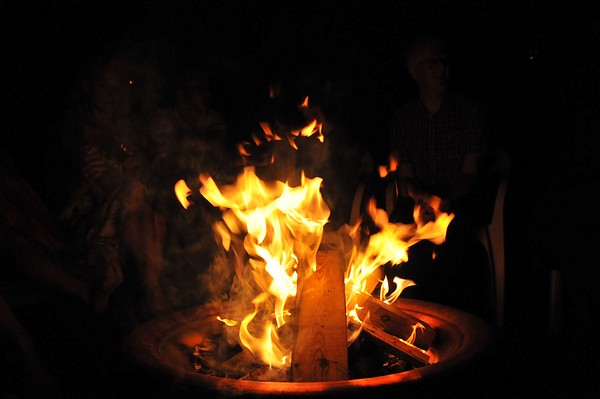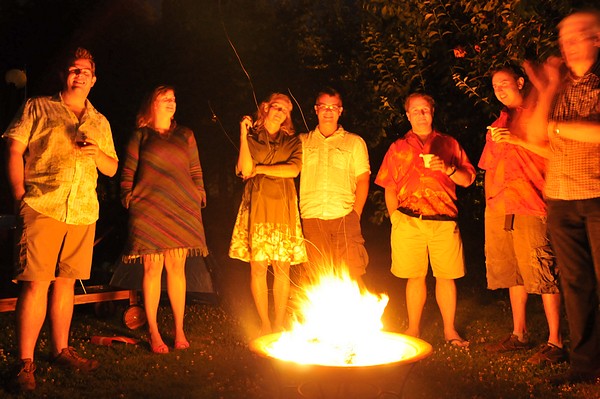 Sunday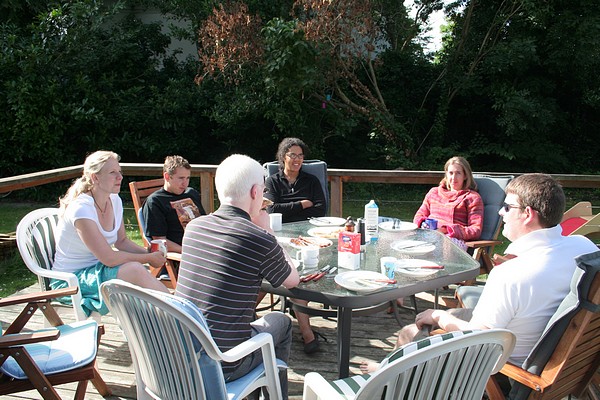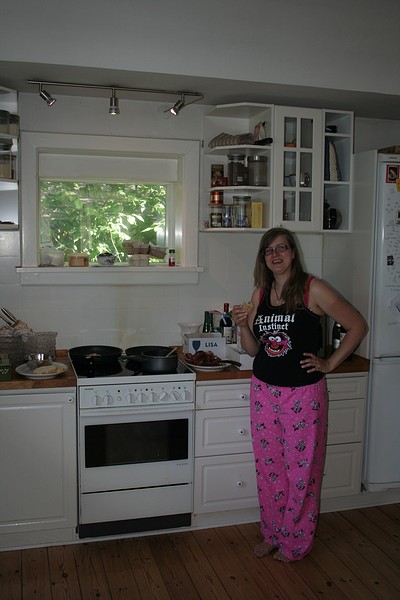 Sunday morning began with strong coffee, bacon and eggs, expertly cooked by Emily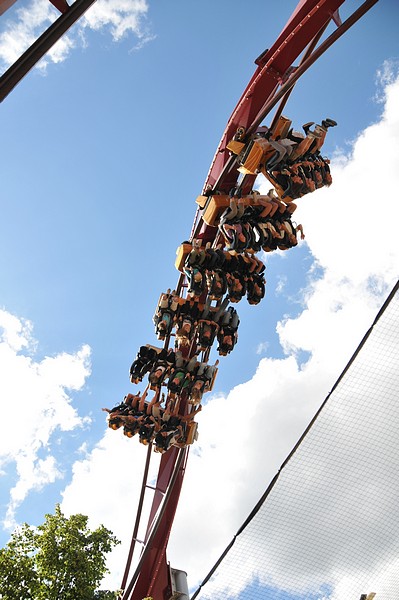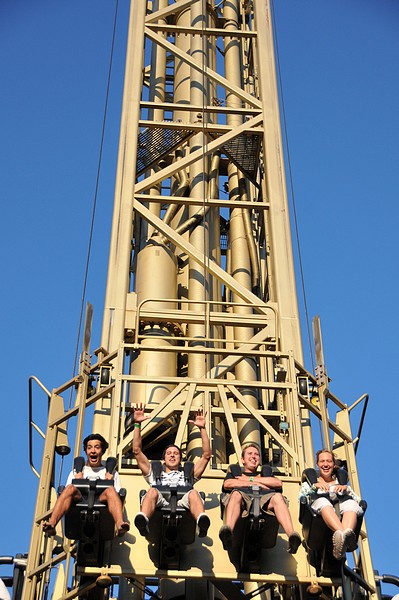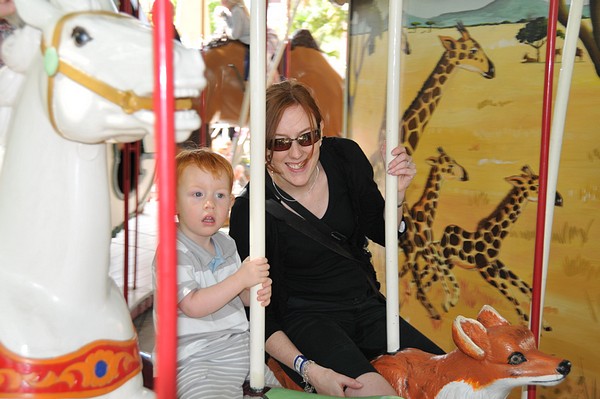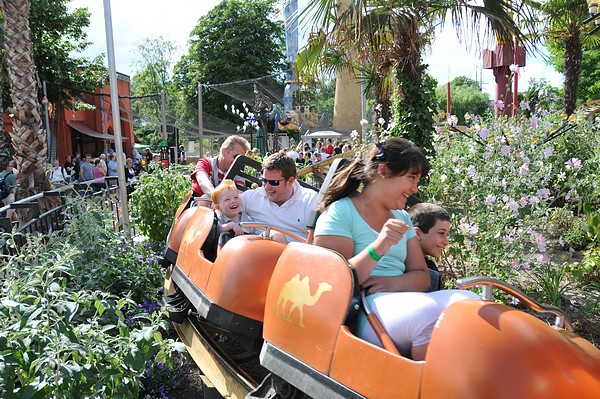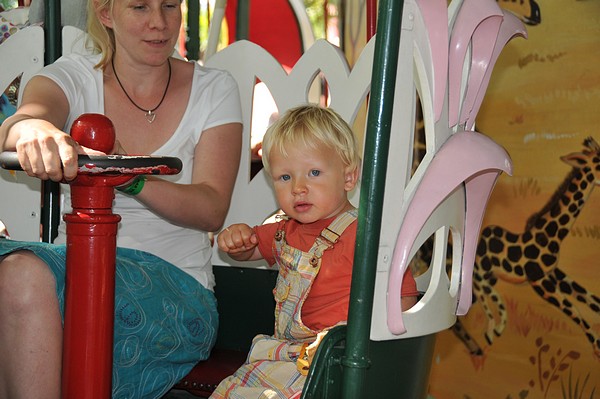 ... and ended up in Tivoli