Kati and Martin's wedding in Helsinki, May 2009
In May, we attended the wedding of Lotte's cousin Martin and his fiancee Kati in Helsinki. Our first time in Finland, we found Helsinki to be an interesting mix - of new and old, Russian and Scandinavian, in a cosmopolitan and relaxed atmosphere.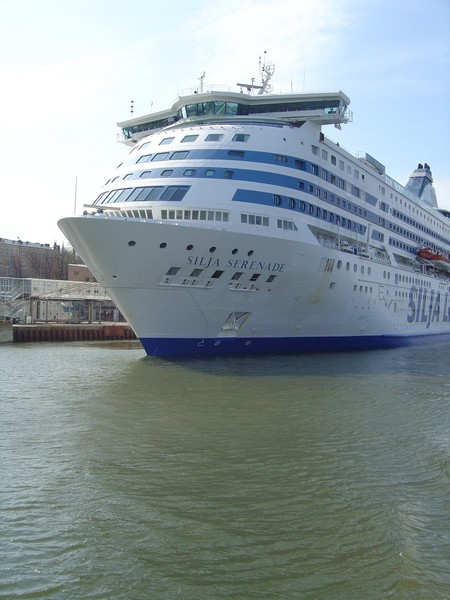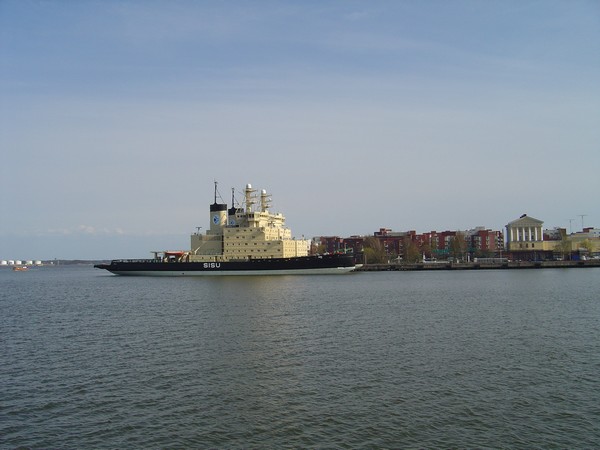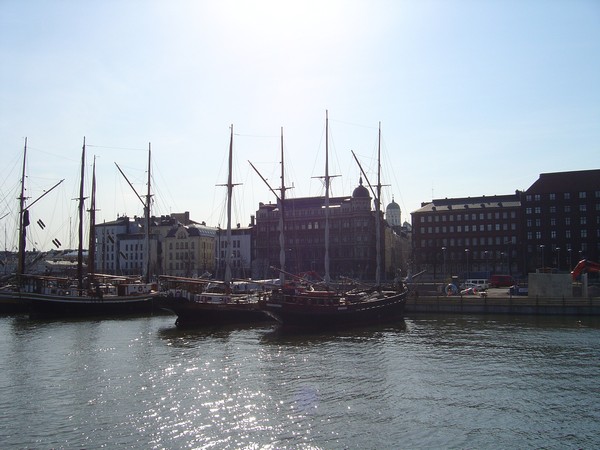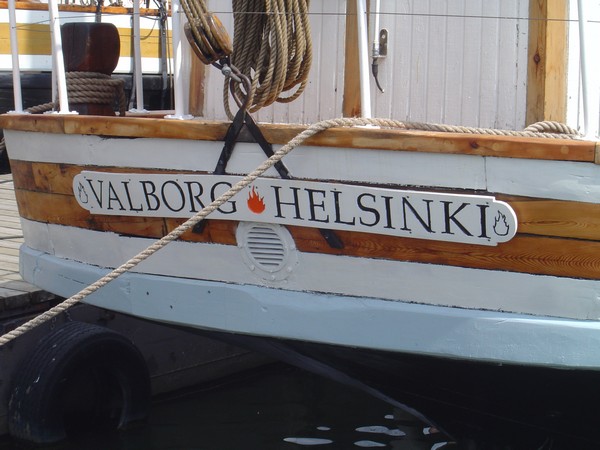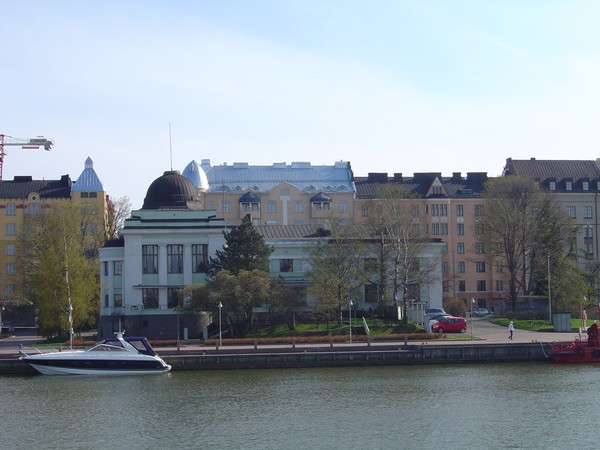 Ships in the harbour: a cruise liner, an ice breaker, beautifully restored ex-cargo ships, and a more modern version of one...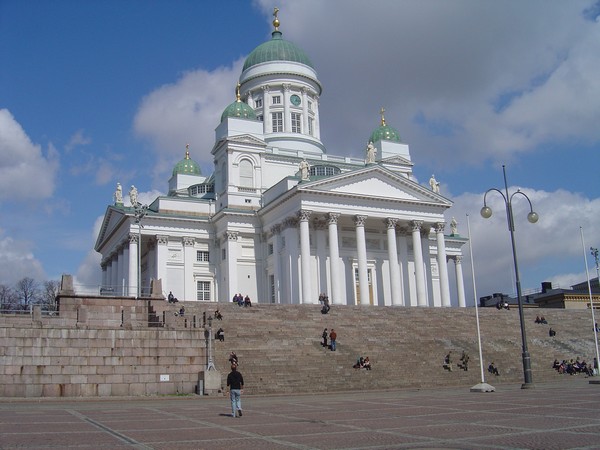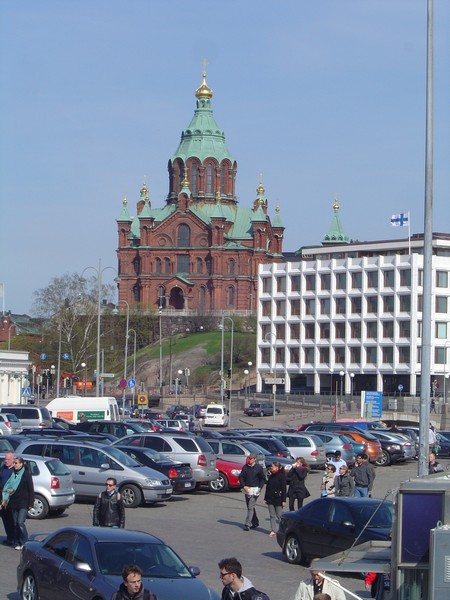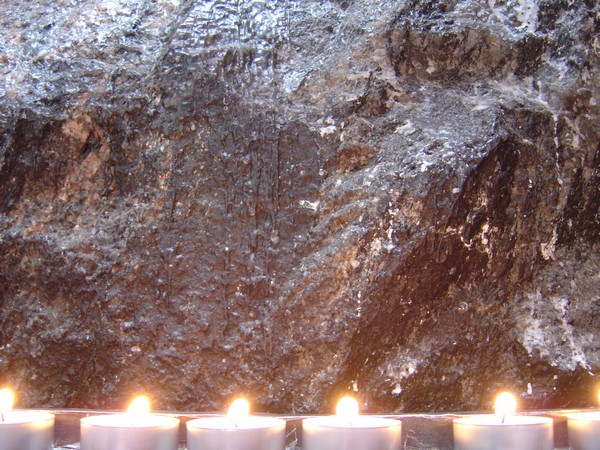 The, ermn, white church, the Russian orthodox church and candles inside of the church in the rock - one of the most unusual and atmospheric churches we've seen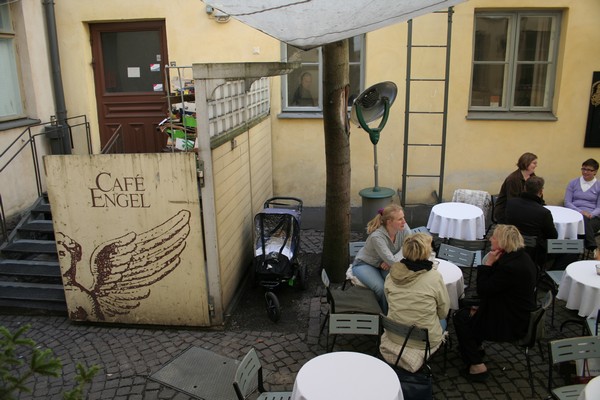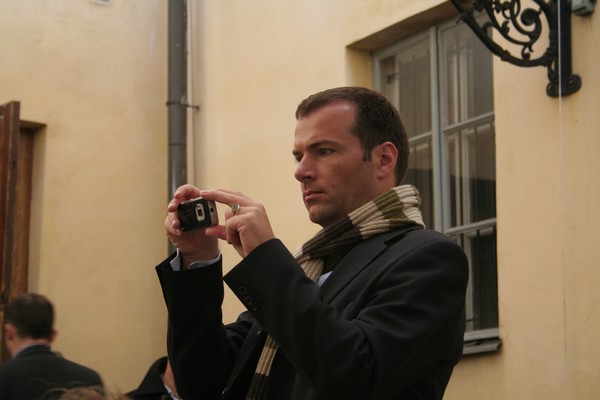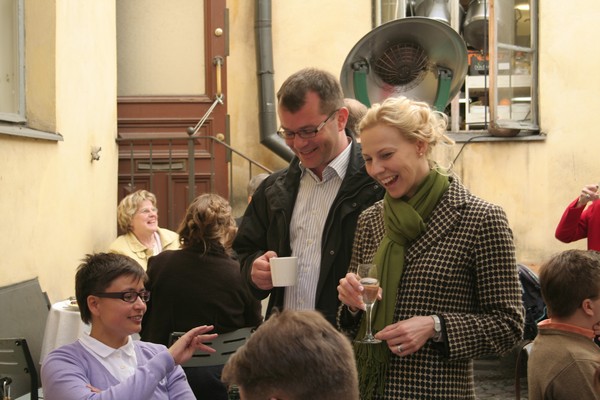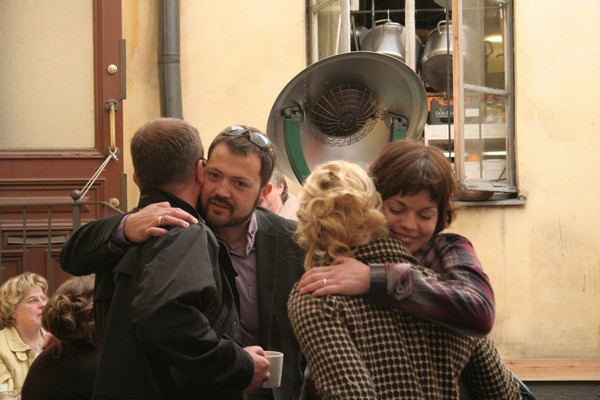 The post-wedding brunch at cafe Engel, and the newlyweds looking beautifully happy