Photos from a holiday Dubai and Oman, February 2011
Dubai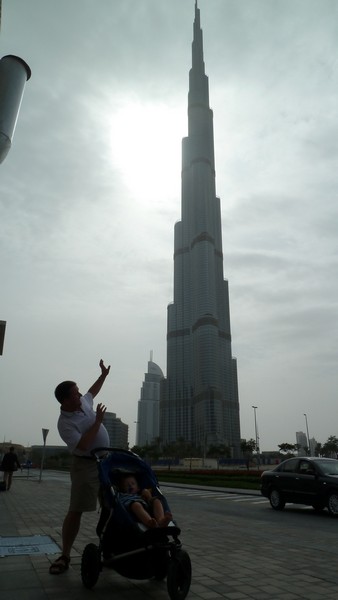 Size matters! The world's tallest building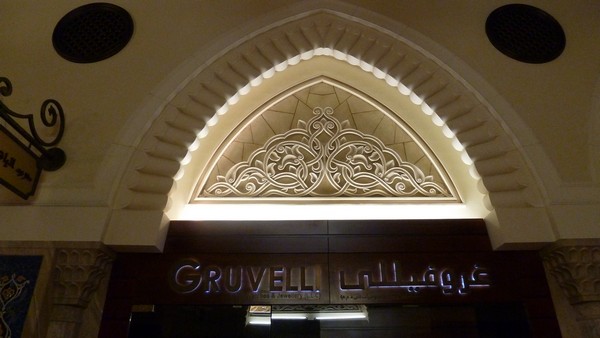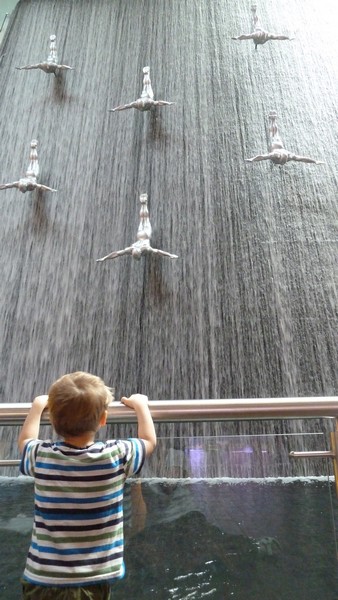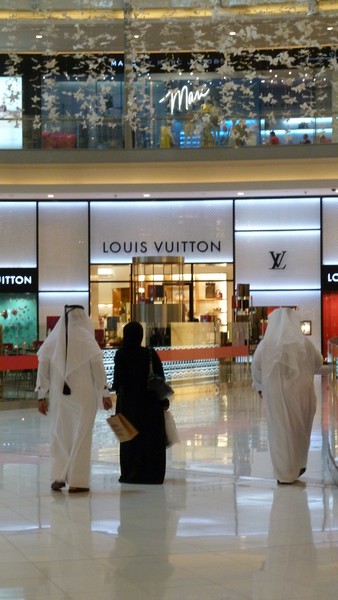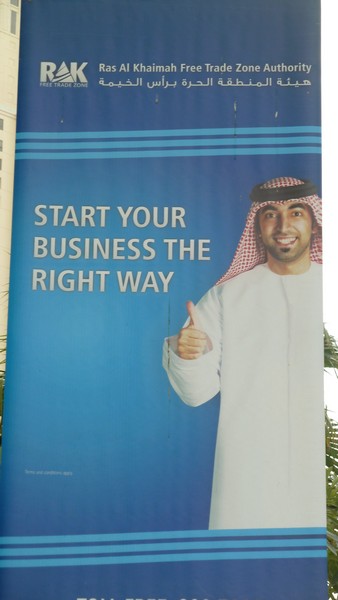 Shopping centres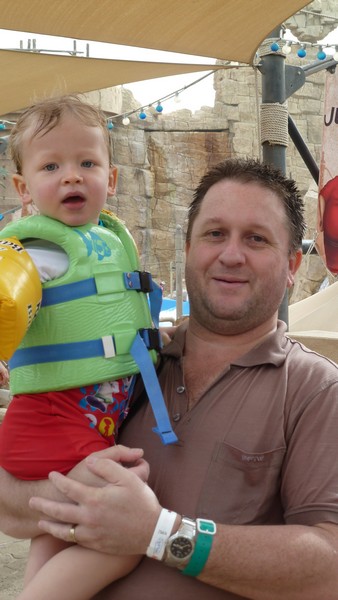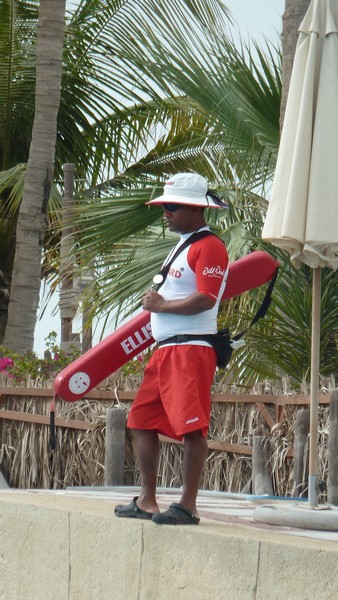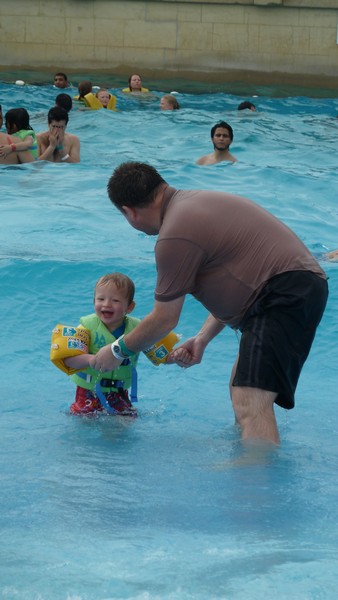 The Wild Wadi water park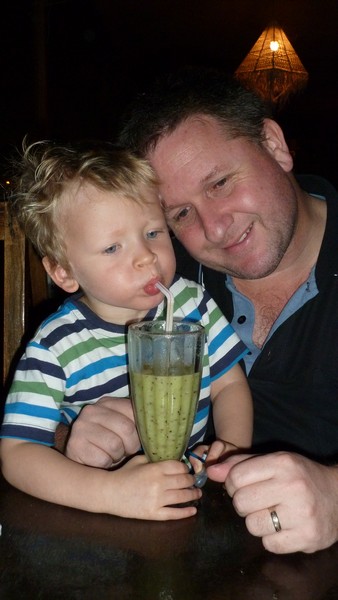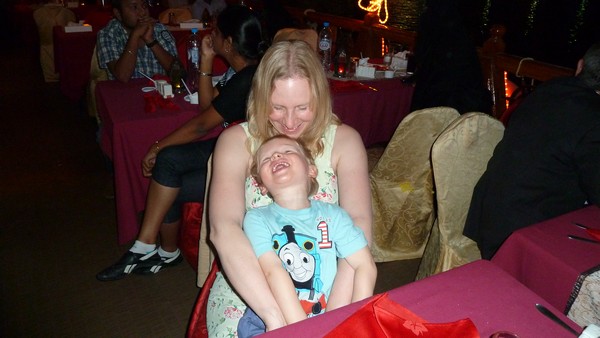 Good times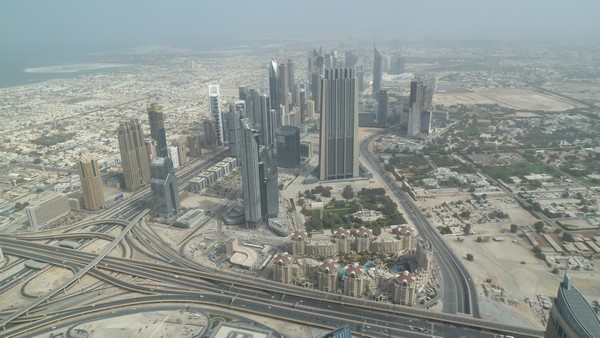 Traffic spaghetti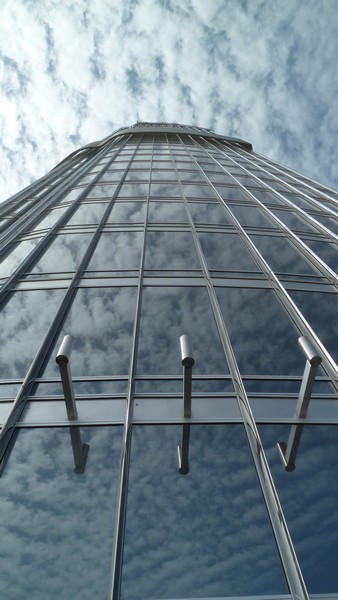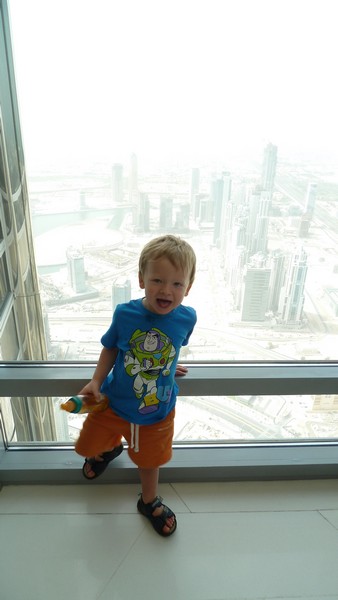 A long way up... and down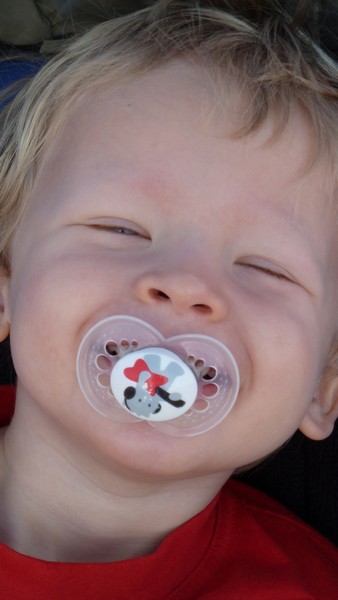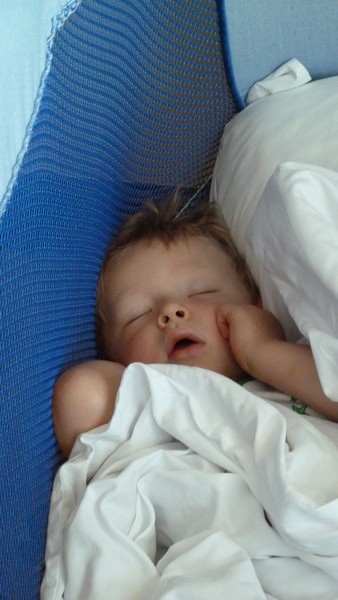 Exhaustingly happy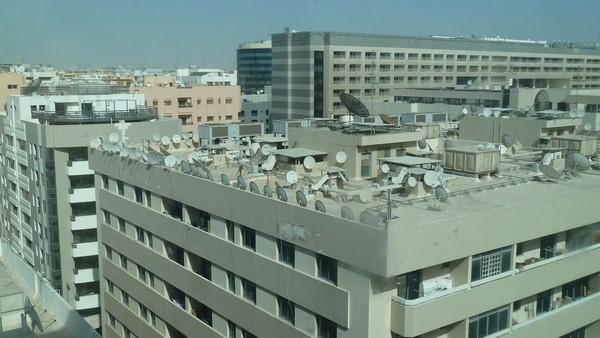 A spare dish anyone?
Oman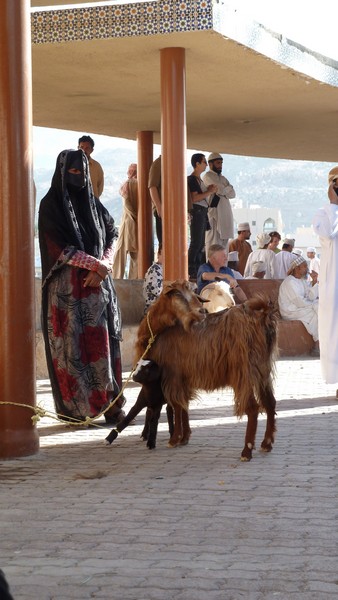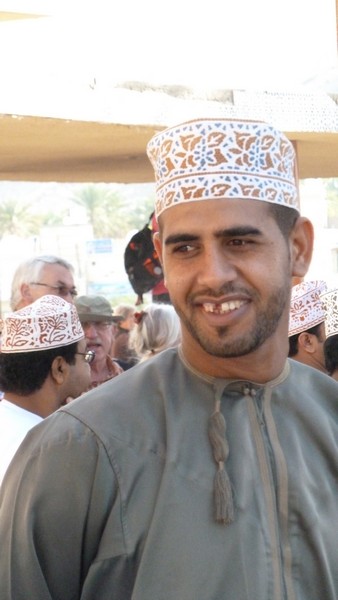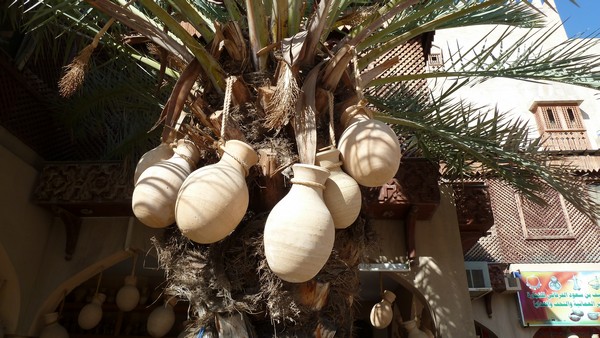 The Niswah market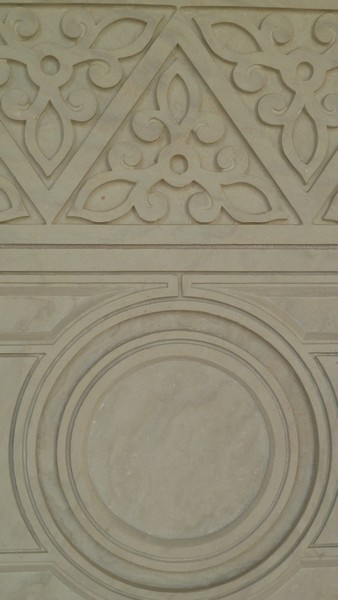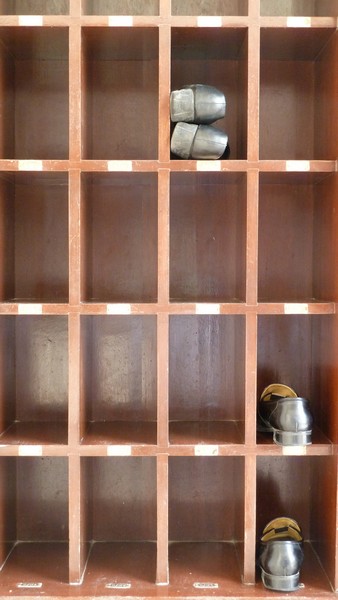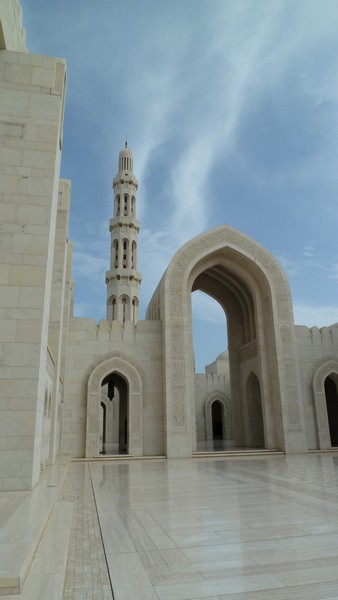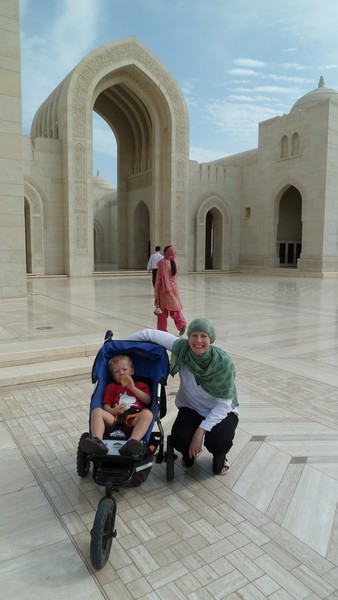 The Sultan Qaboos Mosque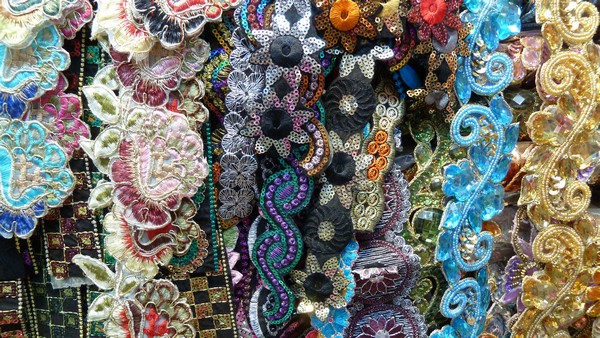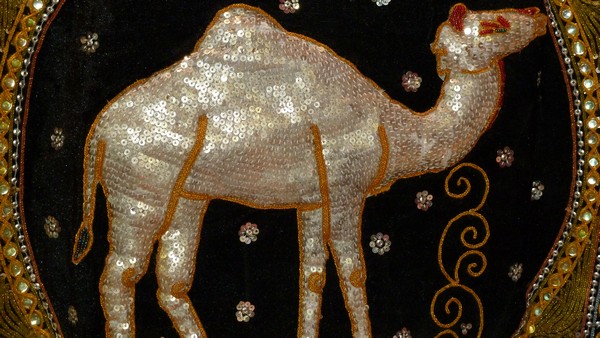 At the Muscat Souk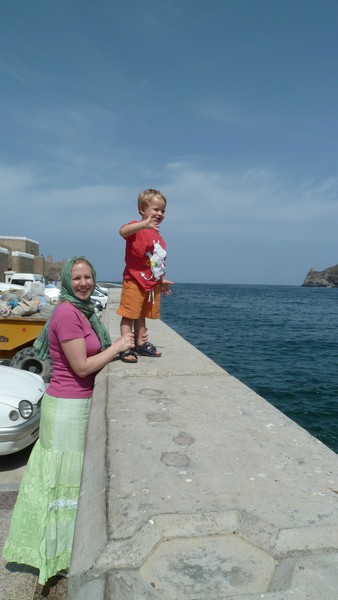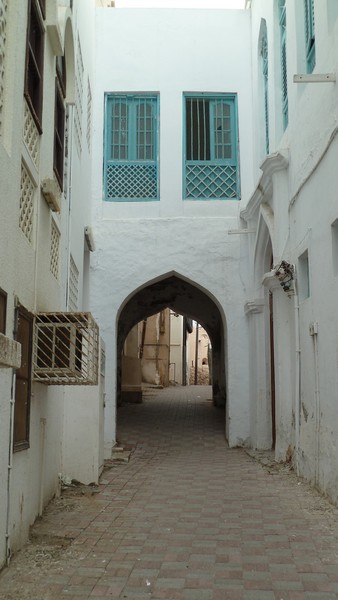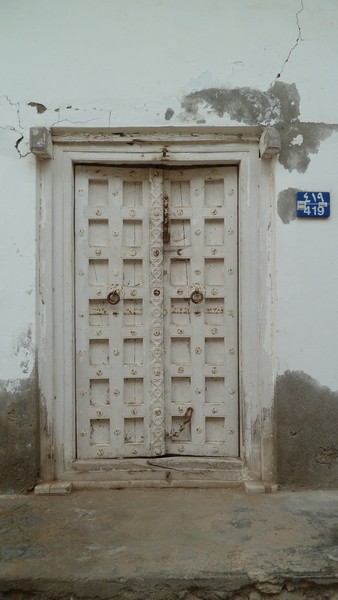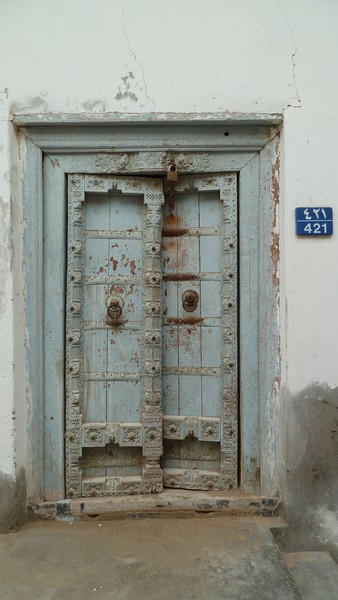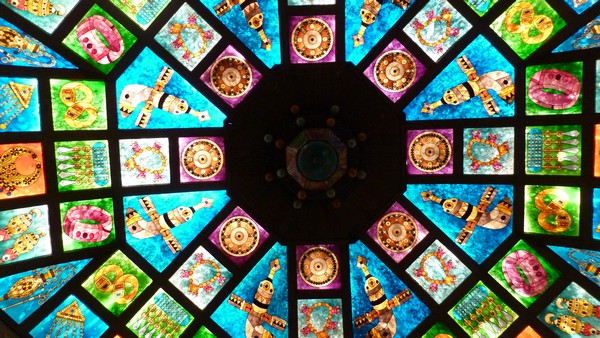 Around Muscat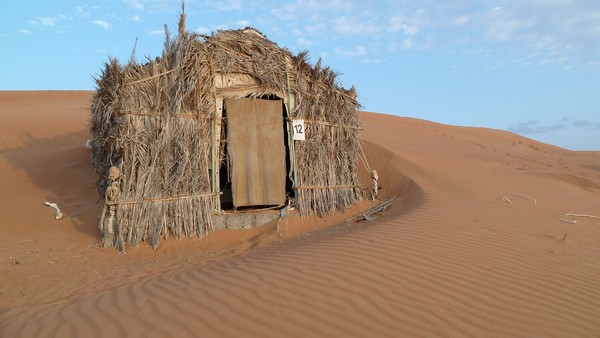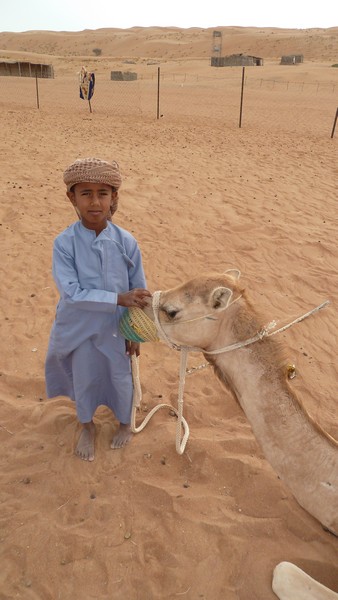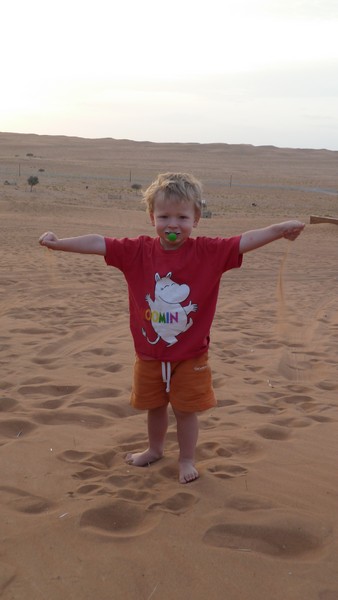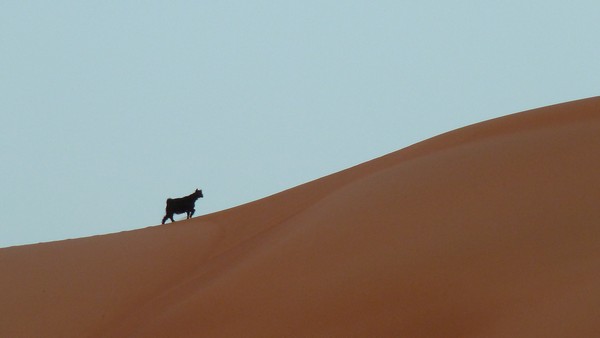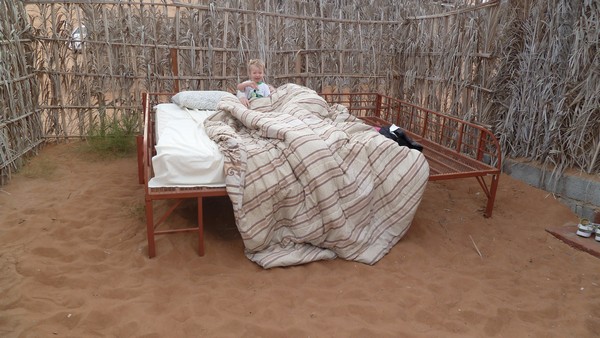 At a desert camp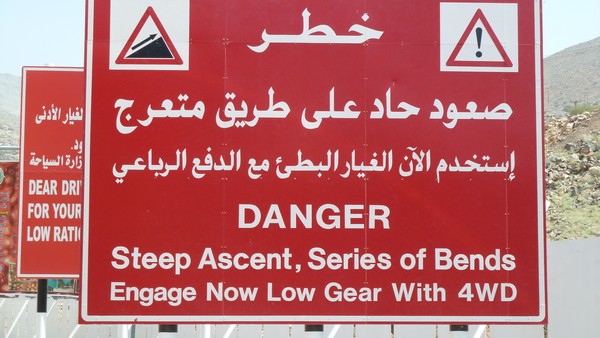 Driving around Oman...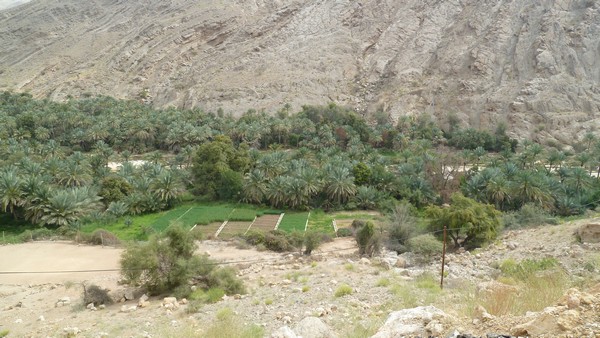 Terraced farming at an oasis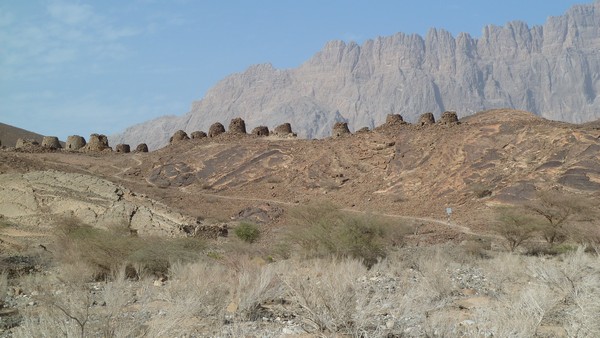 The beehive toombs, dating from 3000 BC
Oasis village with irrigation canals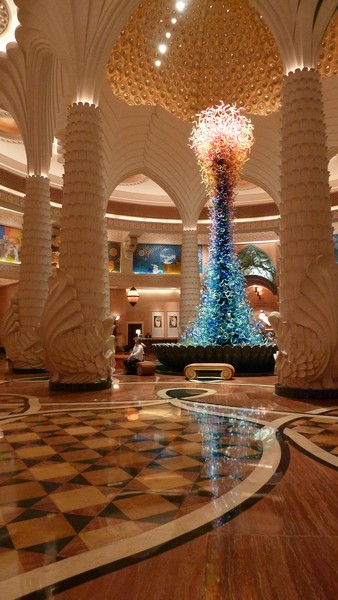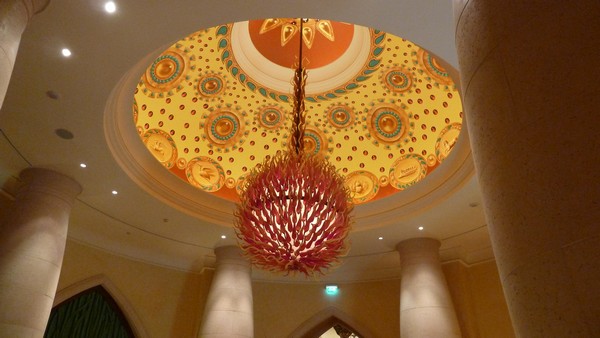 Glass fountain the the lobby, and lights to match? The Atlantis hotel on the Palm - fab doesn't cover it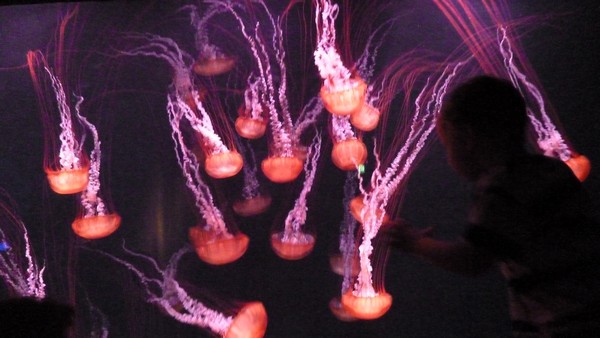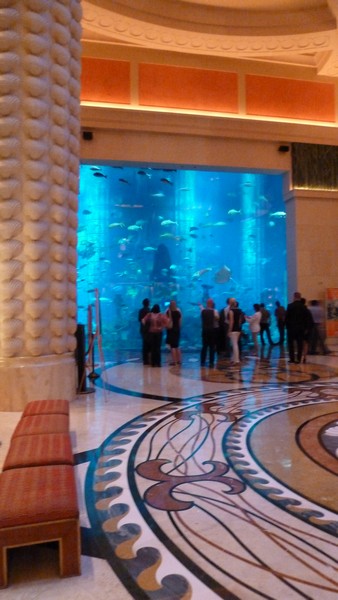 The Lost Chambers aquarium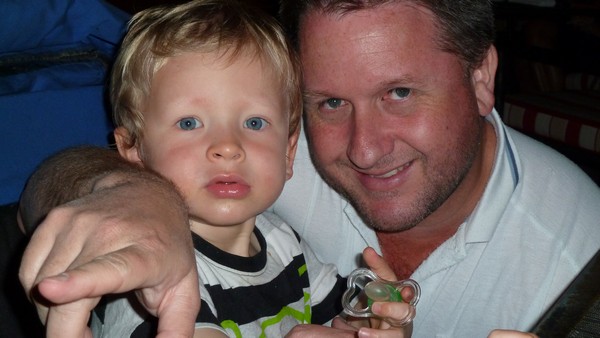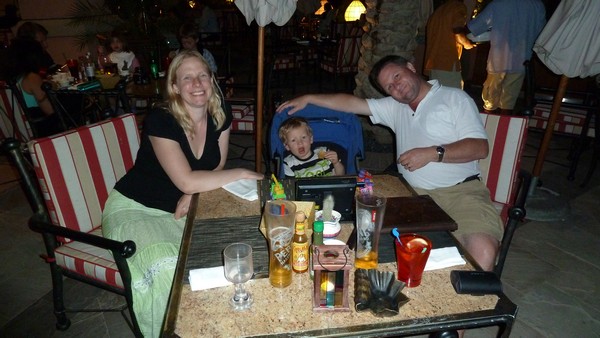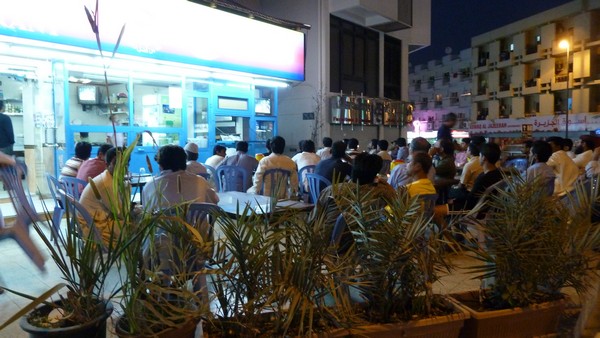 ... and all eyes were on the cricket...