Spain October 2009
At the very beginning of the trip, Lotte had her wallet stolen in the Madrid metro. But somehow the absolute lack of money and credit cards, ability to afford acomodation and inability of the staff in the train station information staff and the police to speak anything but Spanish could not detract from the fact that Madrid, on a warm evening, with milling crowds and beautiful architecture, was wonderful. With the help of the police, the Danish home office, a Western Union office, Lottes mum, and Mark darting through Copenhagen late at night, things eventually worked out
Following Lottes course in radiobiology in Toledo, Lotte, Mark, Daniel and our au pair Debbie enjoyed a week or so in Spain. Millenia worth of history, startling scenery, incomprehensibly named tapas dishes and local wine ... bliss.
Toledo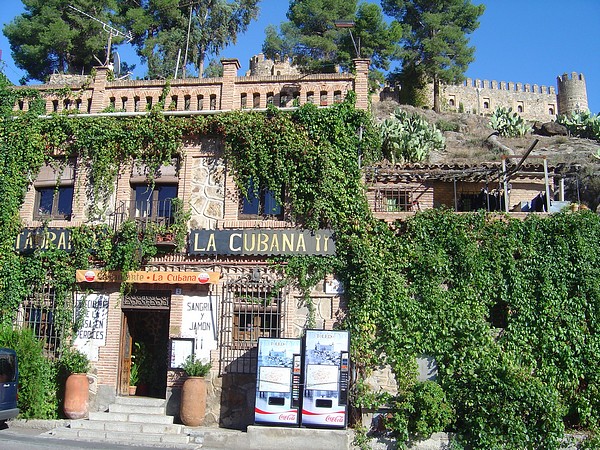 A local pub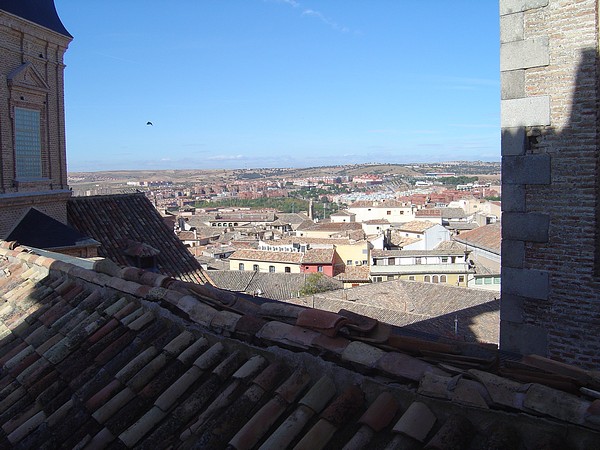 A view of Toledo (above) and (below) the medieval hilltop village of Alcazar, on the way to Valencia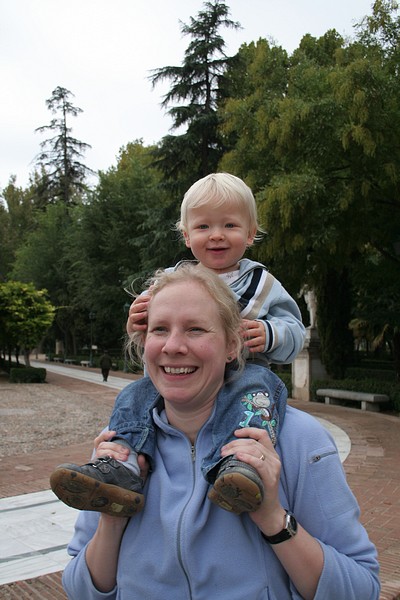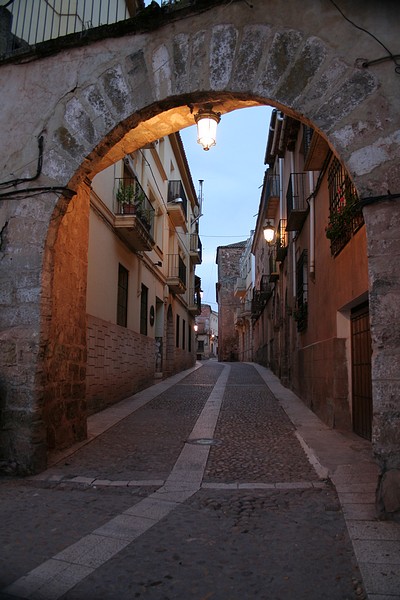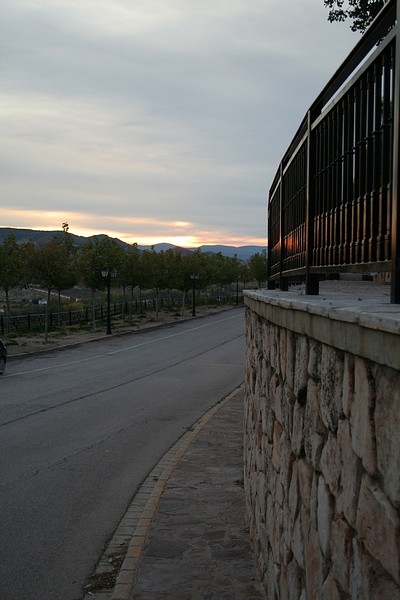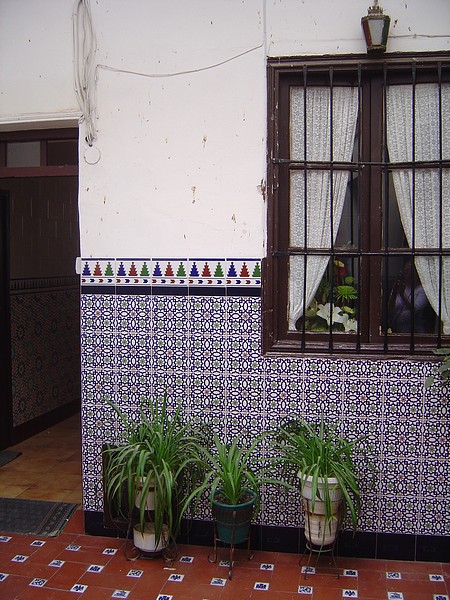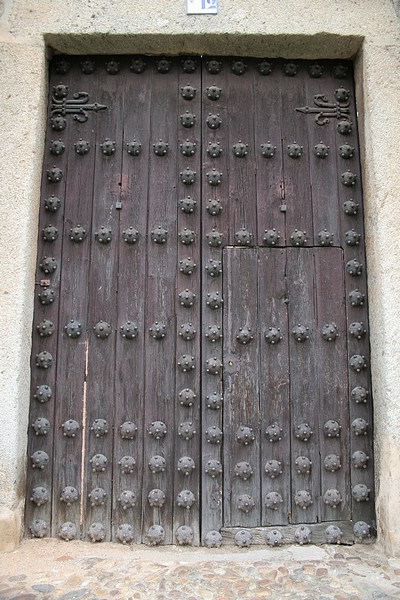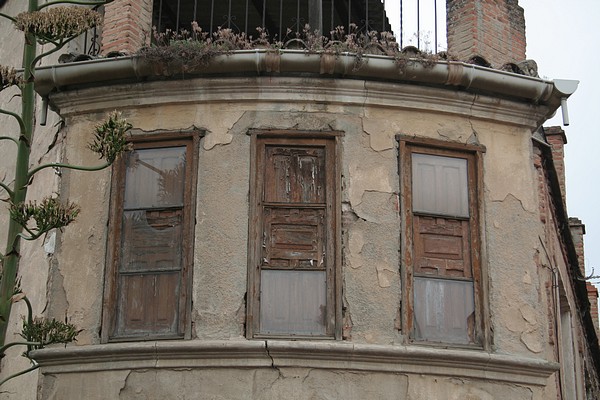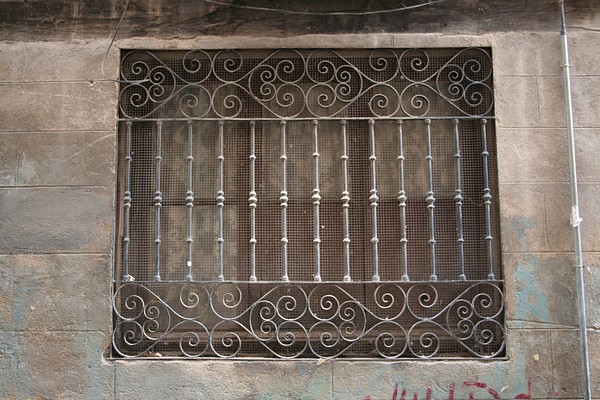 Driving towards Valencia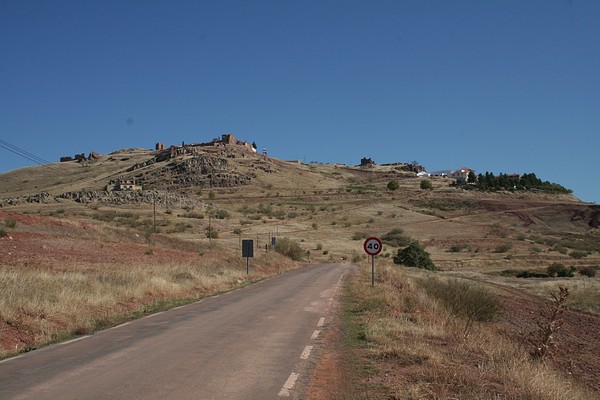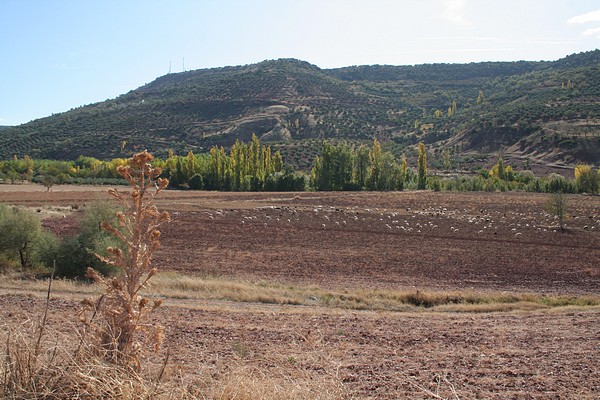 The Mercado Central in Valencia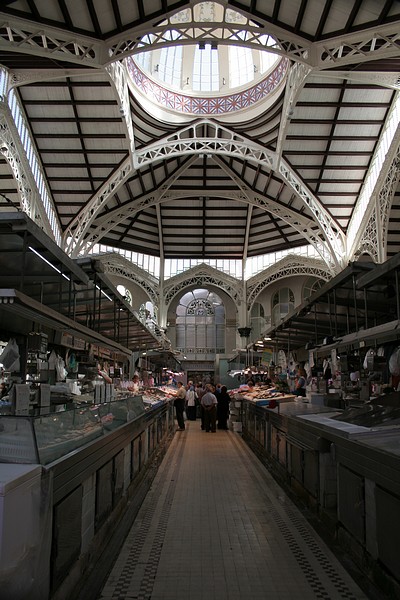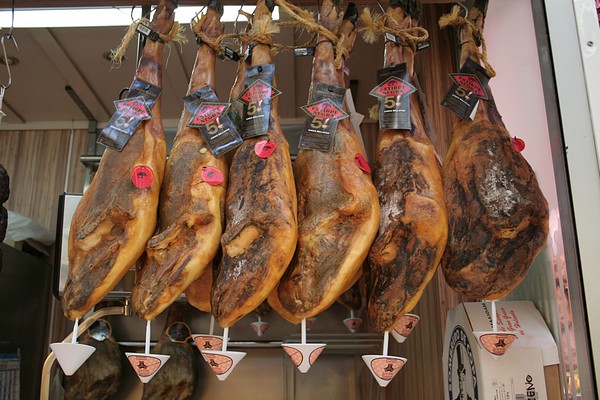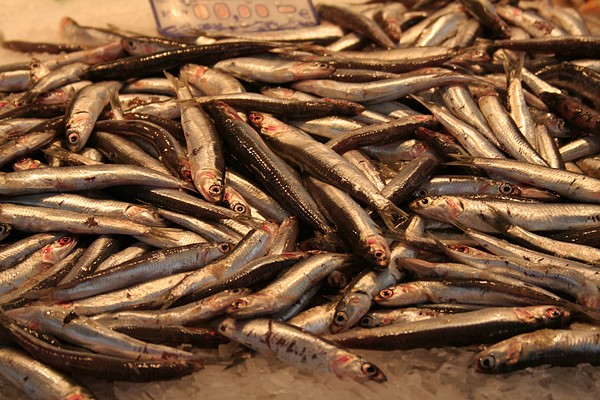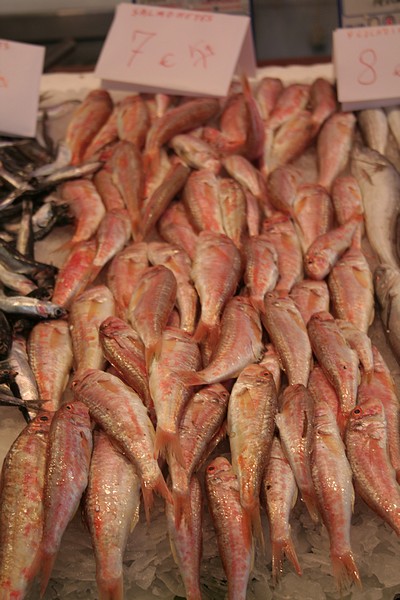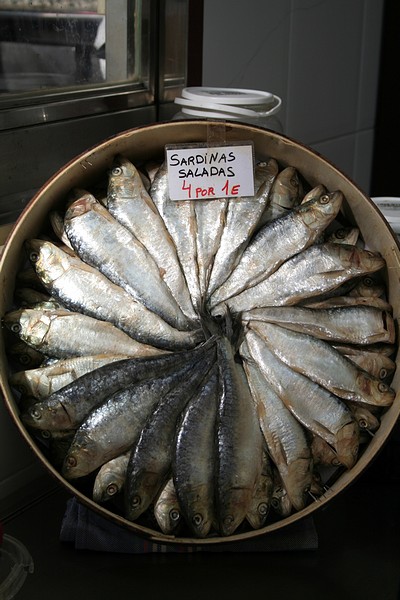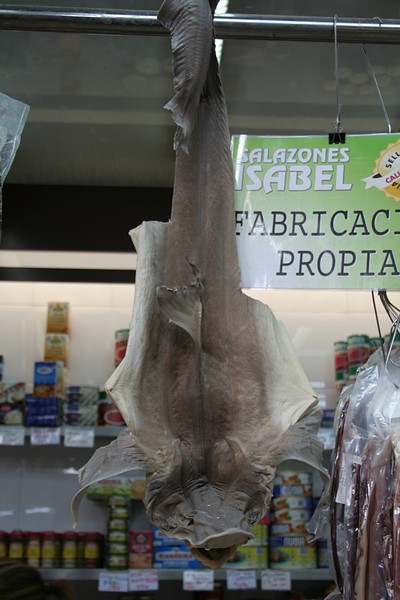 Walking to the Oceanographique (probably the world's best aquarium) in Valencia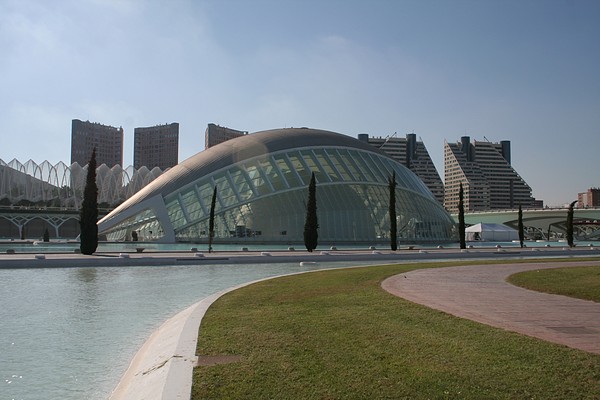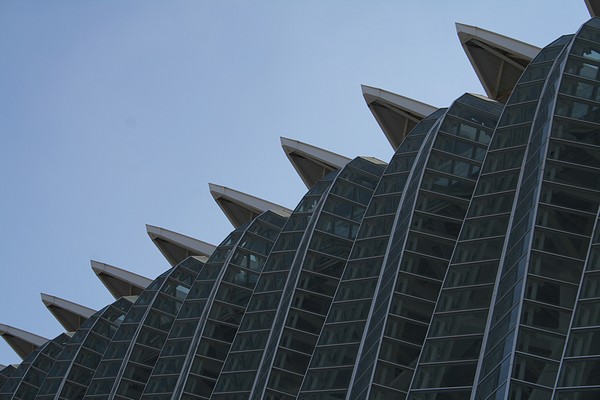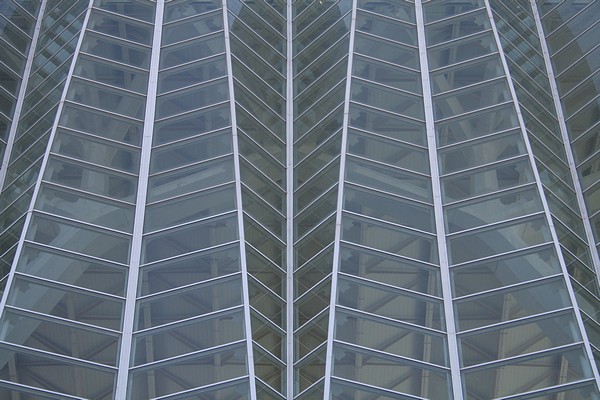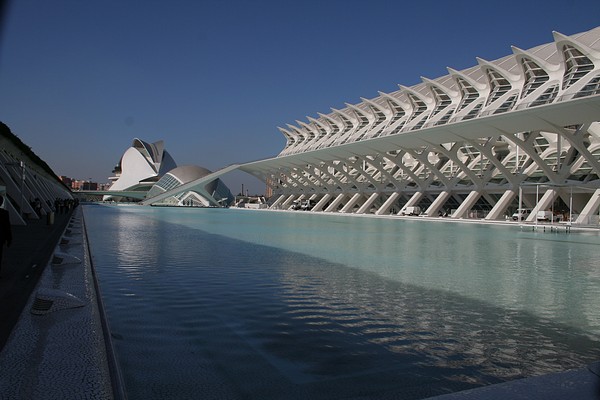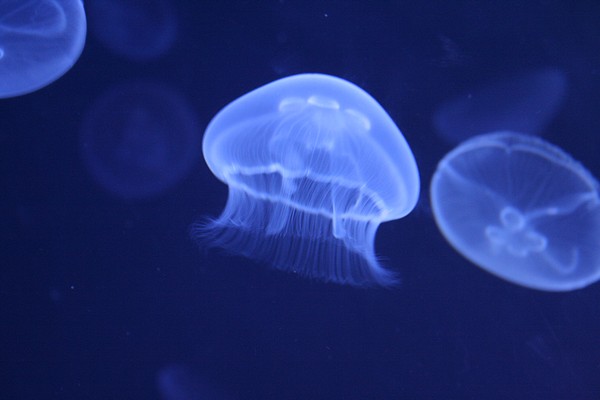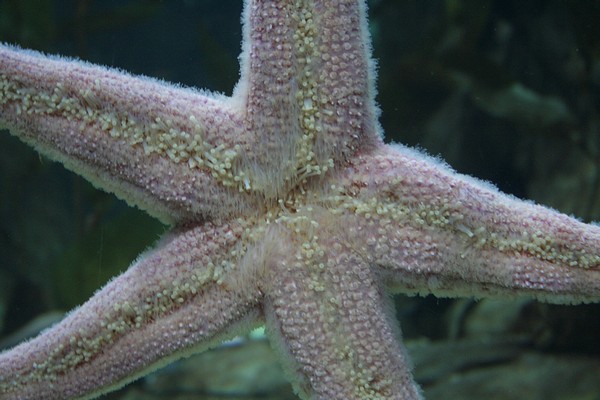 Valencia, where Daniel inspected the fountain maintenance standards, then chased some pigeons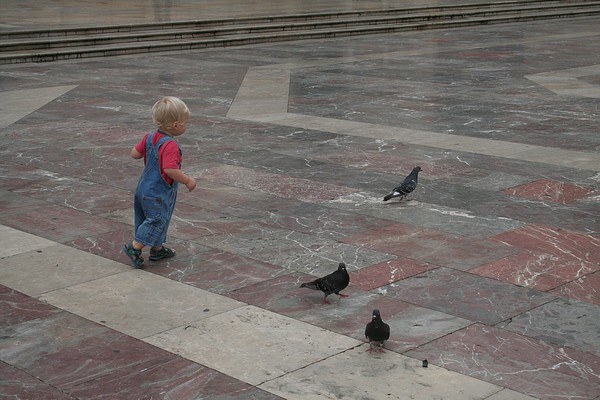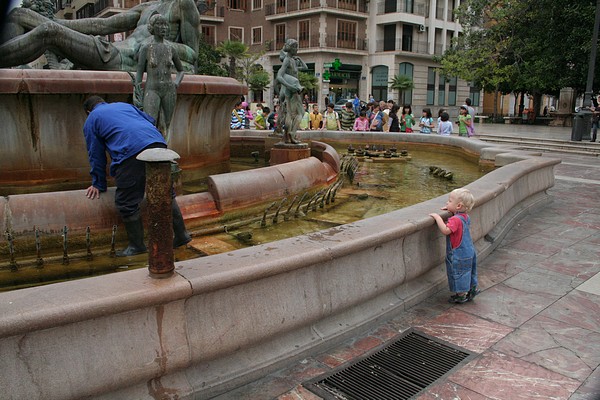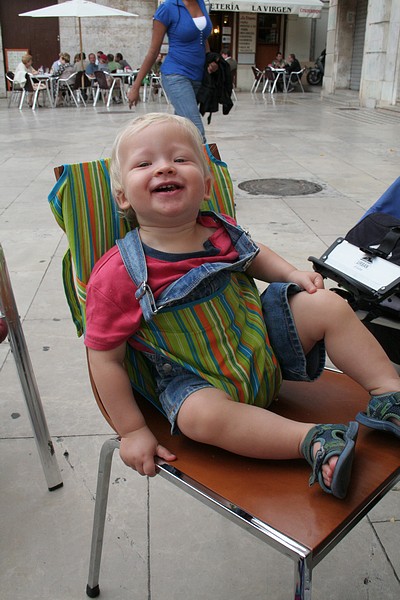 Santa Pola, on the Costa Blanca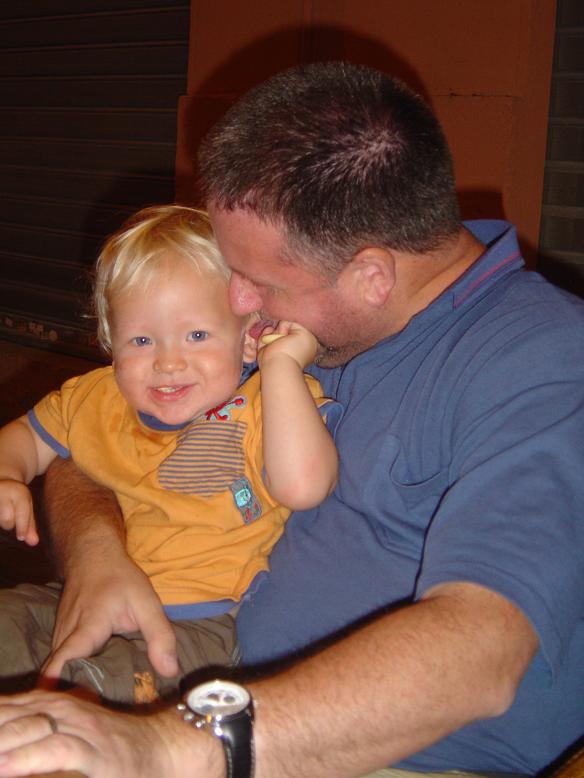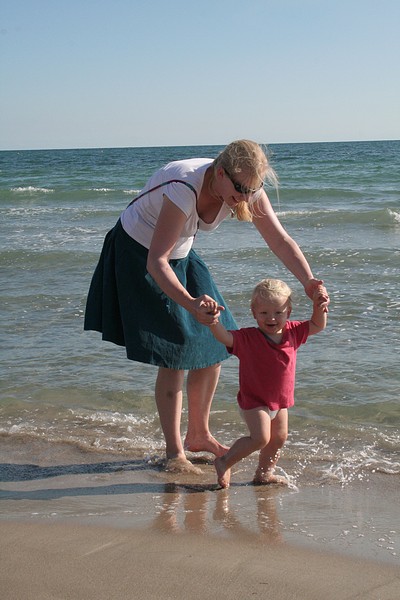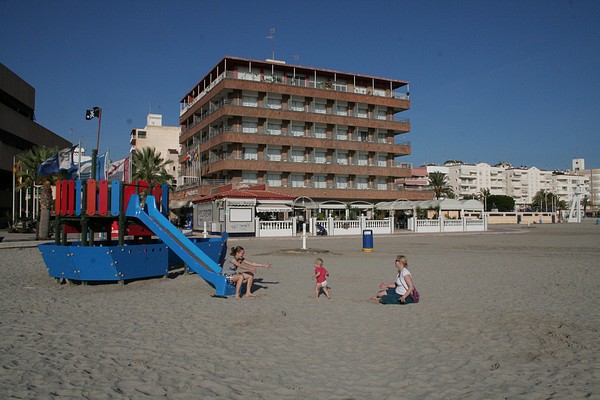 Madrid - grand architecture, people everywhere and loads of playgrounds!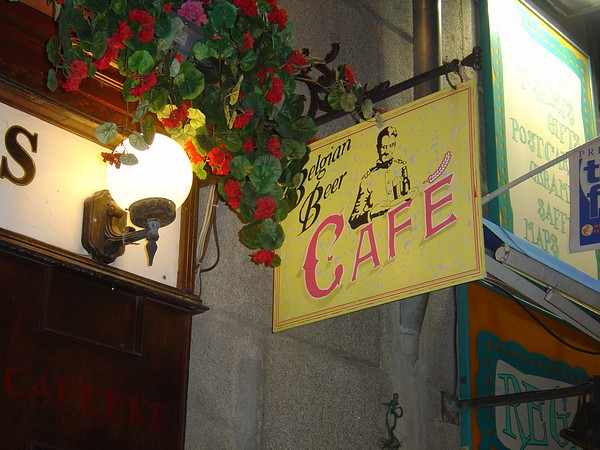 ...the Belgian beer cafe in Madrid...